Image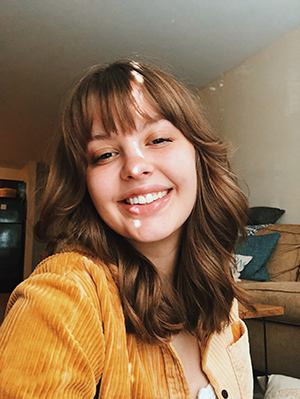 I have been working towards a degree in recreation therapy with a minor in applied behavioral analysis at the University of North Carolina Wilmington since 2018. During my college career I took advantage of a wide variety of volunteer and job opportunities that increased my passion for recreation therapy and servicing individuals in the community who have a variety of disabilities. I have had the opportunity to develop my skills through assisting and leading one-on-one and group sessions in different settings such as senior living communities, fitness camps, day programs, therapeutic riding centers, and more.
I have always embraced how my recreation and leisure interests including dancing, swimming, yoga, tennis, beach volleyball, completing puzzles, and more have positively impacted my life and I strive to help others feel those same effects from their own interests.
I am forever grateful that I am entering a career in which I can show individuals around me that it is never too late in life to fall in love with playing and recreating again!