The city, in partnership with the Boulder Chamber and the Urban Land Institute, is hosting a Housing Equity Symposium.
With local and national speakers and an introduction by Congressman Joe Neguse, this event aims to raise awareness and understanding of Boulder's history related to race and class, how it impacts the city's current housing challenges and to begin a community dialogue to identify specific actions to address long-standing inequities.
Event Archive
Agenda
Welcome and introduction: Joe Neguse, Congressman from Colorado's Second District
Moderation by Laura Soto of Bridging Communication
Presentation "A Brief History of Race, Class and Housing in Boulder": Clay Fong
Presentation "Voices from Boulder Residents": Dr. Jennifer Fluri
Panel discussion
Questions from the audience
Closing remarks
COVID-19 Protocols
The event will follow all county and city requirements (currently there is an indoor mask requirement for all city events and organizers will find a venue that is well ventilated and allows for social distancing)
Two weeks prior to the event, the organizers and panel participants will determine if the event should be in person or moved online. The preference is in person.
Learn More
Thanks to our sponsors!
Image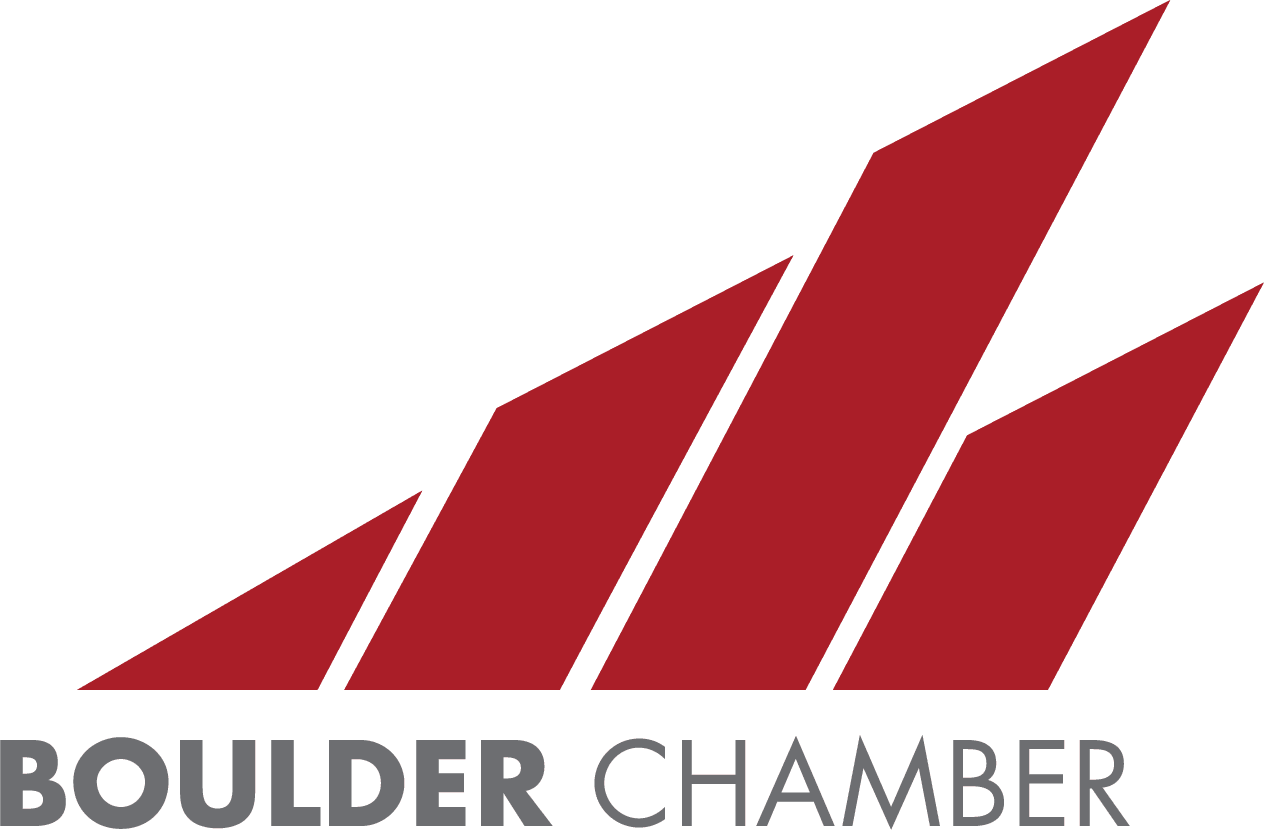 Image

Image

Image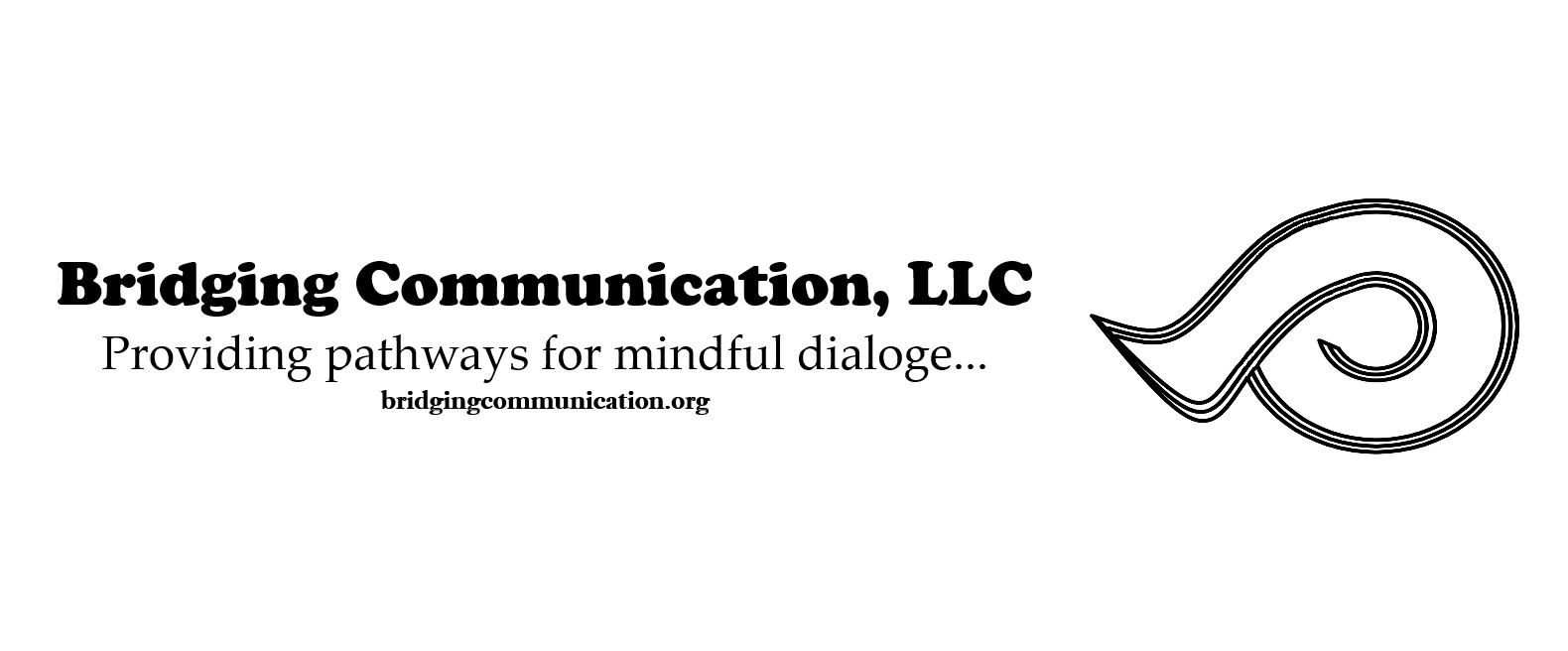 Image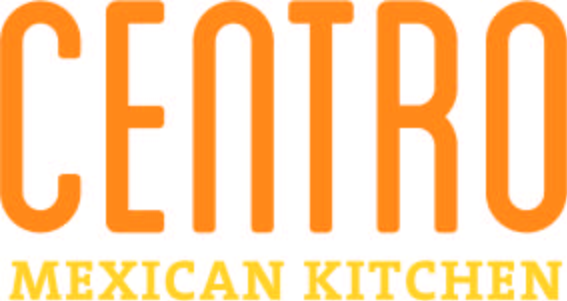 Image