Welcome to Boulder Fire-Rescue's Wildfire Preparedness Guide
On this page you'll find information on the following:
Emergency preparedness links.
Ways you can improve your personal, home and community's wildfire safety.
Links to statewide and national wildfire mitigation and informational resources.
Information from us and our local partners on wildfire risk and regulations.
Image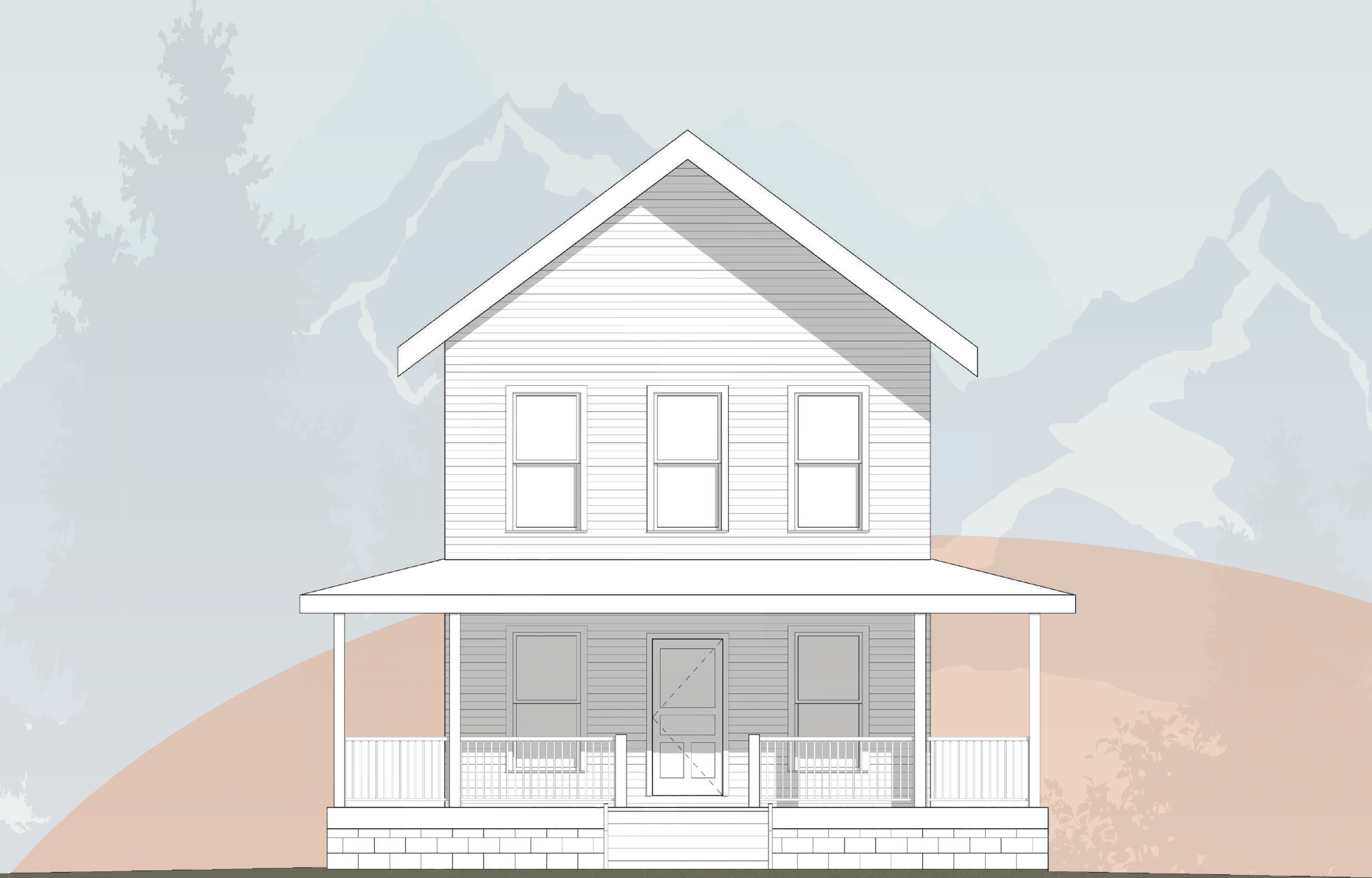 Wildland Fire Preparedness Guide
This guide is designed to help City of Boulder residents prepare their families, homes, and property against the year-round threat of wildfires.
We live in a location where the wildfire threat is real. Wildfires happen frequently. A wildfire that threatens your Boulder home is not a matter of if, but when.
Be Aware, Be Vigilant, Be Safe
How to Prepare for Wildfires
Home Protection
Create a "fire-free" area around your home with non-flammable landscaping materials and/or high-moisture-content plants
Remove leaf clutter, dead vegetation and overhanging branches
Family Plan
Create a family emergency plan with a designated meeting point
Tools
Consider leaving sprinklers, hoses and ladders in plain view – firefighters may use them
What to Do During a Wildfire
Evacuation
Do not wait to be advised to leave if you feel your safety is compromised. If advised to evacuate, do so quickly.
Best Practices
If you have time and are not in danger, close windows and doors and leave exterior lights on so firefighters can find your home in smoky conditions.
Evacuation Location
Go you the evacuation location pre-determined in your Family Safety Plan or as directed by local agencies.
Improving Your Safety from Wildland Fire Risk
The City of Boulder's Fire-Rescue Wildland Department strives to protect lives and property, often working alongside local cooperating agencies such as the Sheriff's Office, USFS and local parks and open space agencies.
Wildfire preparedness is not something only fire departments do. Improvements in safety also require the participation and engagement of our community. Individuals can take personal action in order to decrease their risk and improve outcomes during wildfires. The work you can do to prepare your homes, families and neighborhoods for a wildfire event can make a significant difference during an emergency.
Boulder Fire-Rescue is here to support individual community members in their efforts to prepare for wildfire. Please explore the links below to see what you can learn, share and do to help keep yourselves, and your communities, safe.
State and National Wildland Mitigation and Informational Resources