What Is a Climate Justice Plan?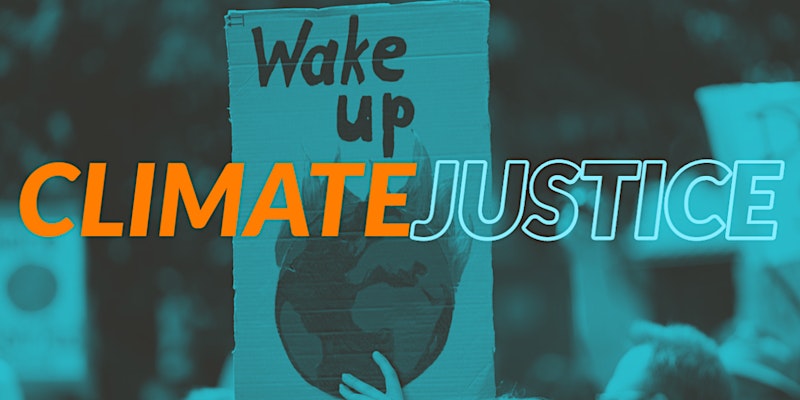 What is a climate justice plan?
How does it differ from the more traditional climate planning that has occurred locally? What will it take to get there?
Hear from staff and community representatives on the climate justice team from Providence, RI about their process and the very different outcome they achieved. Sign up here.
Read Providen's climate justice plan
This event is in support of the community's Climate Mobilization Action Plan (CMAP).