Come explore, enjoy and care for our remarkable Boulder Open Space and Mountain Parks! Discover your own journey into nature, marvel at the wonders that surround you and connect to something greater than yourself.
Before you head outdoors to enjoy Boulder's 155 miles of trails and its diverse and sensitive natural areas, remember to keep these essential hiking tips in mind:
1) Know Before You Go
Learn more about Boulder's Open Space and Mountain Parks before you step on the trail:
Image
2) Plan and Prepare
Planning your visits is critical for an enjoyable and safe outdoor experience. Don't forget to:
Create a backup plan. Boulder Open Space and Mountain Parks' trailheads are often full during the weekends.
Look at the weather forecast. Colorado weather is highly unpredictable.
Wear appropriate clothing and footwear.
Bring food and water for longer hikes. Don't forget to bring water for your dogs!
Don't forget sunscreen. Boulder's high elevation can cause uncomfortable sunburns.
Tell people where you're going.
Image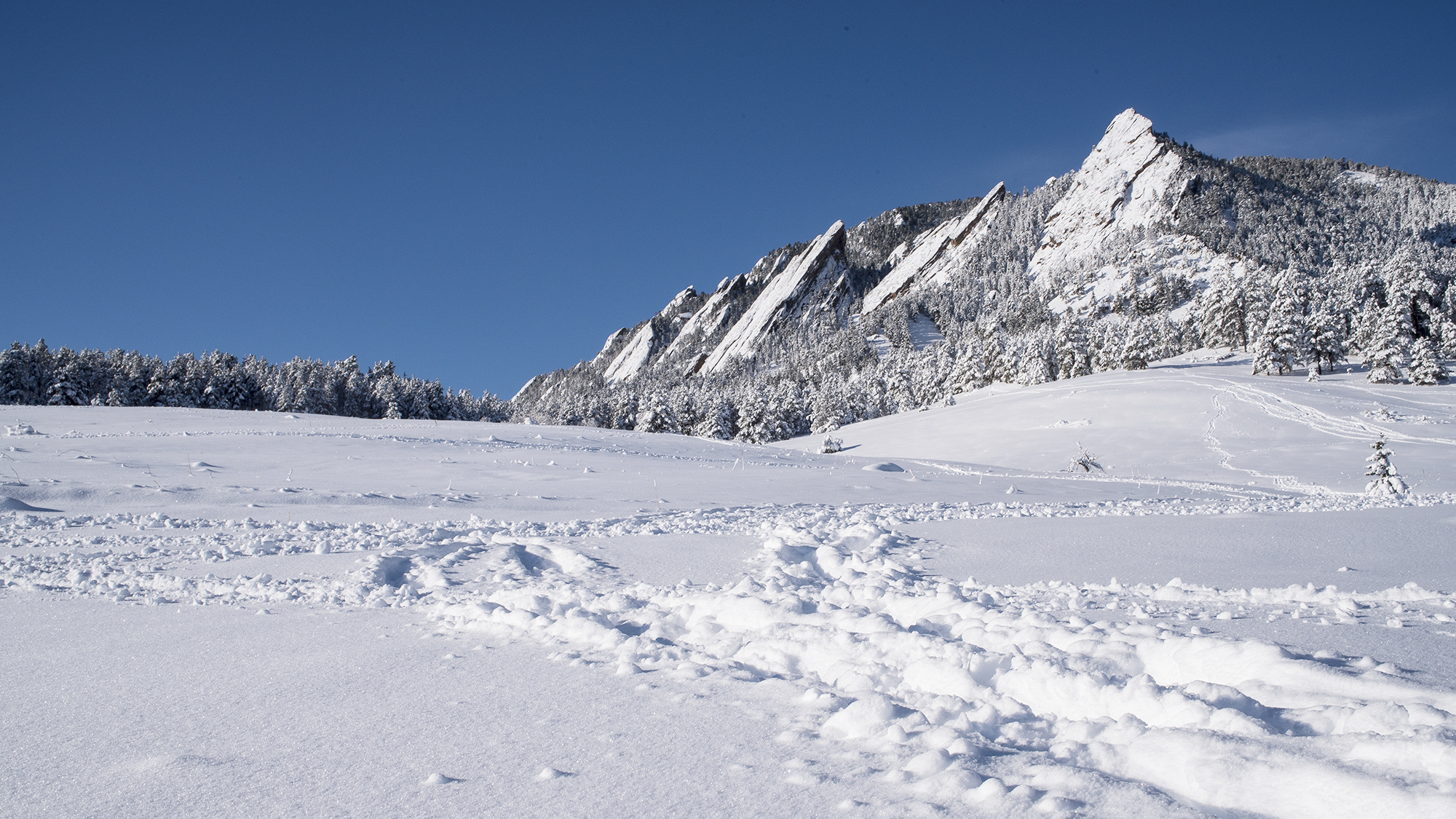 3) Enjoy and Protect the Land
Enjoy your time outdoors! But remember: You also have a responsibility to protect land, wildlife, water and plants. Numerous small disturbances can quickly harm sensitive natural resources and have a lasting impact on shared public lands.
Remember to Leave No Trace and be prepared to pack out all trash and dog waste when receptacles are full or not available. And give back to the land we all love: Volunteer for Open Space and Mountain Parks.
Image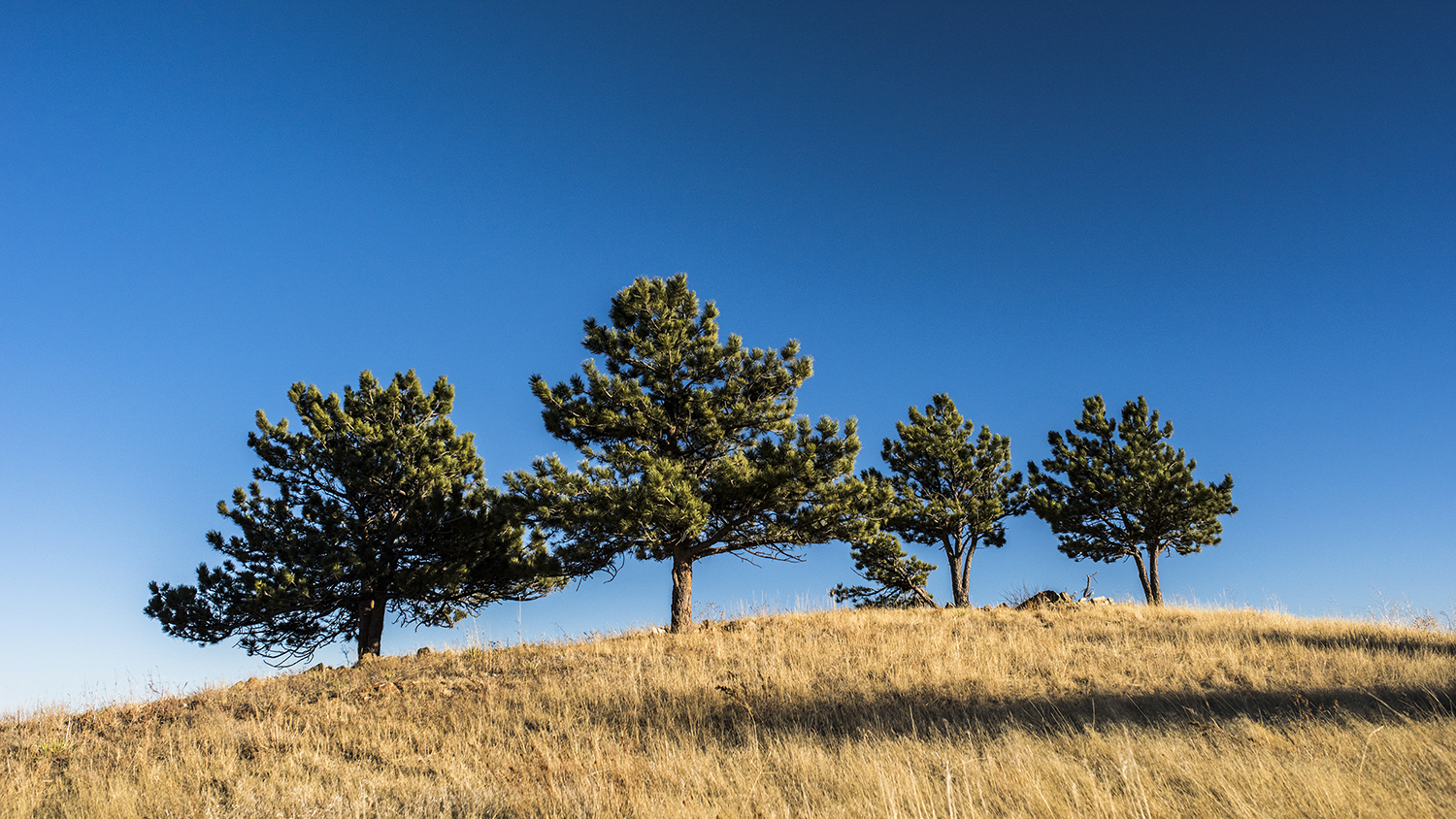 4) Be Courteous and Inclusive
People visit trails and public lands for many reasons, including emotional and physical well-being and spending time with friends and family members. Visitors of all identities and abilities deserve respect and courtesy while recreating outdoors.
Image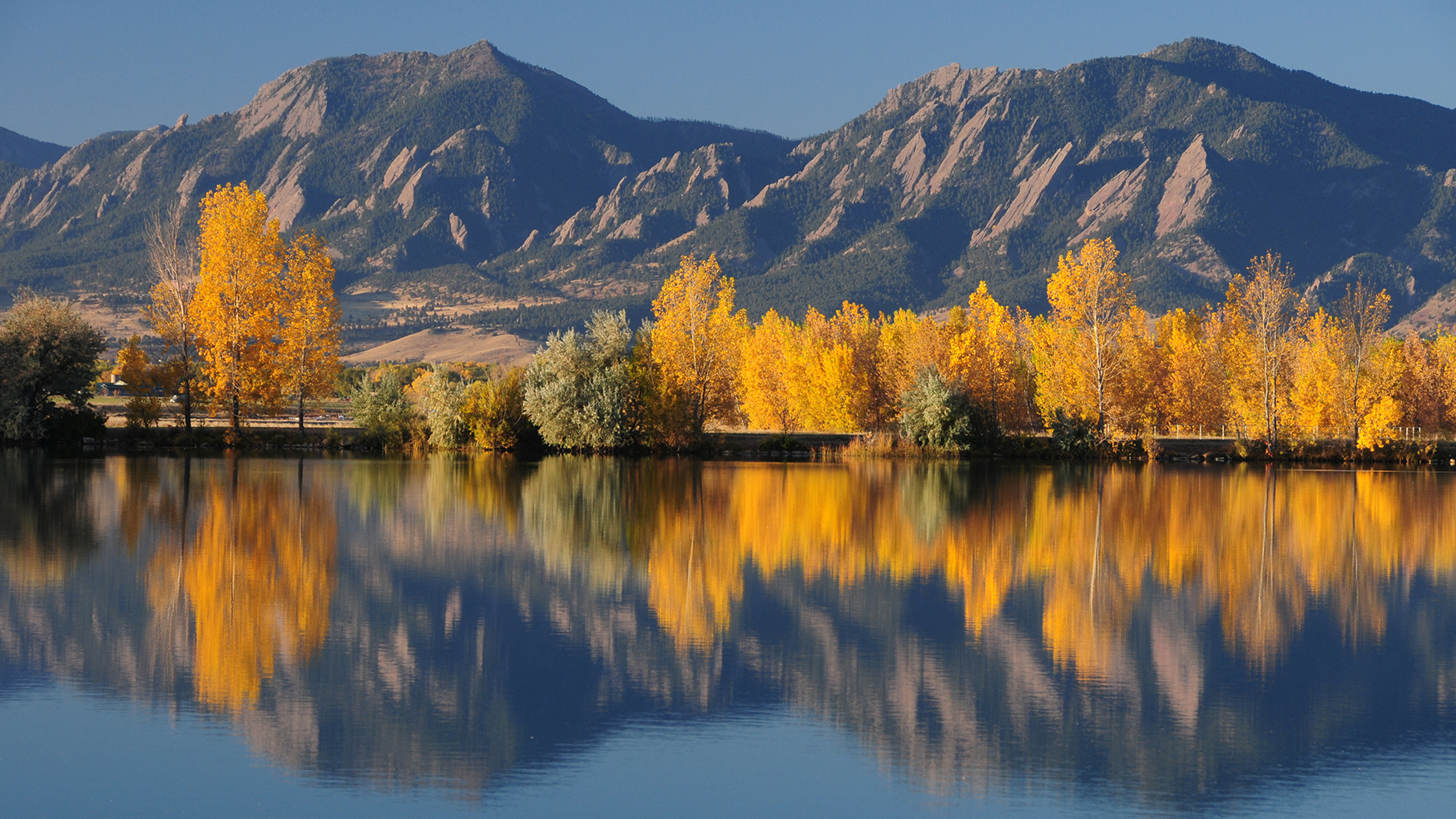 5) Know Your Limits
Boulder's elevation and its dry conditions can take a toll on long and strenuous hikes. Boulder's steep and rugged trails also can be challenging – even for those who visit open space every day.
Consider the type of activity you are planning and don't take unnecessary risks. Be aware and don't give into distractions on the trail. And don't forget: Colorado also has highly unpredictable weather. If bad weather begins to appear, reconsider your plan and head back home.
Image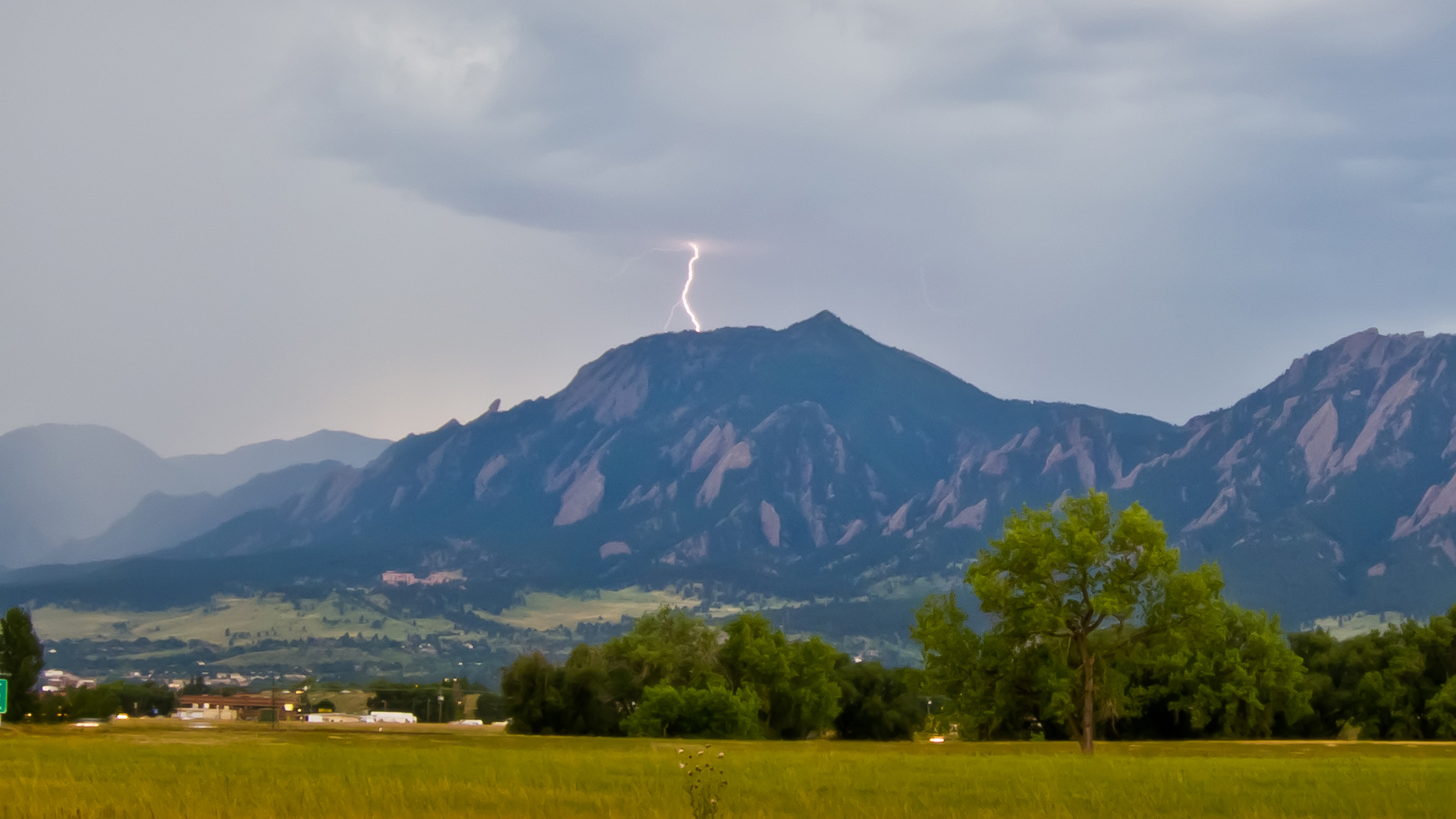 6) Stay on Trail
Remember to stay on trail and walk through mud. If you need to step off trail, step onto a bare spot or rock. Once others pass, immediately step back on the path.
When people walk off trail around mud, they widen trails and damage nearby plants. Walking off trail also increases unmaintained "social" trails that can reduce – or fragment – large habitat areas that many wildlife species need to thrive.
Be aware of your surroundings and read signs. Do not go off trail in sensitive habitats or in locations designated as wildlife closure areas.
Image
7) Yield to Others
Remember these guidelines on how to yield to other trail users:
Yield to People Going Uphill. It takes a lot more energy to go uphill than downhill, so help them keep that momentum going!
Everyone Yields to Horses. Don't forget to give horses a friendly "hello" especially when approaching from behind to let them know you're there.
Bikers Yield to Hikers and Horses. Colliding with anyone on the trail would ruin everyone's day.
Don't forget to:
Slow down
Be prepared to stop
Say something like "on your left"
Pass safely
Image