We need your help creating healthy compost.
Compost programs are in trouble across the region and here in Boulder. Heaps of contaminants – from glass to diapers – are ending up at our local composting facility. When composted, pieces of these pollutants make their way into soils and waterways, and eventually turn up in our food and water.
To protect the quality of finished compost, truckloads of contaminated compostable materials are being rejected and sent to the landfill. There, organic waste is unable to break down and produces methane, a powerful greenhouse gas that fuels the climate crisis.
Help clean up our community's compost and keep organics out of the landfill by knowing what belongs in the bin before you throw.
Focus on core compostables:
1. All food scraps
2. Plants
Leaves, flowers, grass and other lawn trimmings.
These items are also compostable:
Food-soiled paper products, like towels and napkins.
Paper coffee filters and coffee grounds.
BPI or CMA certified compostable products, like to-go containers, cups, bin liners and utensils.
If a certification isn't visible, don't compost it.
Food in, plastics out.
Keep these out of the compost bin:
To-go foodware without BPI or CMA certification.
Produce stickers and tags.
Diapers and menstrual products.
Plastic bags.
Check out Eco-Cycle's Dirty Dozen of Compost (PDF) for more contamination culprits.
When in doubt, look it up.
Consult Eco-Cycle's A-Z Recycling Guide for hundreds of common waste items and where they belong. There's also an app version for your smartphone.
In doubt and in a rush? Throw it out.
It feels good to compost as much as possible, but adding non-compostable materials to a compost bin can result in the whole thing ending up in the landfill.
Do your research now so you know how to sort when on the go.
Compost Quality Matters
The composting process gives organic matter a new life, turning carrot tops and coffee grounds into a nutrient-rich material that nourishes our soils. Compost increases our soil's ability to absorb and hold water. It also promotes a diversity of soil life which remove and store carbon dioxide – the most common greenhouse gas – from the atmosphere. However, these benefits depend on the quality of our community's compost.
Image

Spread the word!
Share this article with friends and family and help them learn what belongs in the compost. We need everyone on board to beat contamination.
Let's Create a Culture of Reuse
Long term, a shift toward circularity and reusable products will address many of the systemic climate and waste management challenges we face today. This growing area of work moves beyond recycling and composting to focus on preventing waste in the first place. It also explores innovative ways to curb Boulder's collective consumption through reuse and repair.
Explore our Circular Boulder guide to learn more.
Image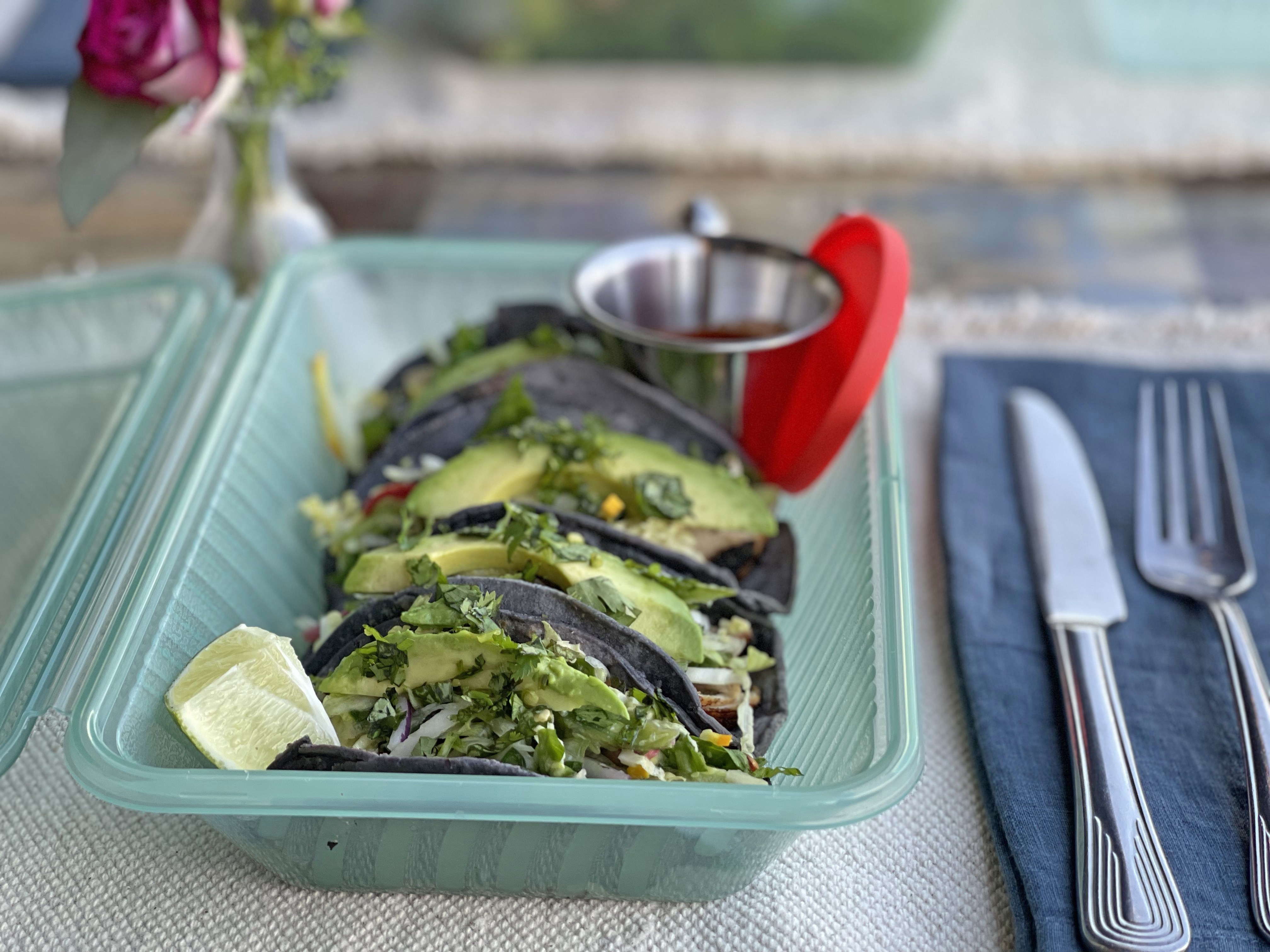 DeliverZero