BOULDER, Colo. – The Boulder Police Department is asking for the public's help to locate several pieces of high-end artwork that were stolen from a locked truck in the city.
On the evening of Dec. 14, a company transporting several pieces of artwork across the country stayed the night at a hotel in the 5300 block of South Boulder Road. The next morning, they discovered that an unknown person(s) had cut the padlock on the truck and stolen several pieces of artwork and tools.
The five pieces of artwork, seen here, are valued at more than $400,000.
Anyone with any information about this crime is asked to call Detective R. Montano-Banda at 303-441-1906 reference case 22-12364.
Image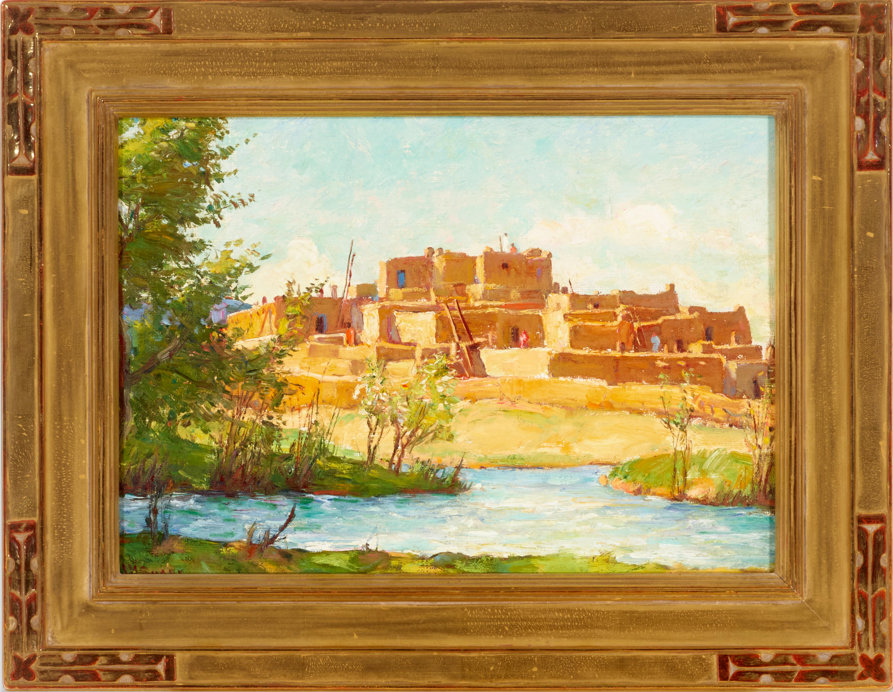 View of the Taos Pueblo by Joseph Henry Sharp
Size:9.75 X 13.75 inches.
Image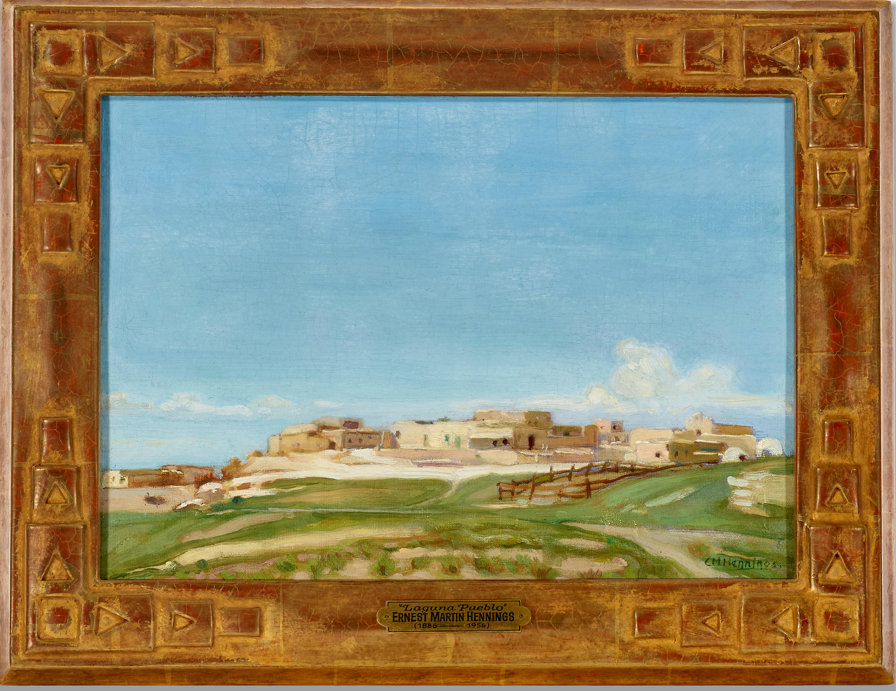 Laguna Pueblo by Ernest Marin Hennings
Size: 10 X 14 inches
Image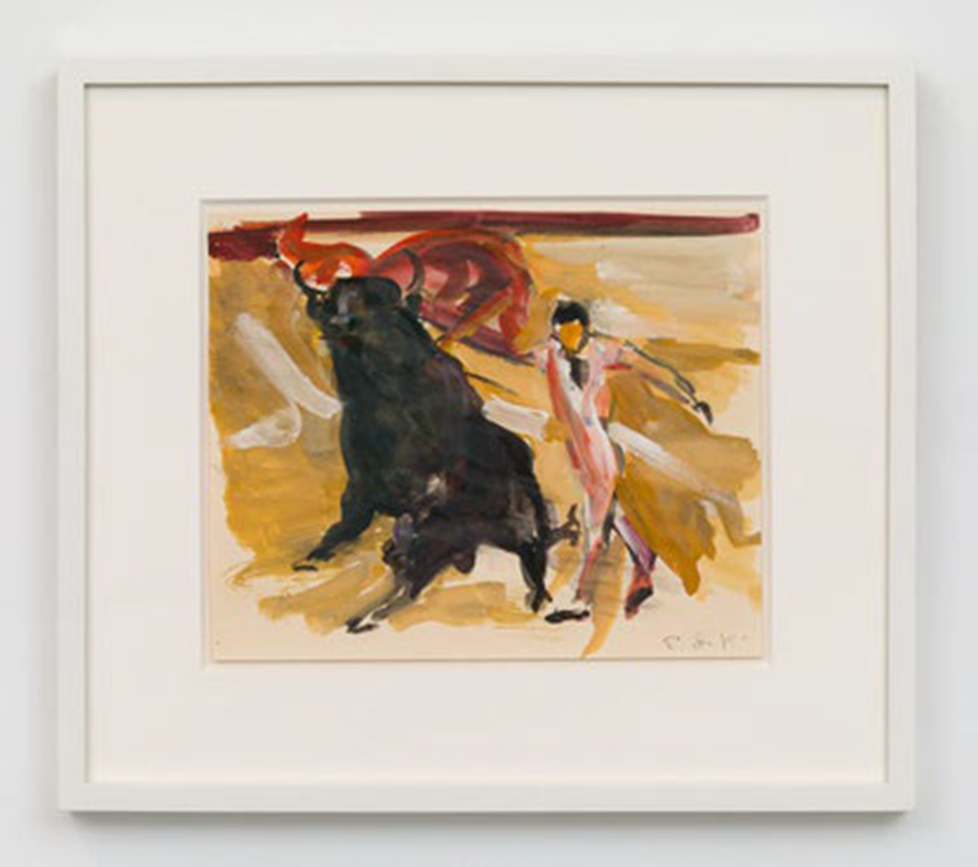 Untiled (Madrid Series #3) by Elaine de Kooning
Size: 8 X 9 inches.
Image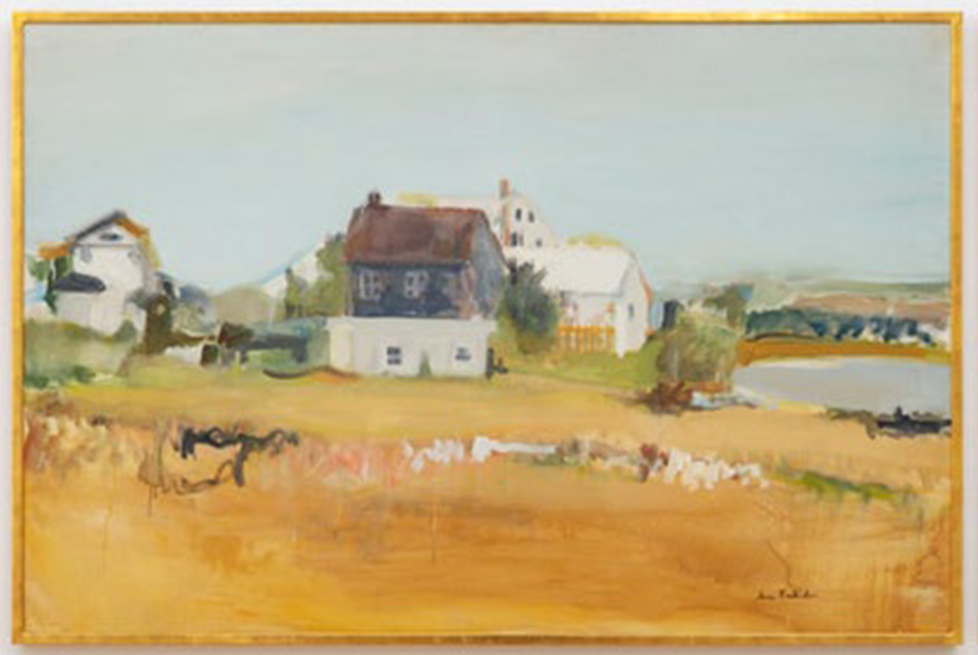 Burnett's Barn by Jane Freilicher
Size: 40 X 60 inches
Taos Pueblo at Night by Eanger Irving Couse
Size: 9 X 12 inches.
Image