Your Guide to the Boulder Online Tax System
The Boulder Online Tax System offers enhanced user experiences and tax compliance functionality to city businesses, including the ability to:
Complete a Business License application or register for a Special Event License

File online tax returns with electronic payment options

Sent direct messages to Sales Tax Staff

View and print previously filed returns

Manage account logins online, including the ability to manage access for third-party tax preparers and to manage access for each tax type.

Change location and mailing addresses online.

Amend returns and request refunds online.

Renew a Business License
Image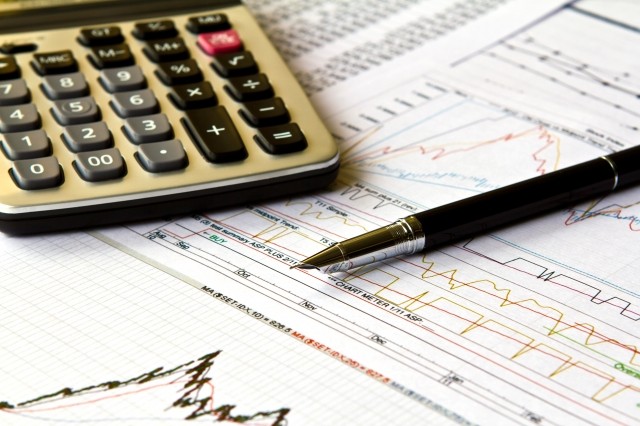 Navigating the Boulder Online Tax System
Access and find resources about the Boulder Online Tax System below, including how-to videos and PDF guides. If you need additional assistance please call 303-441-3050 or e-mail us at: salestax@bouldercolorado.gov.
How-To Videos
Access how-to videos through the city's Vimeo account below.