We're hiring 300 + positions!
Help the community, work with your friends and have fun: Apply for a seasonal job with Boulder Parks and Recreation.
New! Paid certification training for lifeguards
Interested in working for Boulder as a lifeguard, but don't have your certification yet? No problem! Here are the steps to successfully become a superhero lifeguard:
Apply online

Complete

a swim test,

which

will be a part of your interview.
If you pass the swim test, we'll pay for your certification class and your time in the class.

Pass the class and an additional swim test

You're now a lifeguard!
After you apply, we'll contact you about completing the certification class.
Earn $12.56 – $34/hour (based on position and experience) with flexible hours. Get paid to learn recreation, eco-park care, job and leadership skills! We're seeking positive, reliable youth and adults (ages 14+) for seasonal and hourly positions.
Image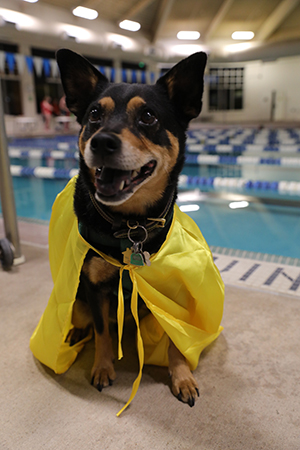 Choose from jobs with:
Flatirons Golf Course
Sports leagues + programs
Parks (eco + sustainable care)
Pools and Reservoir
Fitness, Mind & Body
Recreation Centers
Youth Services
Summer Camps
EXPAND (serving people with disabilities)
A perk of the job? All seasonal/part-time employees can get a six-month all-facility recreation pass for only $5!
Job Openings