BOULDER, Colo. – Boulder Police arrested a man this morning after he allegedly drove through Central Park and tried to run over several people.
Despite some incredibly close calls, the driver narrowly missed hitting multiple people who ran to get away. The suspect drove in and out of the park several times and struck multiple pieces of property, including a light pillar, a railing, a traffic sign and more.
Multiple calls came into Dispatch at different times about the incident. The first call came in at 6:26 a.m. but said the incident had occurred five minutes earlier. At 6:30 a.m. another call came in saying the driver was still driving through the park. Officers arrived on scene one minute later at 6:31 a.m.
Officers flooded the area and located the unoccupied, parked truck, a 2004 Ford pickup with damage, at 15th and Arapahoe. Officers identified a possible suspect and continued searching the city for the driver. Officer Conley spotted the suspect walking at 9:50 a.m. in the 1700 block of 15th Street and safely took him into custody.
Bruce A. Alvey, (date of birth 04/26/79), who officers believe was living in his truck, was taken to jail on four counts of Criminal Attempt – Murder in the First Degree. Additional charges are pending.
Detectives believe this crime was an isolated incident and do not believe it's connected to any political groups or movements. They are also investigating possible charges of driving under the influence of narcotics, specifically methamphetamines, during the time of the incident.
Detectives are looking for additional witnesses, which is why we've included the below screenshots taken from a surveillance camera that captured some of the incident. Anyone with any information about this incident is asked to call Detective F. Her at HerF@bouldercolorado.gov or 303-441-1829 reference case 23-9423.
"I don't know how we escaped this morning's incident without injuries to anyone, but I am thankful," Chief Maris Herold said at today's news conference. "I think it's important to be transparent as possible with our community and share as much information as we can."
This area of Central Park will be closed for approximately two weeks as the Parks and Recreation Department (BPR) conducts a damage assessment, completes repairs to property and does turf restoration.
"BPR values keeping the city's parks as spaces all community members can safely gather and will work to reopen this area so our community can use Central Park again." Parks and Rec Director Ali Rhodes.
As in every criminal case, these charges are an accusation, and defendants are presumed innocent unless or until proven guilty.
Watch the news conference on the City of Boulder YouTube channel at https://www.youtube.com/watch?v=KZOPxi3IIJE&t=378s
Image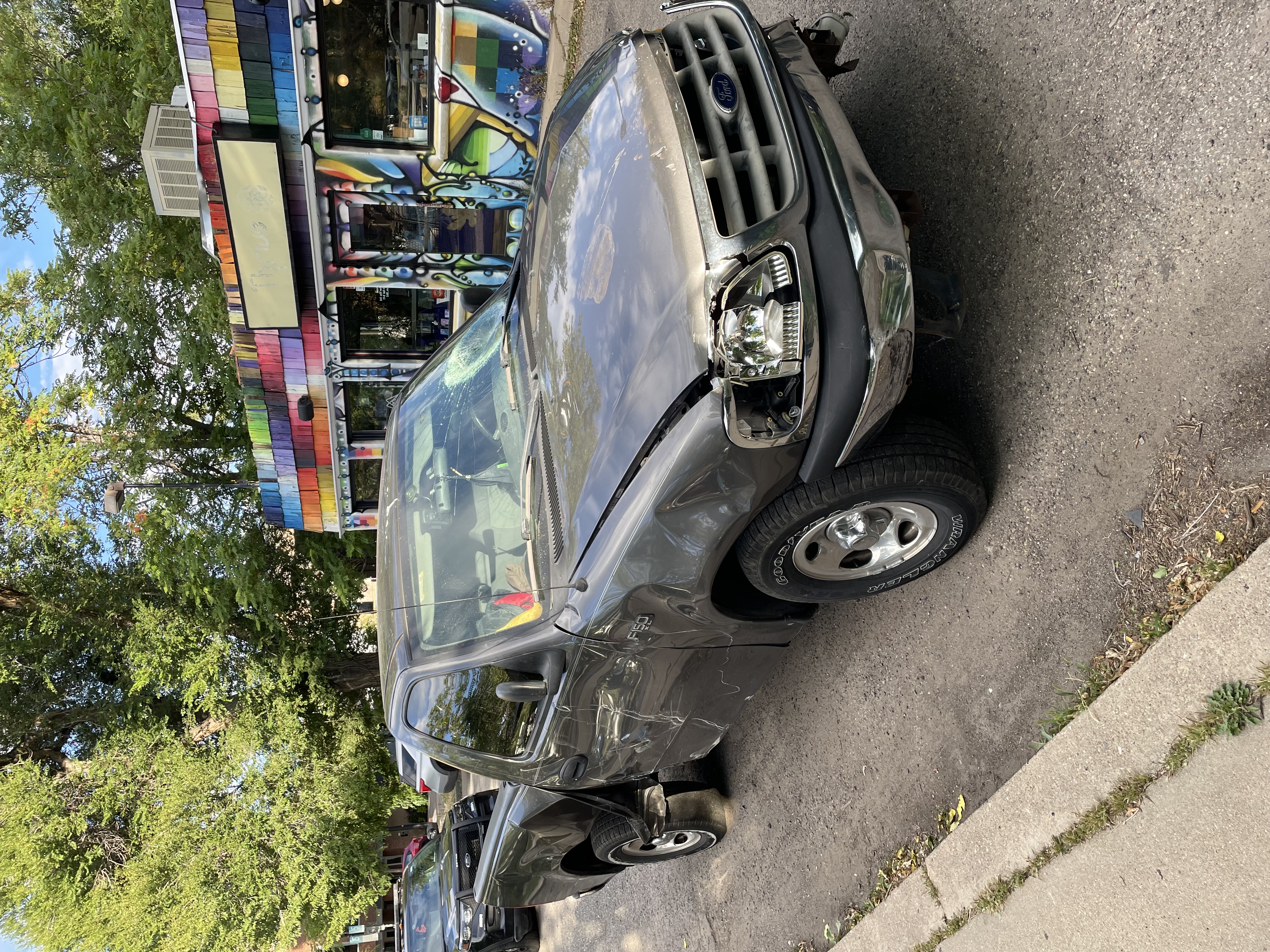 Image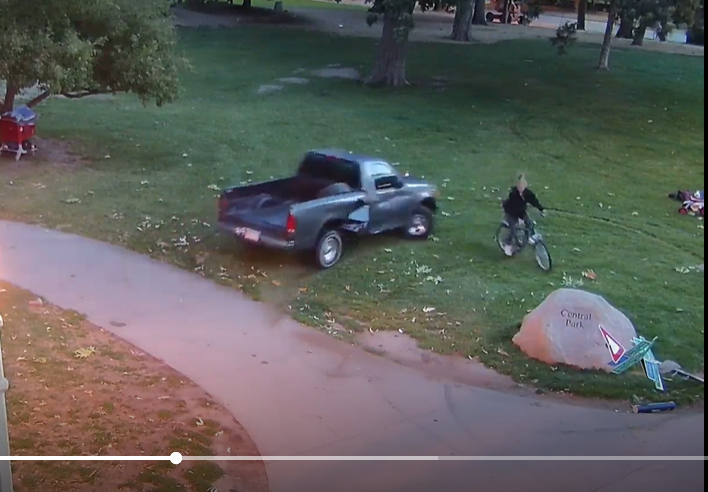 Image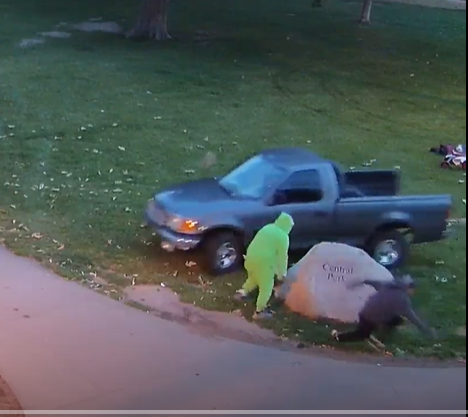 Image