Reduce and Reuse This Holiday Season
Consumer culture often encourages us to buy more than we need during the holidays. But what we buy and how often we purchase new things has a large impact on our climate.
Everything we purchase contains embodied emissions, the greenhouse gas emissions produced when products are made and shipped. The city's Circular Economy report shows that embodied emissions in Boulder are larger than the total of all other local emissions put together, including emissions from electricity, transportation and natural gas.
This means that what we buy has a bigger environmental impact than what we drive and how we power our lives.
You can help curb these emissions and keep waste out of the landfill by reducing and reusing this holiday season. Here are some ideas to get you started.
Reduce Food Waste & Packaging
Use online meal planning calculators to determine how much food to buy for visiting guests and holiday gatherings.
Prepare meals with local produce, making use of what's in season in Colorado and reducing the transportation impact of your food.
Buy ingredients in bulk.
Compost all food scraps in your backyard or curbside compost bin. Learn what goes in the compost.

Remember to compost natural Christmas trees in your curbside bin or drop them off at the Wood and Yard Waste Drop-Off Center, a City of Boulder and Boulder County-sponsored site at Western Disposal. If your tree is longer than six feet, please cut off the top so it fits in your bin.
Use Reusables
Set the table with reusable plates, cups, utensils and napkins.
Wrap gifts in newspaper, fabric bags and reused gift bags.
Repurpose old holiday cards, calendars and scrap paper for gift tags and cards.
Swap decorations and costumes with friends and family, or buy used at thrift stores and consignment shops.
Get Creative With Gift Giving
Buy gifts from thrift stores, consignment shops and artisan markets.
Give memories instead of stuff. Gift experiences like tickets to a museum, a series of art classes or dinner out at a local restaurant.
Share your skills. Bake sweet treats, knit a hat or give a music lesson.
Image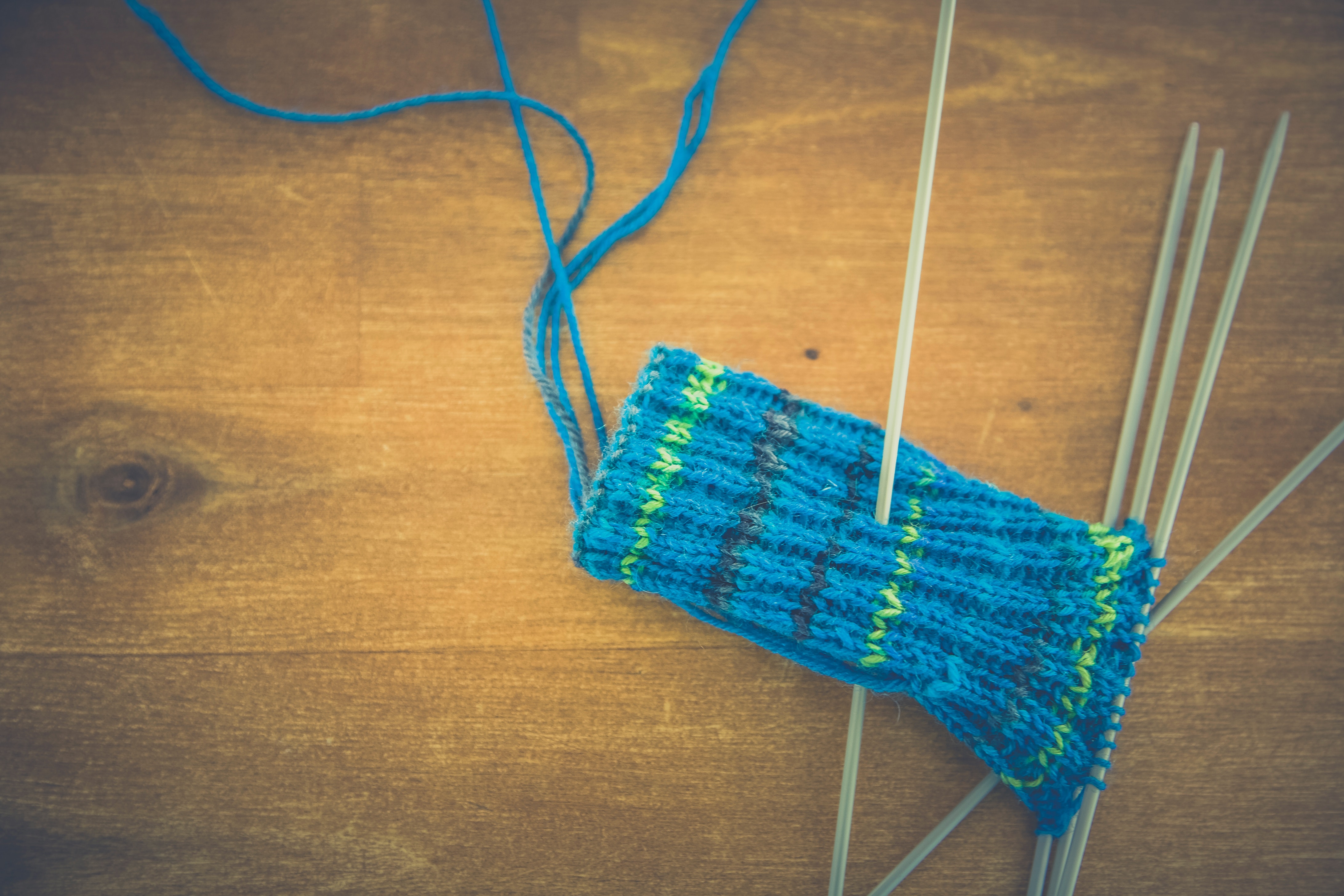 Dispose of holiday decorations the right way.
From broken holiday lights to Christmas trees, Eco-Cycle's Holiday Guide can help you find the best place to dispose of holiday leftovers — or better yet, ways to give them new life.
📣 Wrapping paper is not accepted in curbside recycling or compost. Please put it in the trash.
For a limited time (Dec. 26 through Jan. 31), wrapping paper can be recycled at the Boulder County Recycling Drop-Off Center.