BOULDER, Colo. – Boulder Police detectives are asking for the public's help to identify the individuals who broke into a restaurant and stole about $10,000 worth of food and beer.
Just after midnight on Saturday, Jan. 7, an unknown male and female broke into two separate outdoor freezers at the Backcountry Pizza and Tap House at 2319 Arapahoe Avenue. The suspects can be seen on surveillance video leaving and coming back three times due to the amount of food and beer they stole.
According to the business owner, the suspects stole frozen and raw meat (turkey, beef, pork, chicken, deli meats), dozens of eggs, milk, and various cheeses. Additionally, they also stole approximately 14 five-gallon kegs of Backcountry's own brewed beer, some of which had been aged 10 years. The male suspect and the types of kegs that were stolen can be seen here along with part of the surveillance video.
Anyone with any information about this crime is asked to call Detective R. Montano-Banda at 303-441-1906 reference case 23-00216.
Surveillance video: https://vimeo.com/788023591
Image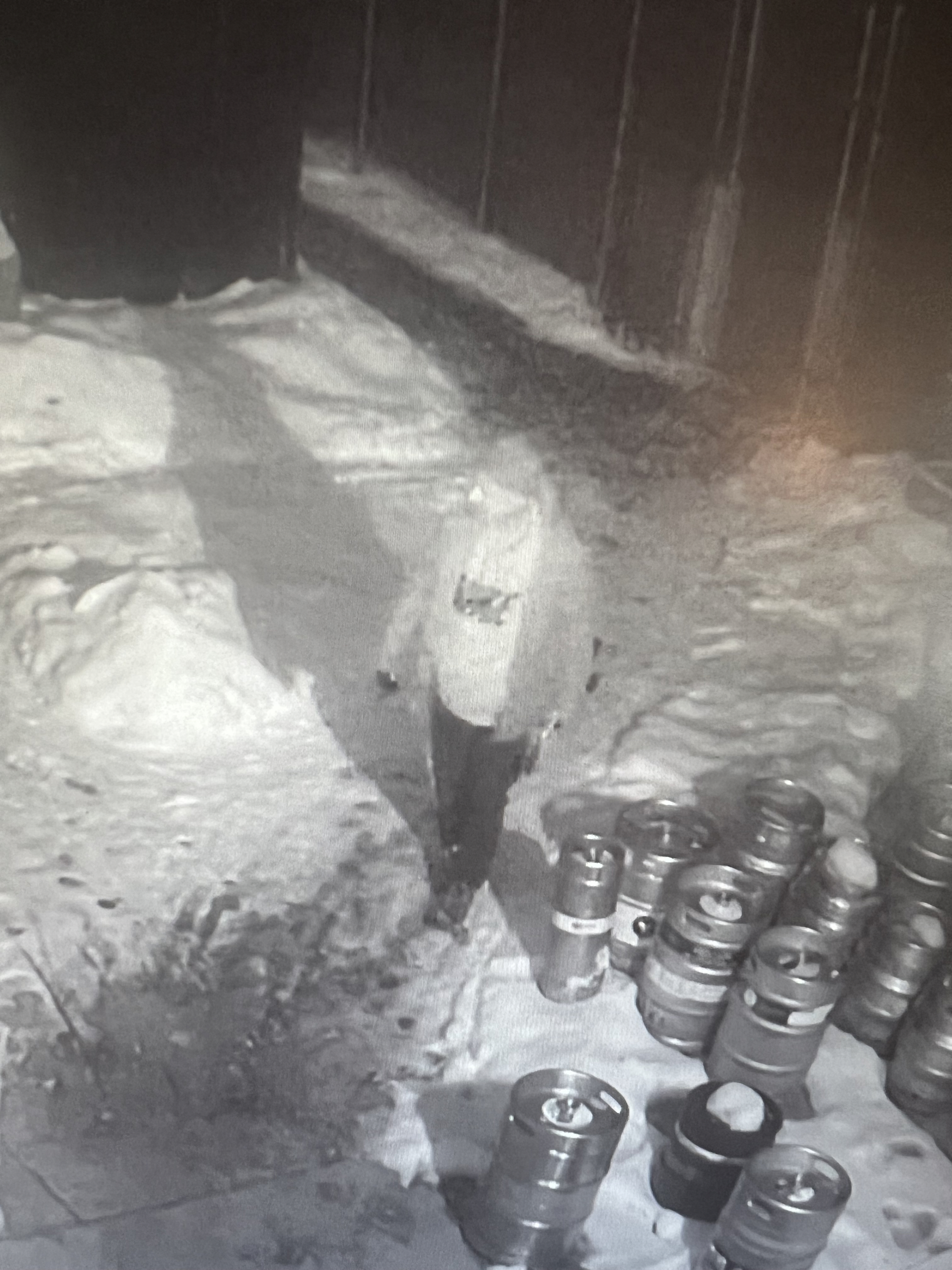 Image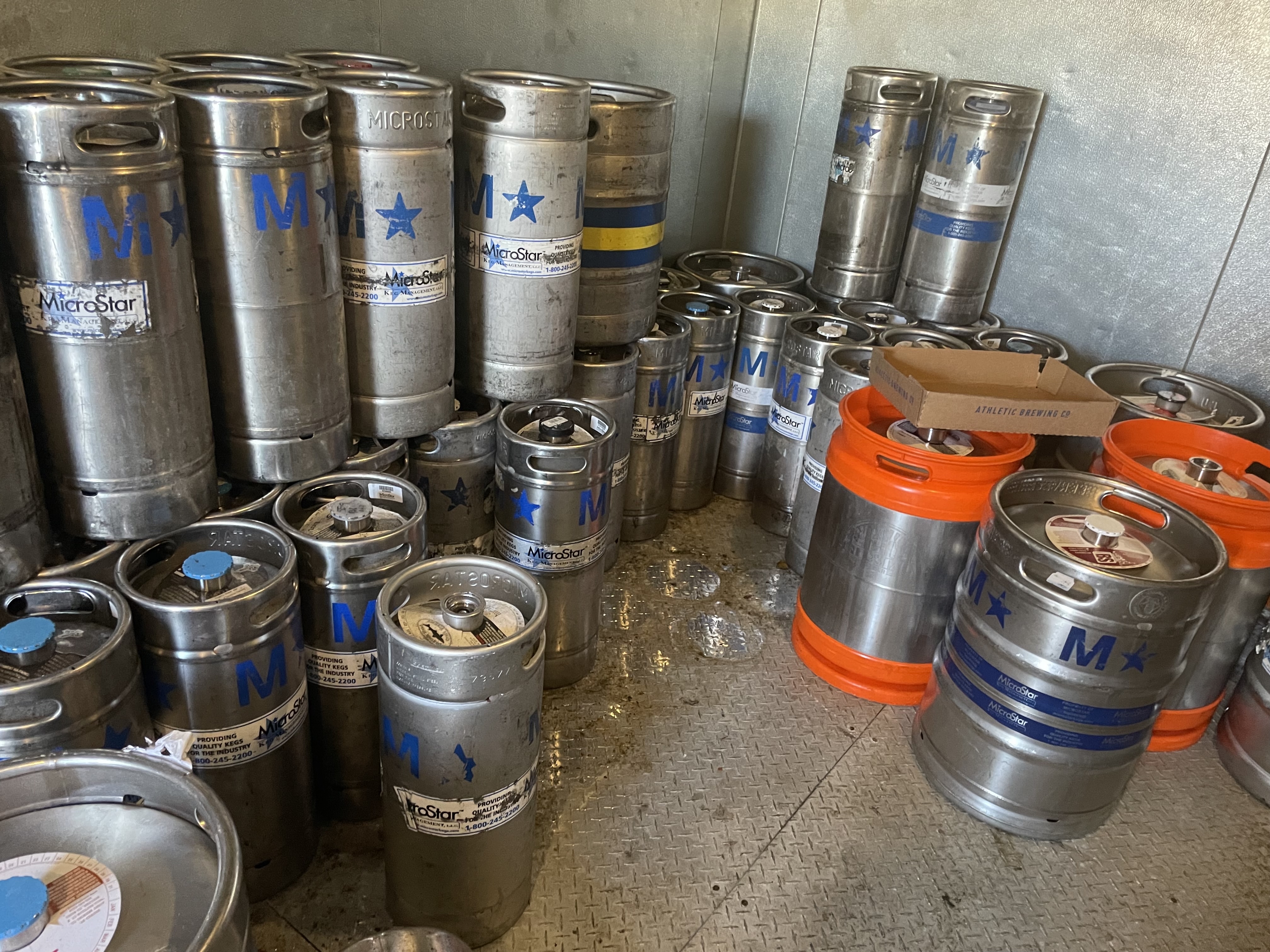 --CITY--