Recycling, compostables, trash and other waste collection services available to the Boulder community
Please Note:
The City of Boulder does not provide municipal waste hauling. If you need help with new or current waste collections and/or containers, please contact a local hauler listed below.
Image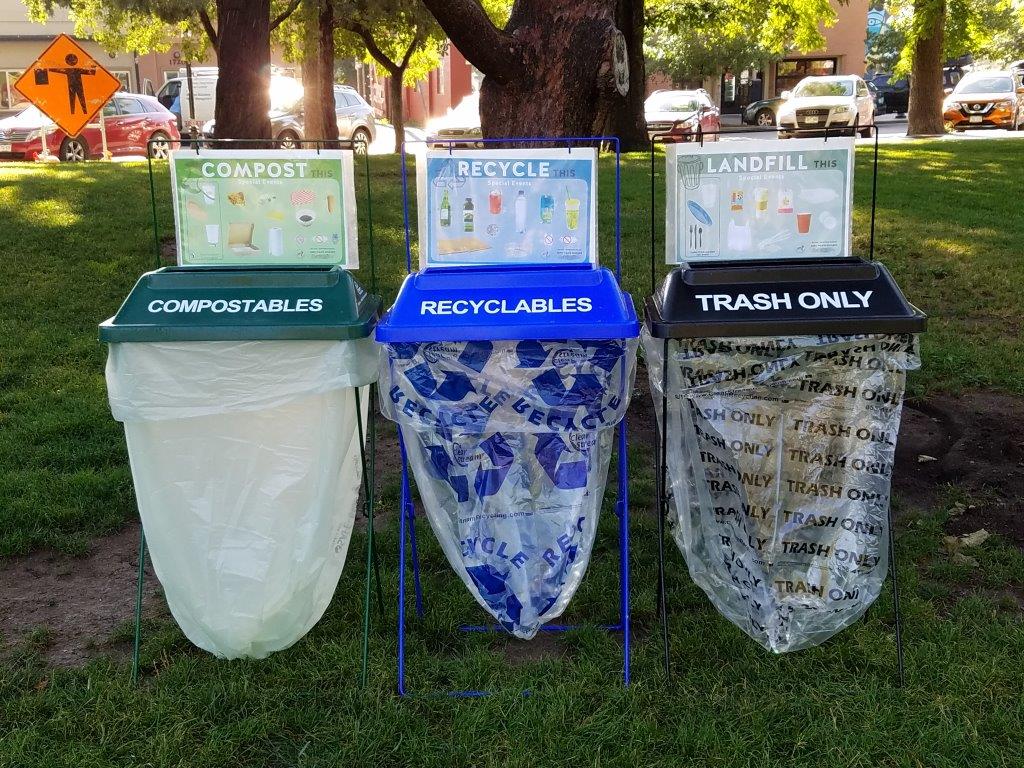 There are several haulers operating in Boulder and the city encourages customers to ask for cost estimates from multiple companies.
Please note that the city does not determine or control rates, nor does the city dictate appropriate levels of service.
Company
Services offered

Eco-Cycle, Inc.

303-444-6634

Commercial Collection

Recycling

Compostables

Trash

Hard-to-recycle materials

Zero waste support services

Green Girl Recycling

303-442-7535

Commercial Collection

Residential Collection

Hard-to-recycle materials

One Way, Inc.

303-823-0556

Residential Collection

Recycling

Compostables

Trash

Commercial Collection

Republic Services

303-286-1200

Commercial Collection

Recycling
Compostables

Trash

Waste Management

303-278-8600

Commercial Collection

Recycling

Compostables

Trash

Western Disposal Services

303-444-2037

Commercial and Residential Collection

Recycling

Compostables

Trash

Hard-to-recycle materials

Construction waste sorting
Additional Waste Disposal Options