Image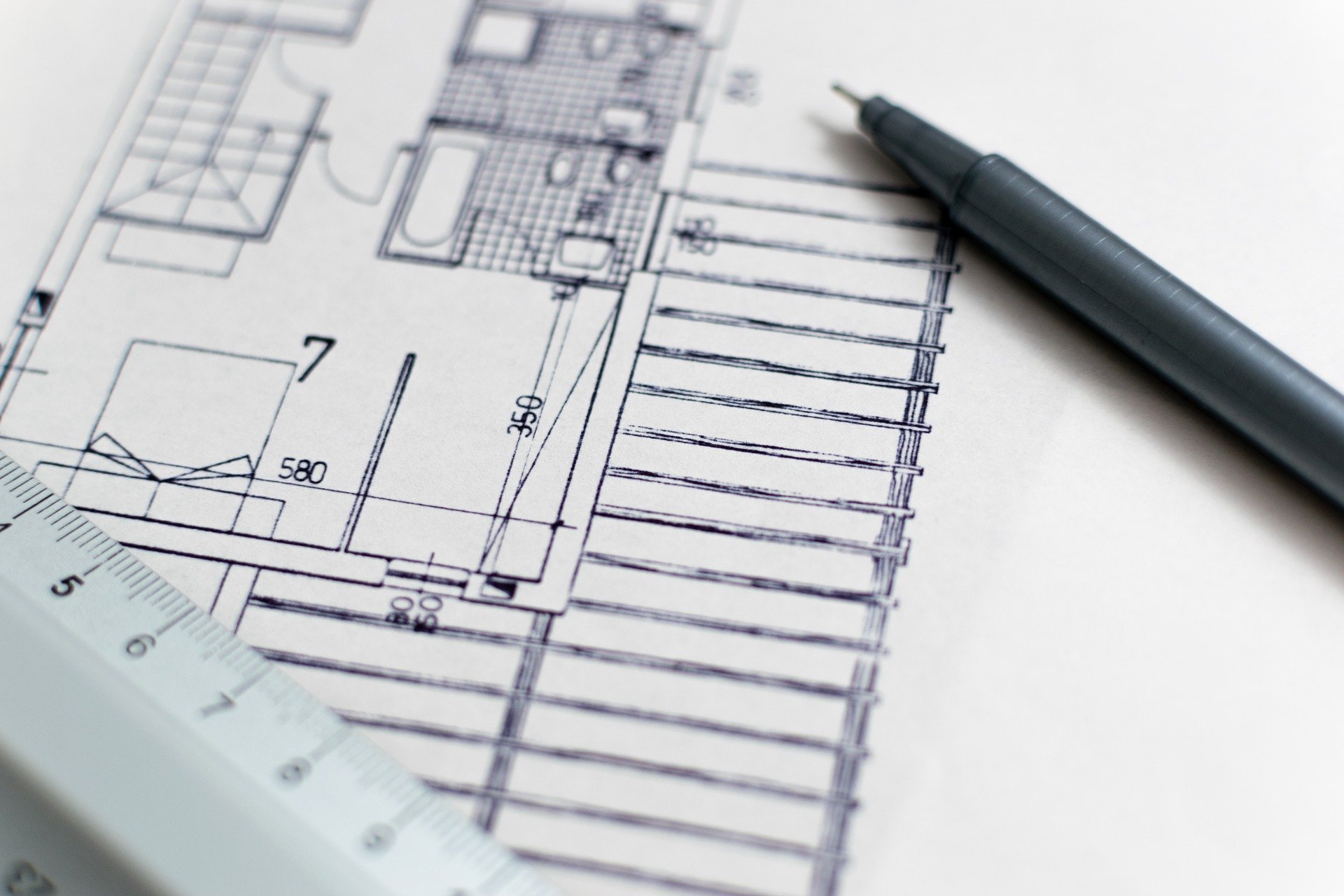 Board Agendas and Materials
The Planning Board generally meets on the 1st, 3rd, and 4th Tuesdays of the month at 6 p.m. The board will meet either in the City Council Chambers, 1777 Broadway or hold the meeting Virtually. The dates, times and locations are subject to change.
Watch Planning Board Meetings
New videos will be posted within three business days of each meeting.
Any correspondence you wish the Board to review must be received via email at least 24 hours prior to the beginning of the meeting.
Speaking Instructions

Resources

Planning & Development Services Calendar
Planning & Development Services Newsletter