A Guide to Boulder's Waste Regulations
Learn about local ordinances, requirements and taxes that help our city move toward zero waste.
Image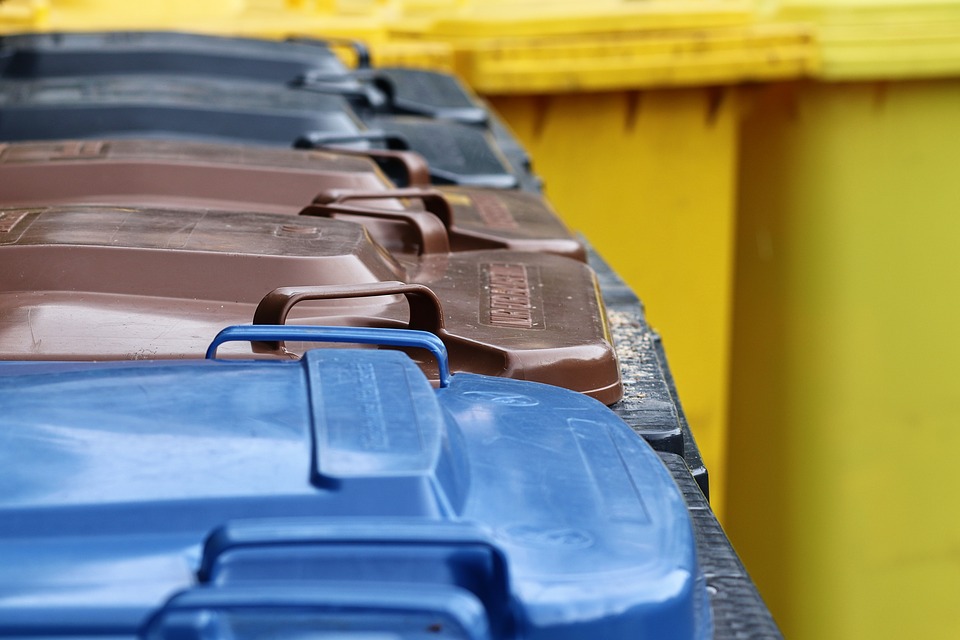 The Universal Zero Waste Ordinance (UZWO)
The UZWO is a community-wide effort in pursuit of Boulder's zero waste future. It requires all residential and commercial properties, businesses and special events in Boulder to have separated collections and compliant signs for compostable materials, recycling and landfill-bound trash.
City Ordinances, Requirements and Taxes
Information for Waste Haulers