The city partnered with the Boulder Chamber and the Urban Land Institute to host a Housing Equity Symposium. With local and national speakers and an introduction by Congressman Joe Neguse, this event raised awareness and understanding of Boulder's history related to race and class, how it impacts the city's current housing challenges and began a community dialogue to identify specific actions to address long-standing inequities.
Agenda
Welcome and introduction: Joe Neguse, Congressman from Colorado's Second District
Moderation by Laura Soto of Bridging Communication
Presentation "A Brief History of Race, Class and Housing in Boulder": Clay Fong
Presentation "Voices from Boulder Residents": Dr. Jennifer Fluri
Panel discussion
Participants
Lisa Bender – President, Minneapolis City Council
Image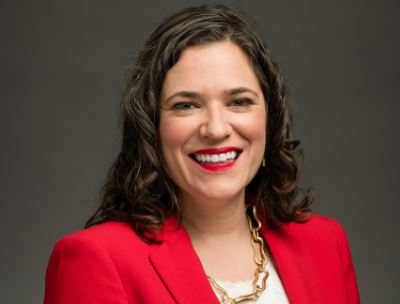 She has a bachelor's degree in biology and Spanish from the University of Minnesota and a master's degree in city planning from the University of California, Berkeley. She has over a decade of experience working to make cities more equitable and sustainable.
Prior to running for office, Lisa worked as a City Planner for the City of San Francisco, at the Minnesota Department of Health, and the Minnesota Department of Transportation.
She also co-founded the Minneapolis Bicycle Coalition, an organization dedicated to making bicycling safer and more accessible for more people.
Dr. Abby Hickcox – Associate Director, Arts & Sciences Honors Program, University of Colorado, co-founder Boulder Affordable Housing Research Initiative
Image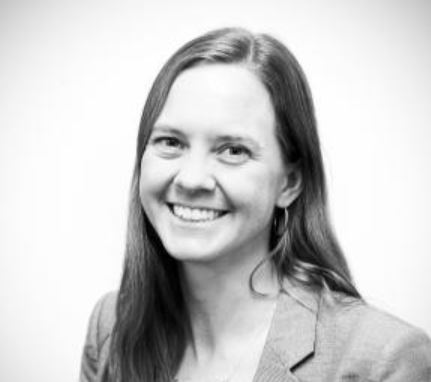 Dr. Hickcox is the Associate Director of the Arts & Sciences Honors Program. She is a human-environment geographer who researches the complex overlap between environmentalism, progressive politics, and racism in Boulder. Her research focuses on dynamics of belonging and exclusion in this city's history. Cost of housing is one of the key factors affecting these dynamics in Boulder today.
Dr. Tiffany Manuel, PhD – President & CEO, TheCaseMade
Image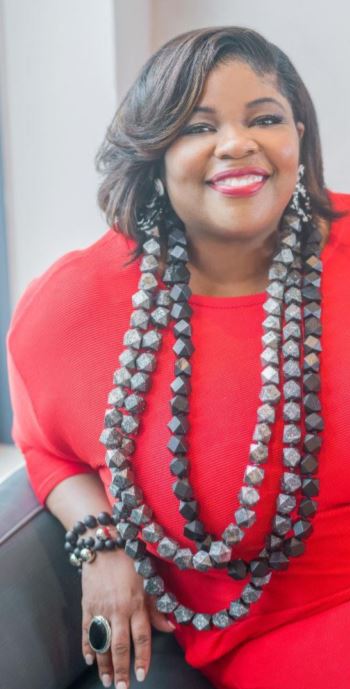 DrT (as she prefers to be called) is a dynamic speaker, best-selling author and the President and CEO of TheCaseMade, an organization dedicated to helping leaders powerfully and intentionally make the case for systems change. In her role at TheCaseMade, DrT works with hundreds of passionate social changemakers, innovators and adaptive leaders around the United States who are building better, stronger communities that are diverse, equitable and inclusive. By aligning their community stakeholders around the kind of deep systems changes that can improve population outcomes, these leaders are able to grow their impact, scale their programs, and harness the investments they need to improve their communities.
DrT grew up in Detroit, Michigan during one of the most turbulent times in the city's history. It was because of the challenges of that experience that she champions better policy, programs, investments and services that can transform our cities and communities for the better. It is also the reason that DrT has worked to expand opportunity, equity and inclusion through 25+ years of professional and volunteer experience spanning the private and non-profit sectors, government and academia. Trained as a social scientist in quantitative and qualitative methods, she is a selfprofessed "data, policy, and messaging wonk!" She is passionate about translating the insights harvested from her research and practice to improve our ability to build public will around the critical issues that matter most. She holds doctorate and master's degrees in public policy from the University of Massachusetts Boston, a master's degree in political science from Purdue University and a bachelor's degree from the University of Chicago.
DrT has served on numerous nonprofit and social-impact boards and is a lifetime member of Delta Sigma Theta Sorority, Incorporated, an African American public service sorority.
Housing Equity Symposium Slideshow
Learn More
Sponsors