Affordable housing is a vital component of a thriving community. Research shows that stable, affordable housing is crucial to a community's health, environment and overall well-being.
The city is committed to maintaining diverse housing options for all people, regardless of their income. The city implements multiple programs and policies to increase access to affordable housing to ensure that families and individuals have safe and affordable places to live in Boulder.
Image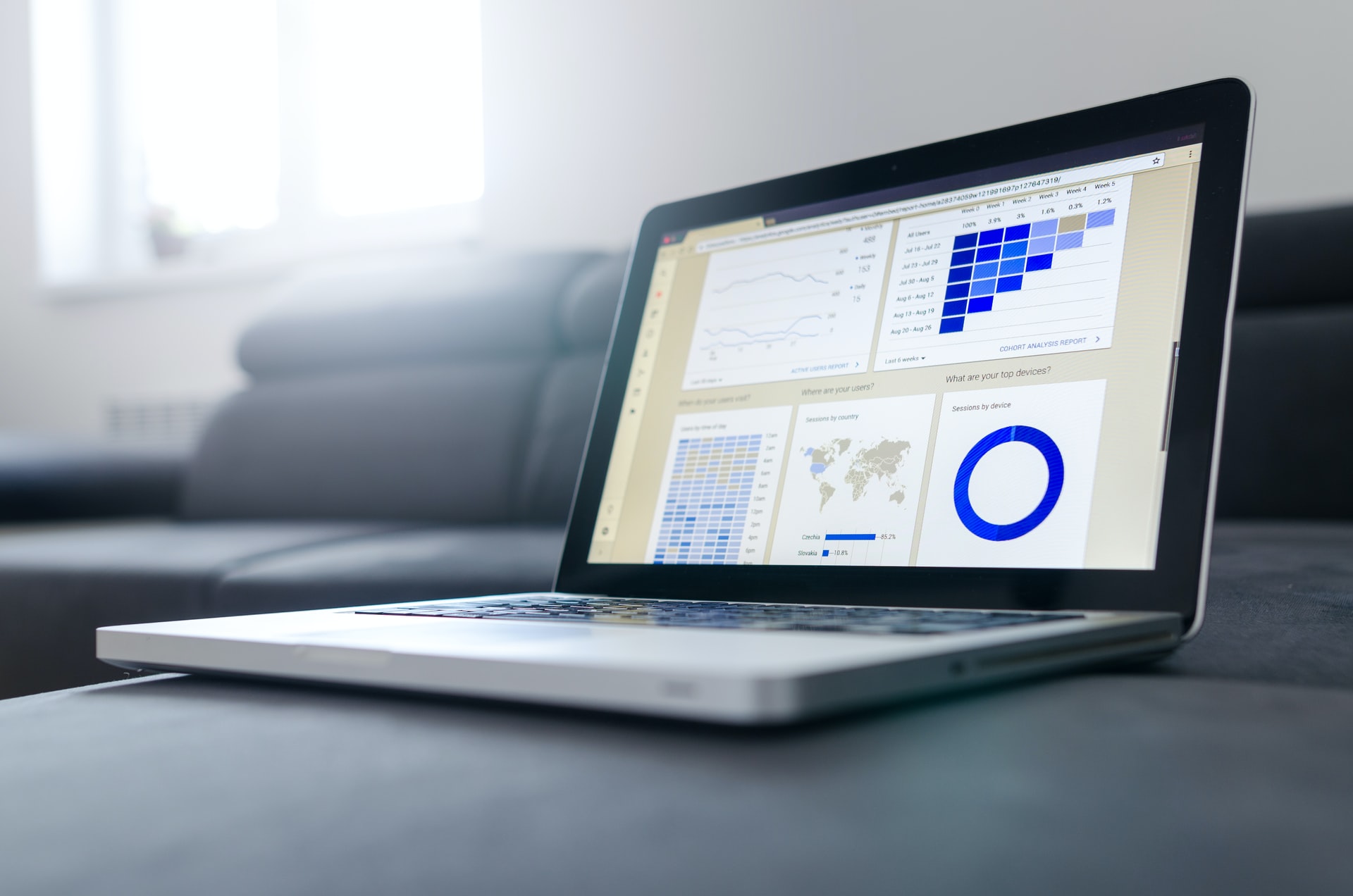 By the Numbers
From 1992 to 2021, the number of permanently affordable homes in the city increased from 981 to 3,767. Tracking key metrics like this one helps create an affordable housing system based on best practices and data driven results.
The Affordable Housing Dashboard displays data about affordable housing in the City of Boulder.