Once a driver has registered their license plate and payment information with Metropolis, they can simply drive into the garage and find a parking space. Upon entry, they will receive a text message welcoming them to that location. If they have not registered with Metropolis before, once safely parked, the driver will need to scan a QR code from one of the many signs throughout the garages to complete their registration with Metropolis prior to their departure. Drivers do not need to download an app, and the registration is short and straightforward. Finally, as they drive out of the garage, any payment required will be automatically charged to their account and a corresponding receipt will be sent via text. Customers only need to register once with Metropolis, and the rest is handled automatically. Parking on weekends and holidays continues to be free after the transition to gateless operations, and registration, although encouraged, is not required when parking is free.

"This technology upgrade in our garages is driven by our commitment to providing a more seamless and convenient experience for our residents, workers and visitors," said Community Vitality Director Cris Jones. "We recognize the frustration that the traditional gate-based system has too often caused, and by embracing the latest technology, we aim to make parking as quick and hassle-free as possible, which is also more sustainable by reducing idling times and lowering emissions."

Scan the QR code below to register with Metropolis by Oct. 1, 2023 and receive $5 off your first visit at a BoulderPark garage after the transition on Oct. 1.

Image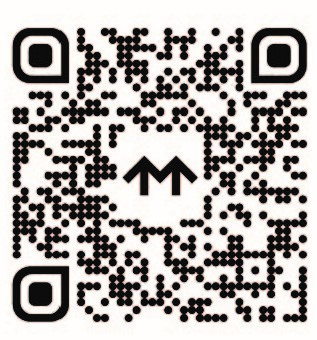 Or visit the Metropolis website to register, and once registered, in the "Promotions" section of your account, you can enter "BOULDER5OFF" discount code to receive the $5 discount.
During the first two weeks of the new operating system, Metropolis and Community Vitality staff will be stationed in the five city garages to assist users in getting registered and to answer questions about the new system. The new signage will have a phone number monitored 24/7 by Metropolis staff for customers needing additional assistance in getting registered, 856-485-9703. Metropolis customer service email is: help@metropolis.io.