Image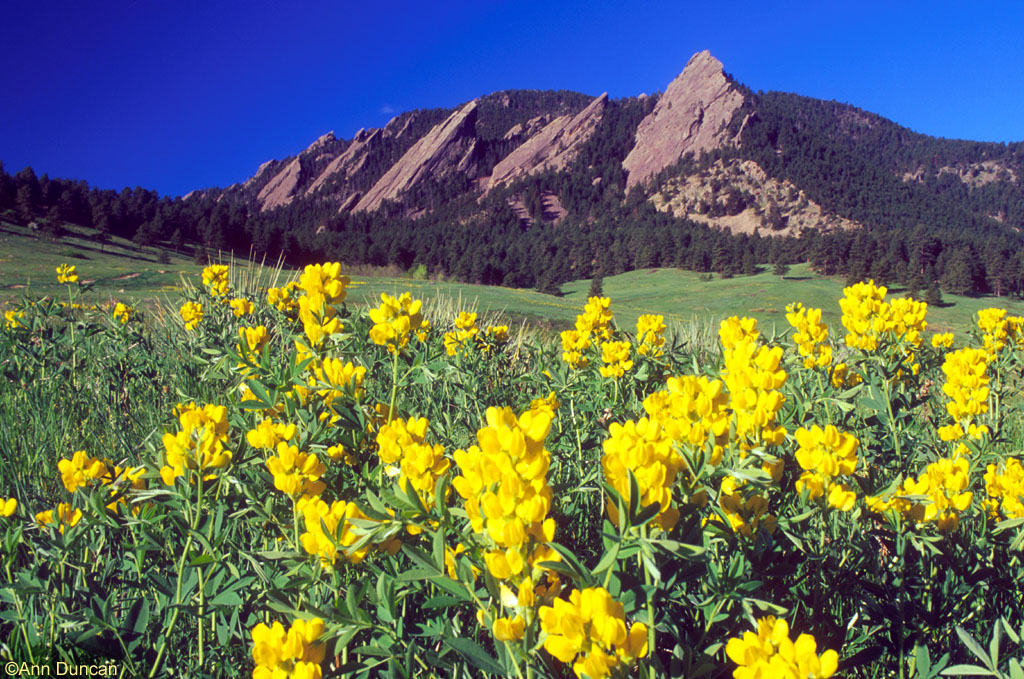 This is partly due to one of the rainiest springs on record for the area. According to the National Weather Service, May and June 2023 brought almost 12 inches of rain to Boulder.
While the higher-than-usual amount of moisture is helpful in many ways, including water conservation and fire mitigation, it also demonstrates the continuing need for flood mitigation in some parts of the city.
Flood mitigation helps reduce the impact of flood on lives, homes and businesses by enlarging natural channels to reduce flooding and move water away from people and properties.
As Boulder grew in size, some neighborhoods were built in areas prone to flooding. When there are record amounts of rainfall, these areas bear the brunt because they were not built to withstand such a large volume of water falling in such a short amount of time.
Image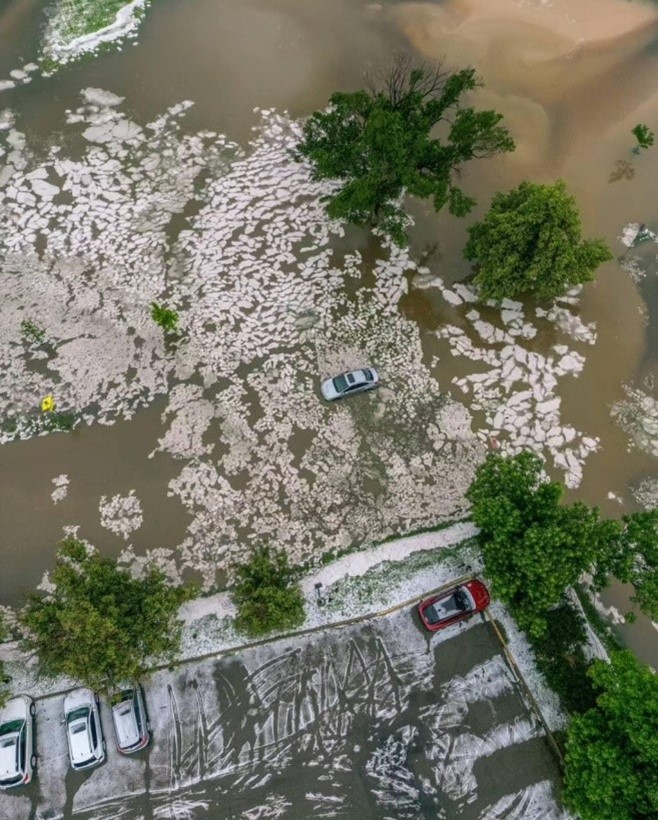 This was particularly clear on June 12, 2023, when a significant thunderstorm and hail event moved through Boulder. The city's stormwater and flood engineers estimate the amount of rain that day resulted in a 10-year storm, which is a storm that has a 10% chance of occurring in any given year
Upper Goose Creek on the west side of the city was especially impacted that day, resulting in flooding at the intersection of 9th Street and Alpine Avenue, North Boulder Park and the Ideal Market business area.
Currently, this area does not have the stormwater infrastructure or capacity to capture and convey high volumes of water runoff. This makes it especially prone to significant flooding and water pooling when there is heavy rain for a prolonged period.
Image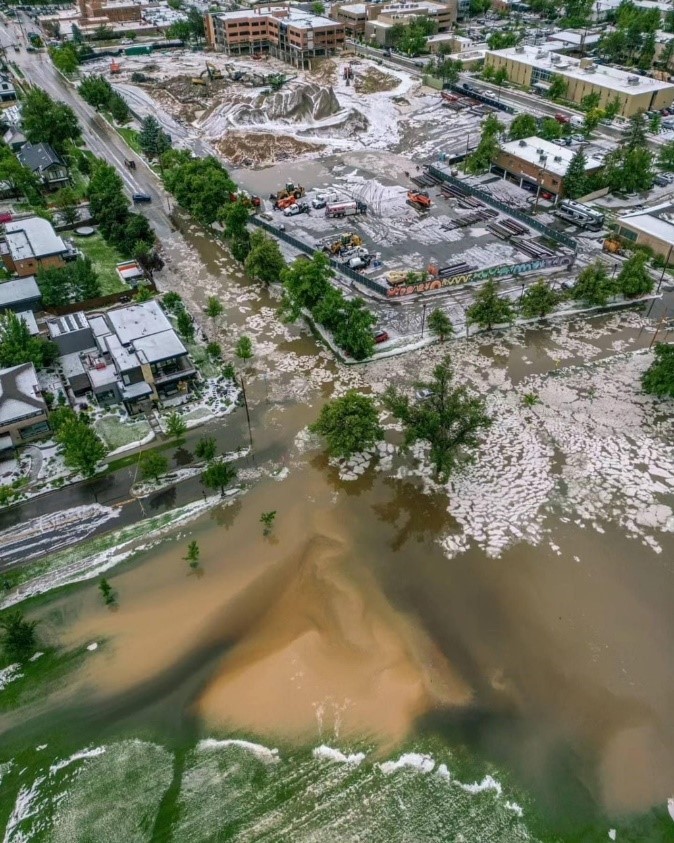 The city is currently working to mitigate future flooding in this area, as well as other parts of the city as part of its Capital Improvement Program, a six-year plan for improvements to public infrastructure.
The proposed budget will be considered later this year, and includes $25M in stormwater, flood and drainageway improvements to help protect the community for 100-year storms, a storm that has a 1% chance of occurring in any given year. In the plan, there are proposed improvements for Upper Goose Creek to prevent the flooding experienced on June 12 from happening in the future.
At its core, the plan aims to increase protection of public and private properties, reduce potential damages due to flooding, improve the community and potentially save lives.