Volunteer community scientists traversed their neighborhoods in the morning, afternoon and evening on one of the hottest days of 2022. As they traveled, they collected heat data, which was later analyzed by city staff and local climate scientists.
The data shows that areas with very little vegetation and a high proportion of impervious surfaces – such as roads and parking areas – were significantly hotter, by as much as 17 degrees. On the other hand, areas with dense canopies seem to hold less heat throughout the day.
Image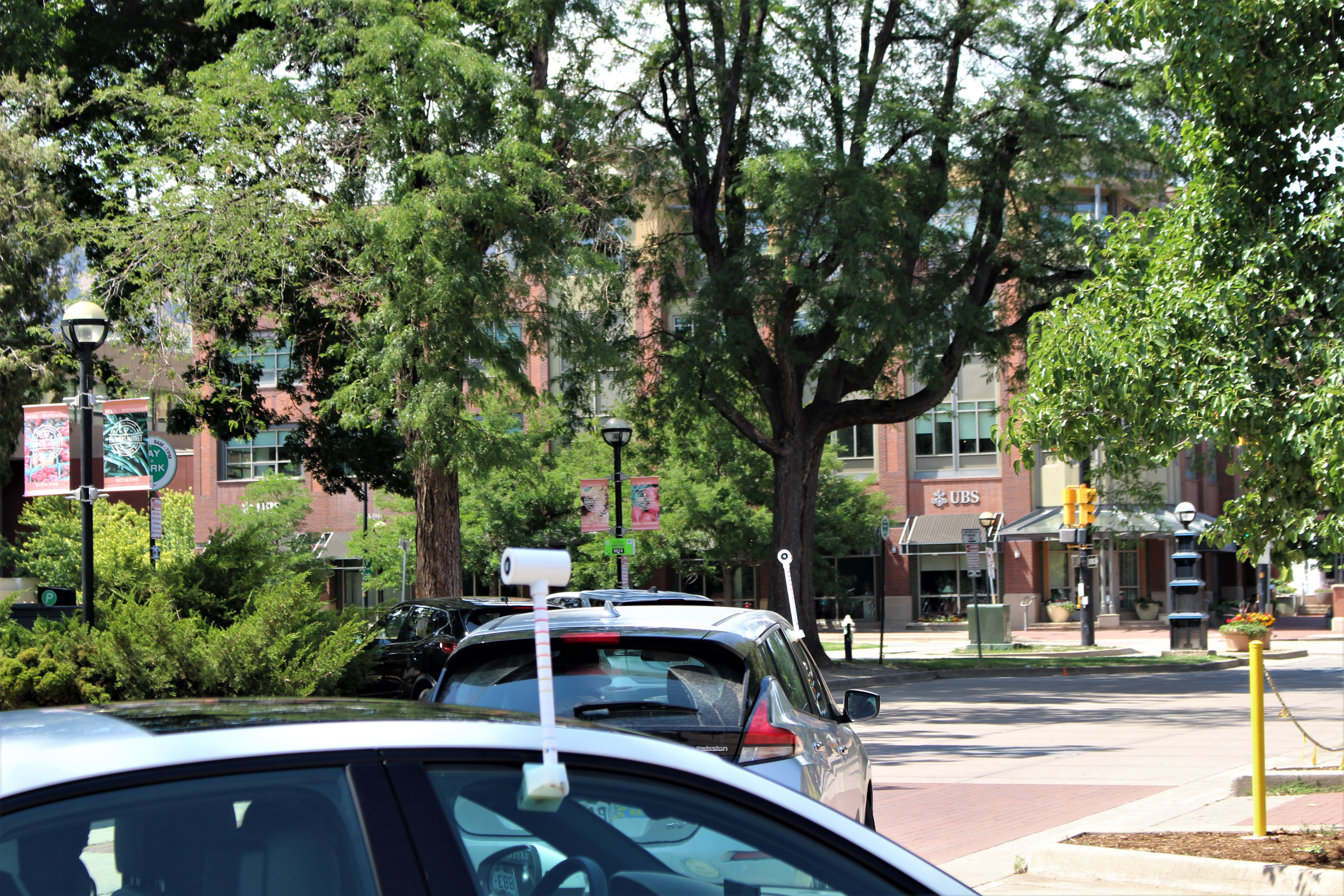 This project was part of a larger study led by the National Oceanic and Atmospheric Administration (NOAA). Boulder was one of several communities chosen to participate in NOAA's Urban Heat Island Mapping Campaign.