Image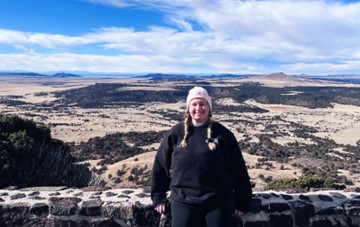 Serena is an intern with EXPAND for the Spring 2023 semester. She is originally from Pennsylvania and goes to school at East Carolina University in Greenville, North Carolina. She began studying recreational therapy in 2019 and loves all that the field has to offer.
Serena is excited to be a part of all of the programs at EXPAND and takes a special interest in water aerobics, swim team, basketball league, basketball skills, and track and field.
In her spare time, Serena loves reading, hiking, cooking, spending time with friends and family, and traveling.