About the Community Mediation and Resolution Center
The City of Boulder Community Mediation and Resolution Center (CMRC) provides mediation, Restorative Justice, meeting facilitation, landlord-tenant information and more.
Image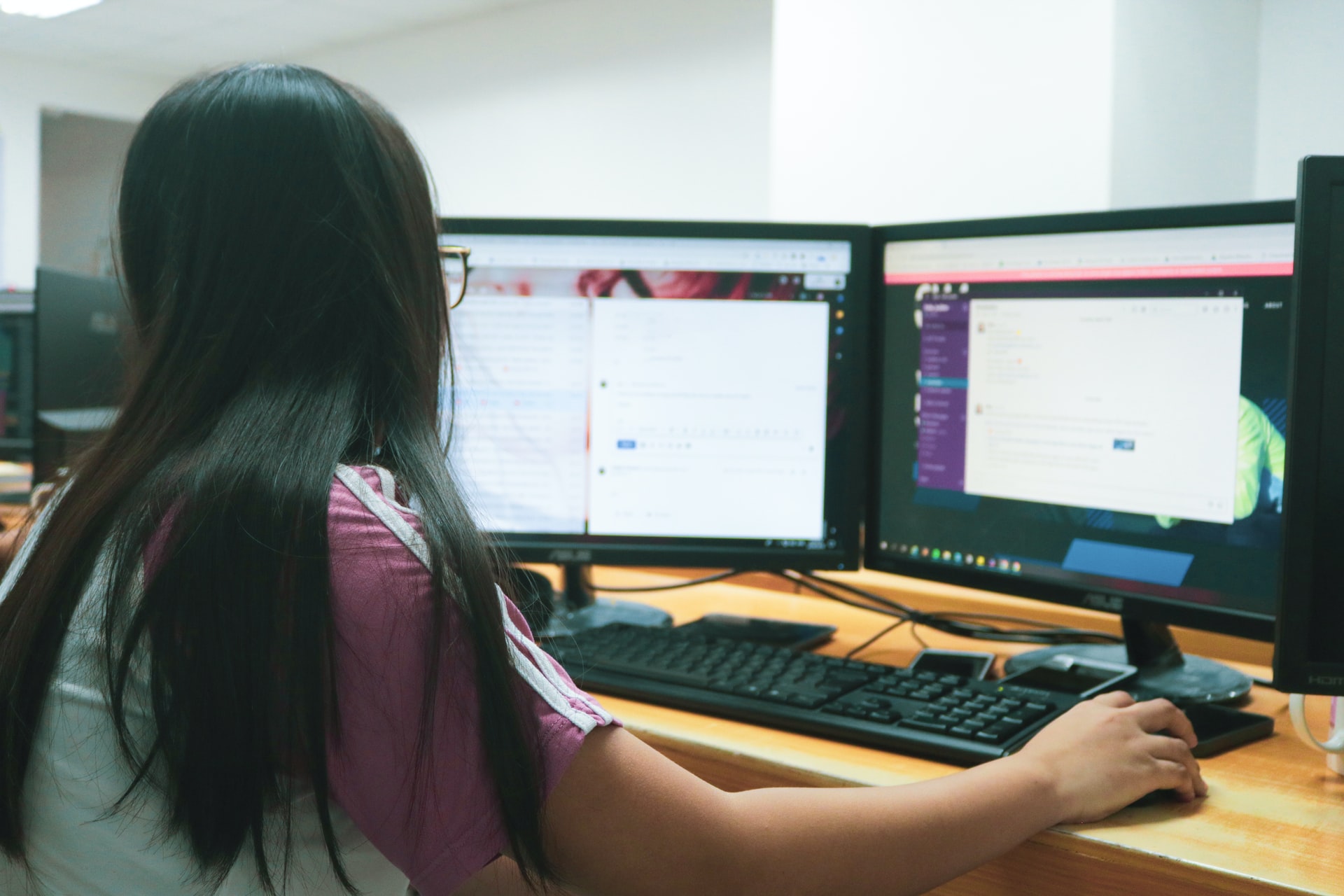 Ask a Question or Request Mediation
Request information or assistance through our online form for a range of issues involving landlords and tenants, roommates, HOAs, neighbors, and other matters.
Solicite información o asistencia a través de nuestro formulario en internet para una variedad de asuntos relacionados con propietarios e inquilinos, compañeros de cuarto, HOA, vecinos y otros.
Contact

Community Mediation and Resolution Center
Community Mediation and Resolution Center Services
Service Descriptions
Mediation
Mediation is a process where mediators help people in conflict understand each other's needs and work toward a mutual solution. Assistance is offered in the following areas: landlord-tenant, roommates, neighbors, seniors age 60 or older (at least one party must be a senior), parents and their children, teens, school-related conflicts (BVSD), community groups, homeowners associations (HOAs), non-profit agencies, City of Boulder employees, clients and staff of homeless services, race and cross-cultural relations and human rights. CMRC will determine if your situation is appropriate for mediation. In most cases participation in mediation is voluntary.
Landlord, Tenant and Roommate Resources
CMRC provides information and resources for renters, owners, roommates, and property managers for residential and commercial rental properties within the City of Boulder and areas of the county including: Gunbarrel, Louisville, Superior, Nederland and unincorporated Boulder County not covered by Longmont Mediation Service (LMS serves Lafayette, Erie, Lyons and surrounding unincorporated areas). Resources include a landlord/tenant handbook and many commonly used sample documents such as the Boulder Model Lease and a 7-day security deposit demand letter.
Eviction Prevention and Rental Assistance Services (EPRAS)
EPRAS resulted from the passage of the No Eviction Without Representation ballot measure and expands legal and financial services for those facing a potential eviction.
Restorative Justice
In Restorative Justice (RJ), crime is viewed as a violation of people, interpersonal relationships and the community rather than simply as a violation of the law. The RJ process brings together the victim, the offender and members of the community in a safe, neutral space with facilitators to guide the conversation. Participants explore the impacts of the crime, helping the responsible party understand the consequences of their actions and ways to repair the harm they caused.
Volunteer Opportunities
Whether you are a seasoned mediator or restorative justice facilitator looking for ways to serve the community, or you have just completed your mediation or RJ training and would like to gain case experience, we invite you to submit a volunteer application. You may also call us at 303-441-4364 for more information or send your resume to mediation@bouldercolorado.gov.