2018 Acquisition
The City of Boulder Open Space Board of Trustees recommended and the Boulder City Council approved the acquisition of the property because it includes values and elements associated with nearly all open space purposes in the city charter:
Has agricultural land of statewide significance
Supports a diverse suite of habitats and species
Has significant historical features and values
Abuts other OSMP managed properties
Has the potential for education and recreational opportunities.
Image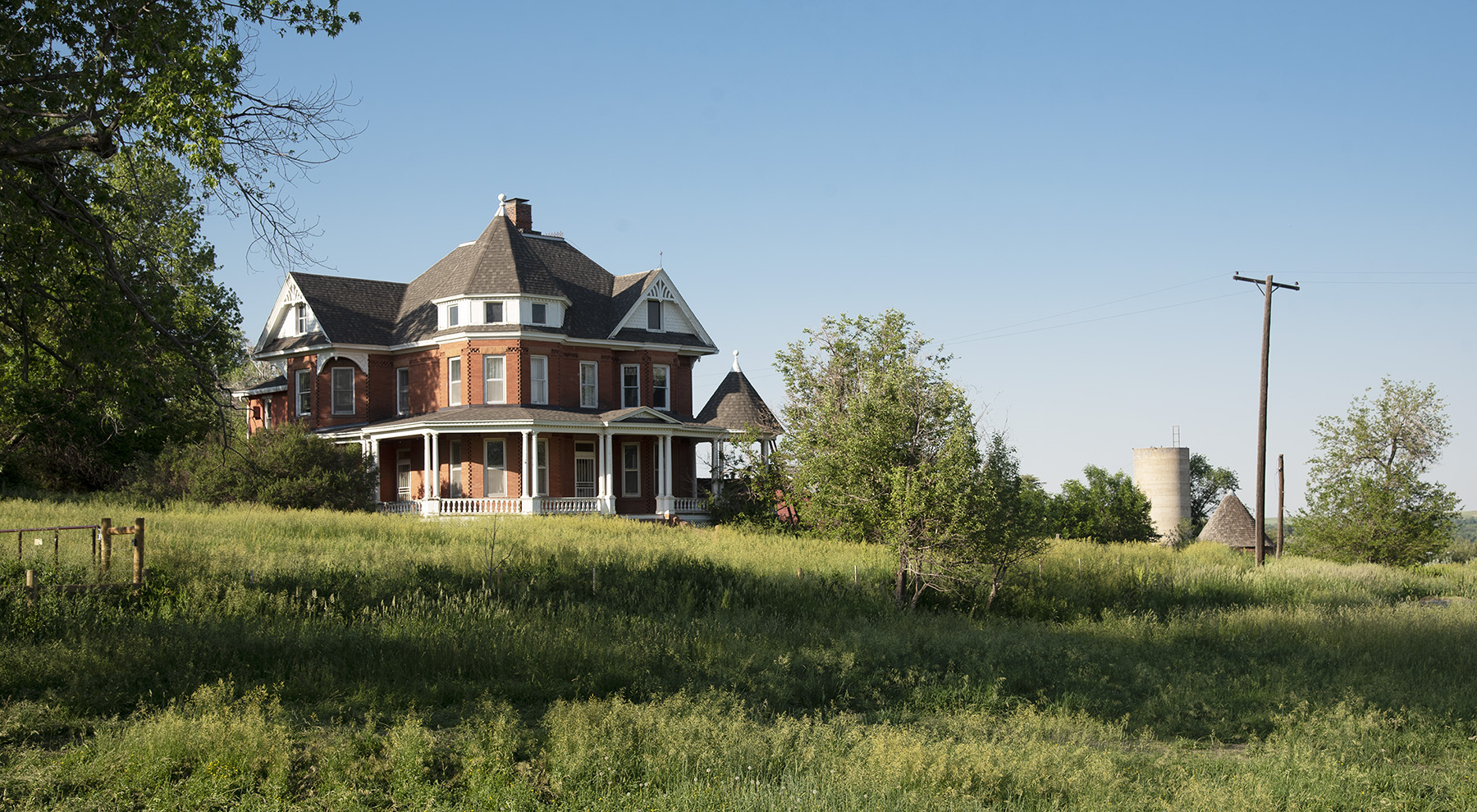 Current Management
The City of Boulder currently manages the property to help fulfill specific open space purposes that Boulder voters adopted in 1986 and are codified in the city charter.
When OSMP acquired the property, it did not end day-to-day agricultural operations on the property because it would negatively impact the property's agricultural and natural values. OSMP currently leases the property for local agricultural operations, including vegetable and local food production.