BOULDER, Colo. – Boulder Police detectives have identified and arrested a serial burglar with a distinctive modus operandi.
The suspect has used the same pattern of entering apartment buildings and walking from room to room, trying each door until he finds one unlocked. From there, he will enter the apartment. If confronted by someone inside, he makes up an excuse that he's "looking for a friend," or something similar and leave. If not confronted, he usually steals small items quickly such as air pods, jewelry, and cash. He seems to be looking for wallets and cash.
In the span of one week, the individual seen in these photos below has committed several burglaries and trespasses at different apartment complexes in Boulder. Those locations include:
3700 block of Arapahoe Avenue

800 block of 20th Street

Walnut and 30th streets

21st and Canyon streets
The suspect has been identified as Roman Owens, 30. He has been charged with three felony counts of second-degree burglary and more charges are pending. Detectives believe there may be additional victims.
Anyone who may have been a victim or has any information related to these investigations is asked to call Detective A. Tuck at 303-441-4322 reference case 22-08324.
Detectives would also like to reminder the community that one of the best ways to protect your property is to lock your doors.
Those who have information but wish to remain anonymous may contact the Northern Colorado Crime Stoppers at 1-800-222-TIPS (8477). Tips may also be submitted through the Crime Stoppers website at https://nococrimestoppers.com/

As in every criminal case, these charges are an accusation, and the defendant is presumed innocent unless or until proven guilty.
Image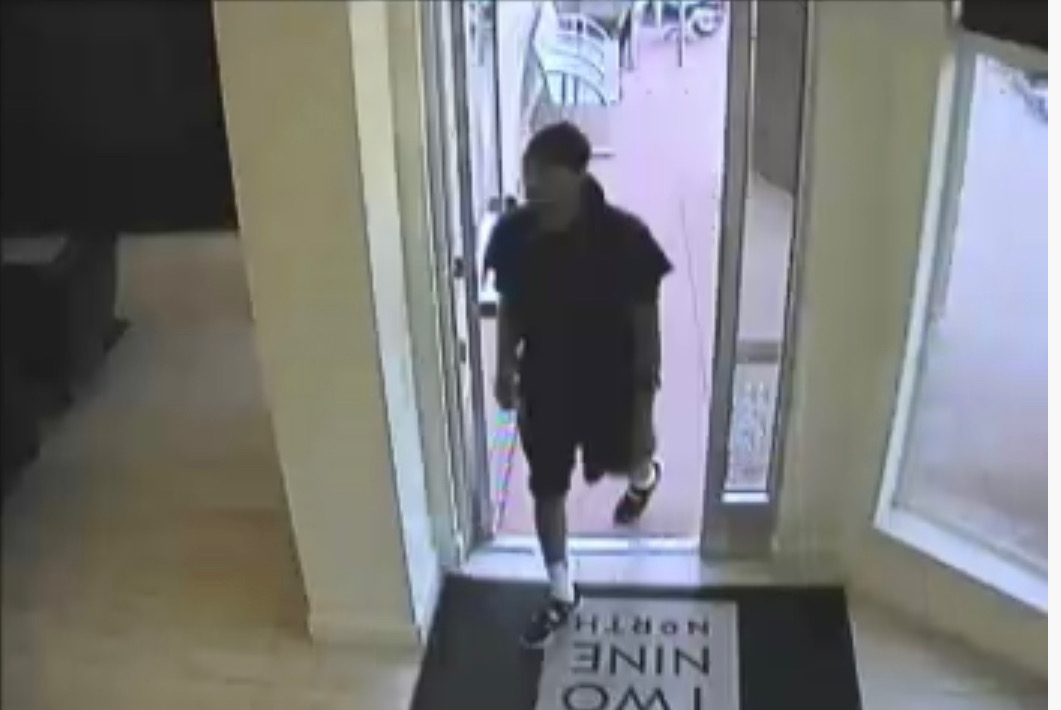 Image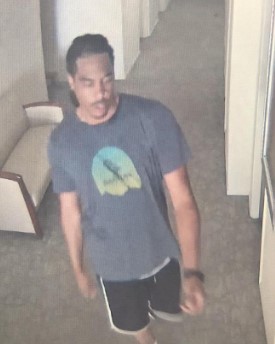 Image