BOULDER, Colo. – On the heels of swearing in 11 new officers last month, the Boulder Police Department is excited to welcome seven new recruits to the agency this week!
Hiring diverse women and men has been one of the priorities of our Master Plan process and we are eager to train and bring these new officers into the community. They come to Boulder from across the country and even outside of the United States with a range of perspectives on policing.
They chose Boulder Police because of our reputation and how we work with our community to provide public safety services, they said. Of all the police agencies in the country to which they could have applied—and there are many right now—a few applied just to BPD because this was the only agency where they wanted to work.
With the hiring of our last class of officers (seen being sworn in below), the Boulder Police Department is very close to achieving its promise of meeting the 30 X 30 Initiative, which aims to have 30 percent of police officers be female by 2030.
Currently, women make up only 12% of sworn officers and 3% of police leadership in the U.S. Research shows women officers use less force and less excessive force; are named in fewer complaints and lawsuits; are perceived by communities as being more honest and compassionate; see better outcomes for crime victims, especially in sexual assault cases; and make fewer discretionary arrests.
The Boulder Police Department would like to thank our great community for their support as we continue to serve using the best practices in policing. If you or someone you know is interested in learning more about becoming a police officer or dispatcher, please contact Recruiting and Training Coordinator Parton at 303-441-4325 or PartonE@bouldercolorado.gov

***We have edited our original post to correct the fact that we are very close to achieving the 30 by 30 Initiative, but are not there yet. In our excitement, we made this error and have now corrected it.
Image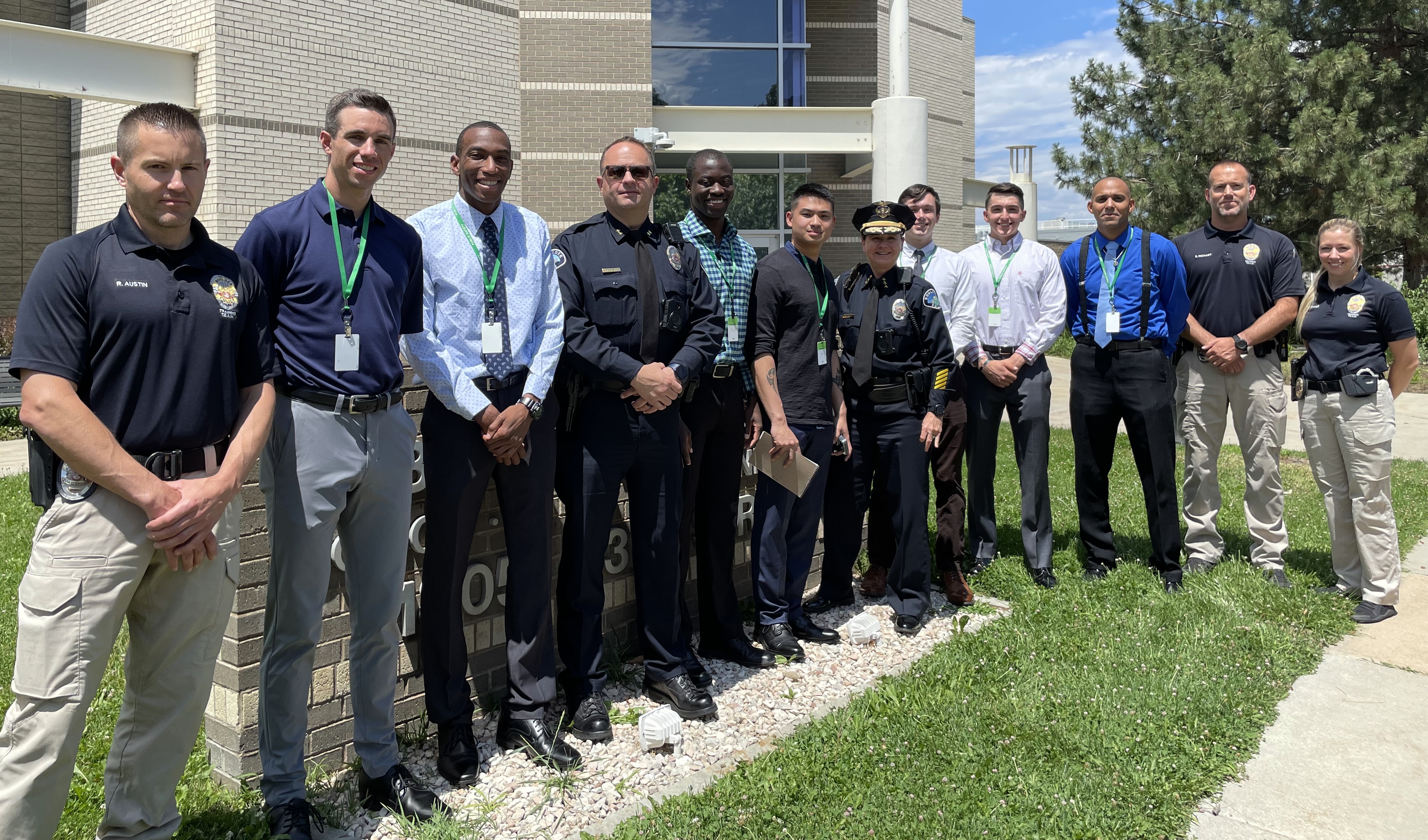 Image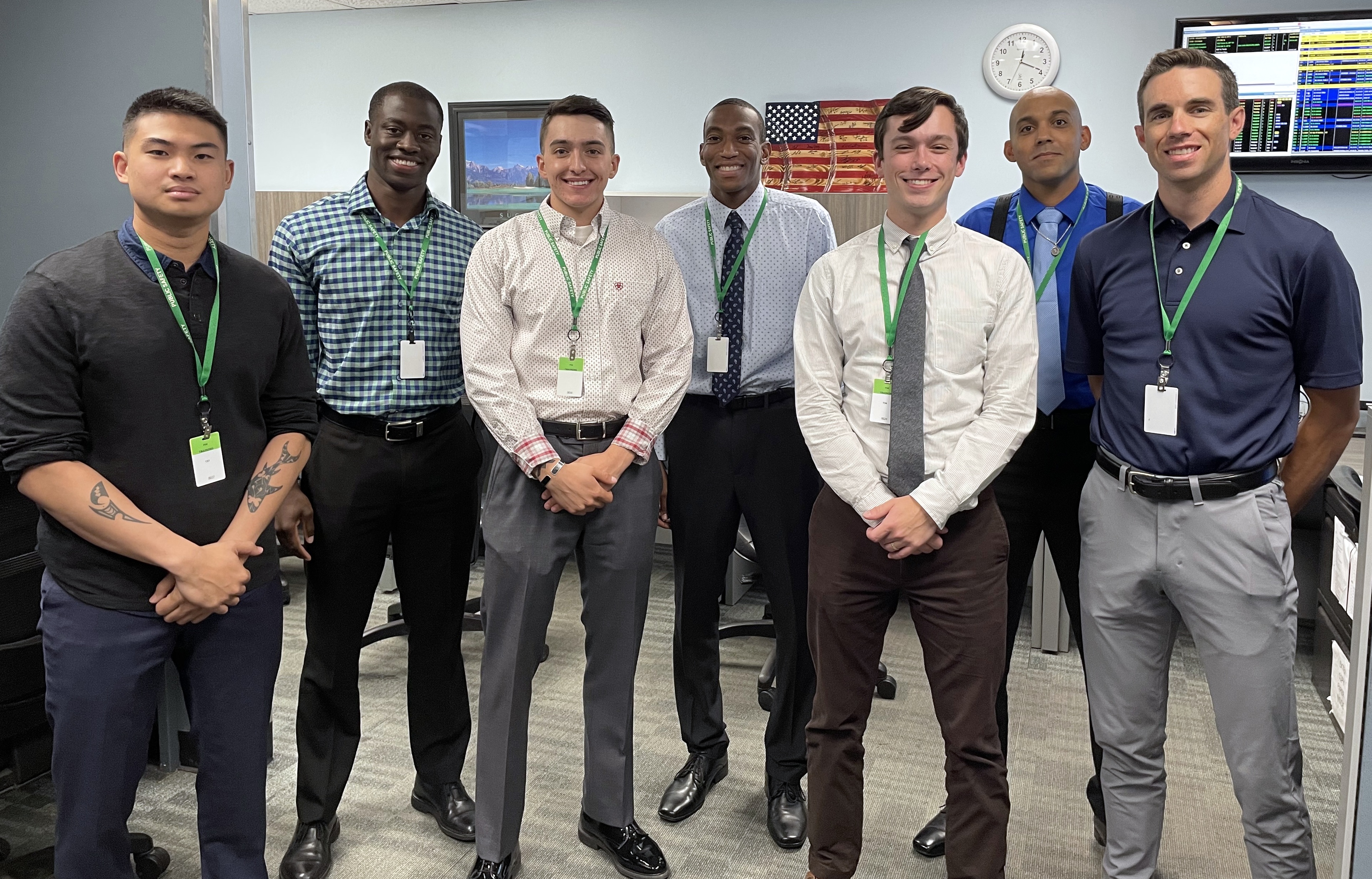 Image