Over a Century of Sustainability
We've been taking action to protect our natural resources and lead in sustainability for more than a century — from purchasing open space to preserve in 1898, to becoming one of the first cities in the nation to have access to curbside compost and recycling.
Generations of Boulder residents have created an innovative public land legacy of over 46,300 acres of open space, with plans to maintain and improve it. We are exploring how to best support our native species and ecosystems and contributing to neighborhood livability through our transportation planning and parks system. We're making sure that we are walking the talk as a city organization by adding solar to our facilities and increasing the availability of public electric vehicle charging stations. And, to actively work toward creating a safe, healthy and prepared community for all, Boulder's Climate Mobilization Action Plan is putting resilience and equity at the forefront of climate action.
While the original Earth Day focused on preserving our planet and ensuring access to clean air and water, most Earth Day celebrations across the world now focus on another threat to our community's health and vibrancy: climate change. In Boulder, protection of the environment is in our DNA, and that legacy serves as an important foundation for our local work to both mitigate and adapt to a changing climate. And that work continues, as it must, to ensure our future.
Key Milestones
1898
Boulder residents vote to approve a bond issue to purchase 75 acres near the base of the Flatirons for the Colorado Chautauqua.
Image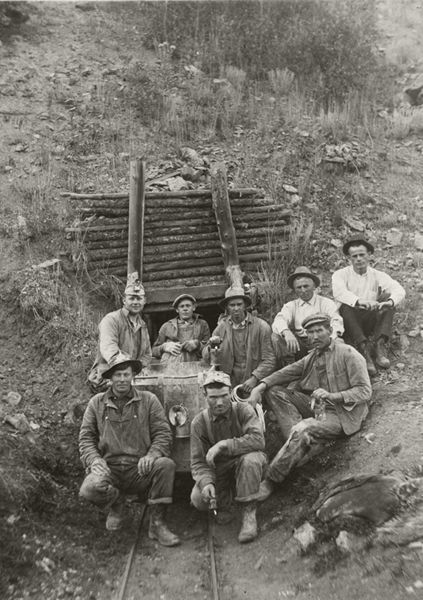 Boulder Historic Society
1920
Boulder purchases land to help prevent the Red Rocks and the Flatirons from being mined by stone quarries and other commercial uses.
1959
Boulder residents vote to amend the city charter establishing a "Blue Line" amendment that limits city water delivery expansion and service to only those areas below 5,700 feet. This led to local land preservation
1967
Boulder residents vote to become the first city in the nation to tax itself for the acquisition, management and maintenance of open space land.
Image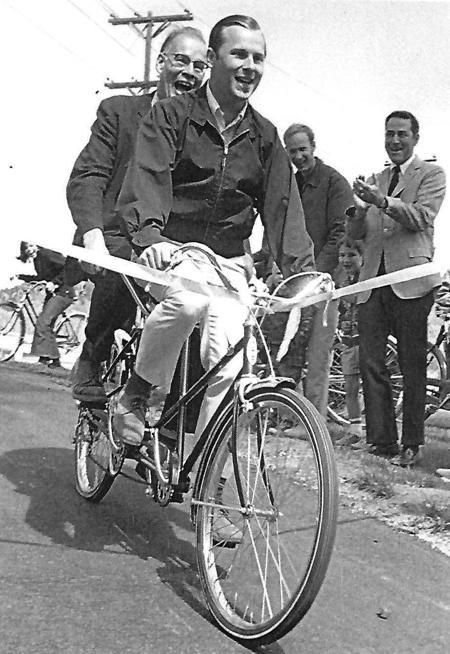 Carnegie Branch Library for Local History
1970
The first section of "Boulder Bikeways" debuted, marking the beginnings of Boulder's bike network.
1976
Boulder begins construction on its first dedicated stretch of bicycle infrastructure.
Image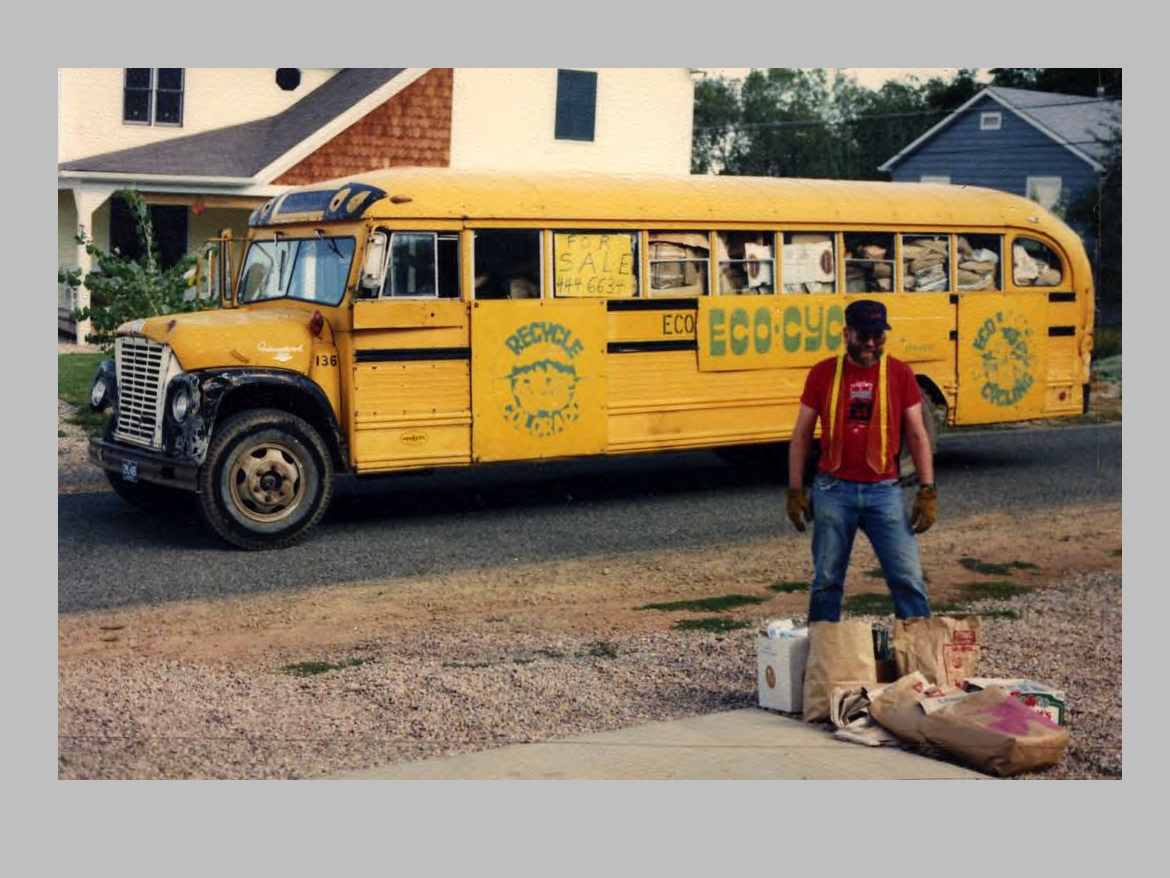 Eco-Cycle
1976
Boulder is one of the first 20 communities in the nation to offer recycling to residents.
1977
Boulder's first Bike to Work Day is held by local bicycle advocates and the city.
Image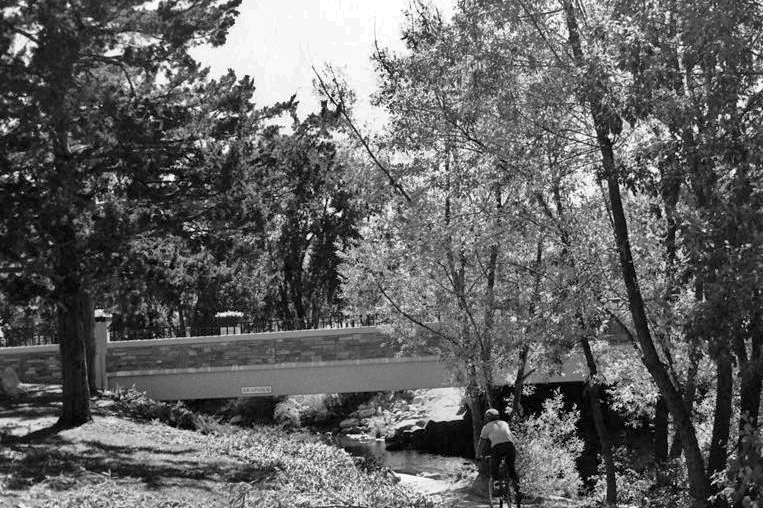 Carnegie Branch Library for Local History
1987
Boulder Creek Path opened as the first city greenway.
1994
Voters approve a trash tax to fund community waste reduction efforts.
2002
The City of Boulder sets its first greenhouse gas emissions reduction target in line with the Kyoto Protocol.
2007
Boulder voters pass the Climate Action Plan tax, the nations first voter-approved tax dedicated to addressing climate change.
2009
The city's curbside compost collection program begins.
2010
SmartRegs, which requires basic energy efficiency measures for rental properties, is adopted, ensuring that renters experience the benefits of improved efficiency, such as increased comfort and potentially lower utility bills.
2011
Boulder voters approve the first round of funding to explore the creation of a local electric utility as a pathway to achieve 100% clean energy.
Image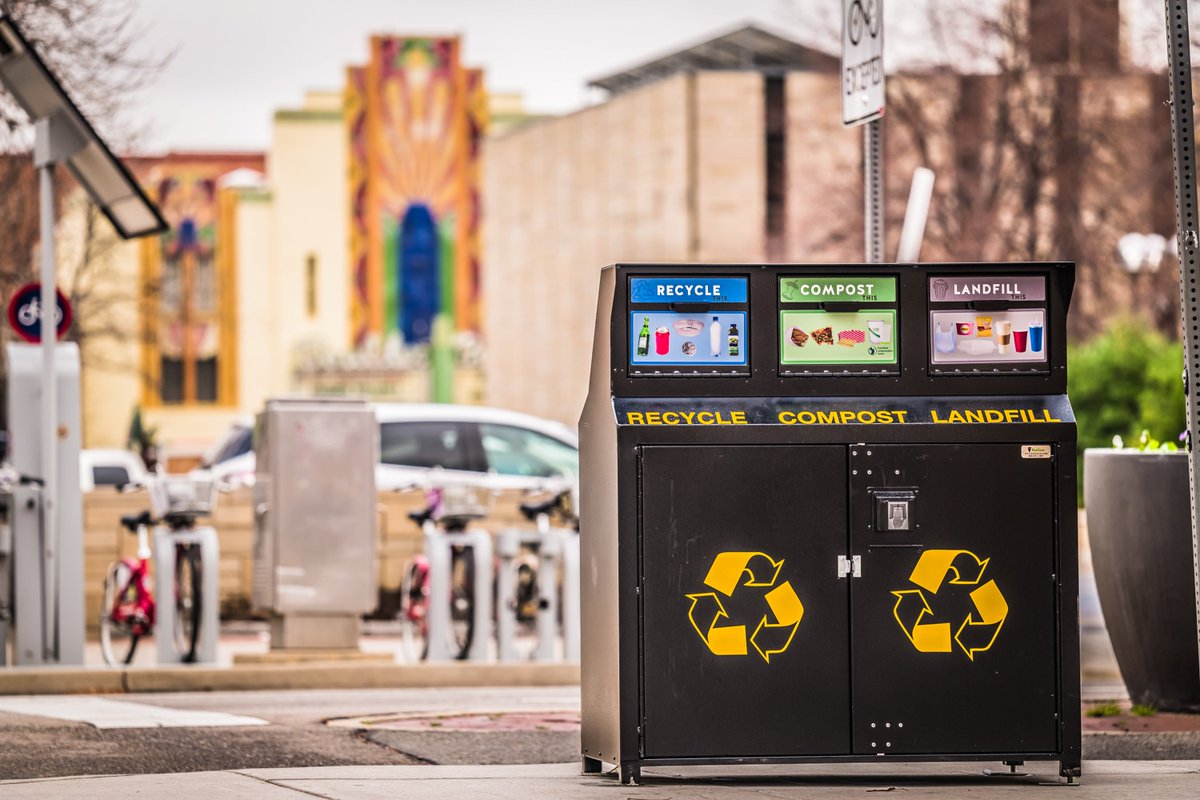 City of Boulder
2015
The Universal Zero Waste Ordinance is adopted, making composting and recycling accessible at all businesses and residences across the community.
2016
Boulder City Council passes Resolution 1190 that recognizes the harm done to indigenous peoples and acknowledges that "we have a shared responsibility to forge a path forward to address the past and continuing harm to Indigenous People and the land."
The city adopts the Climate Commitment, which sets goals of 100% renewable electricity by 2030 and reducing Boulder's greenhouse gas emissions by at least 80% below 2005 levels by 2050.
Image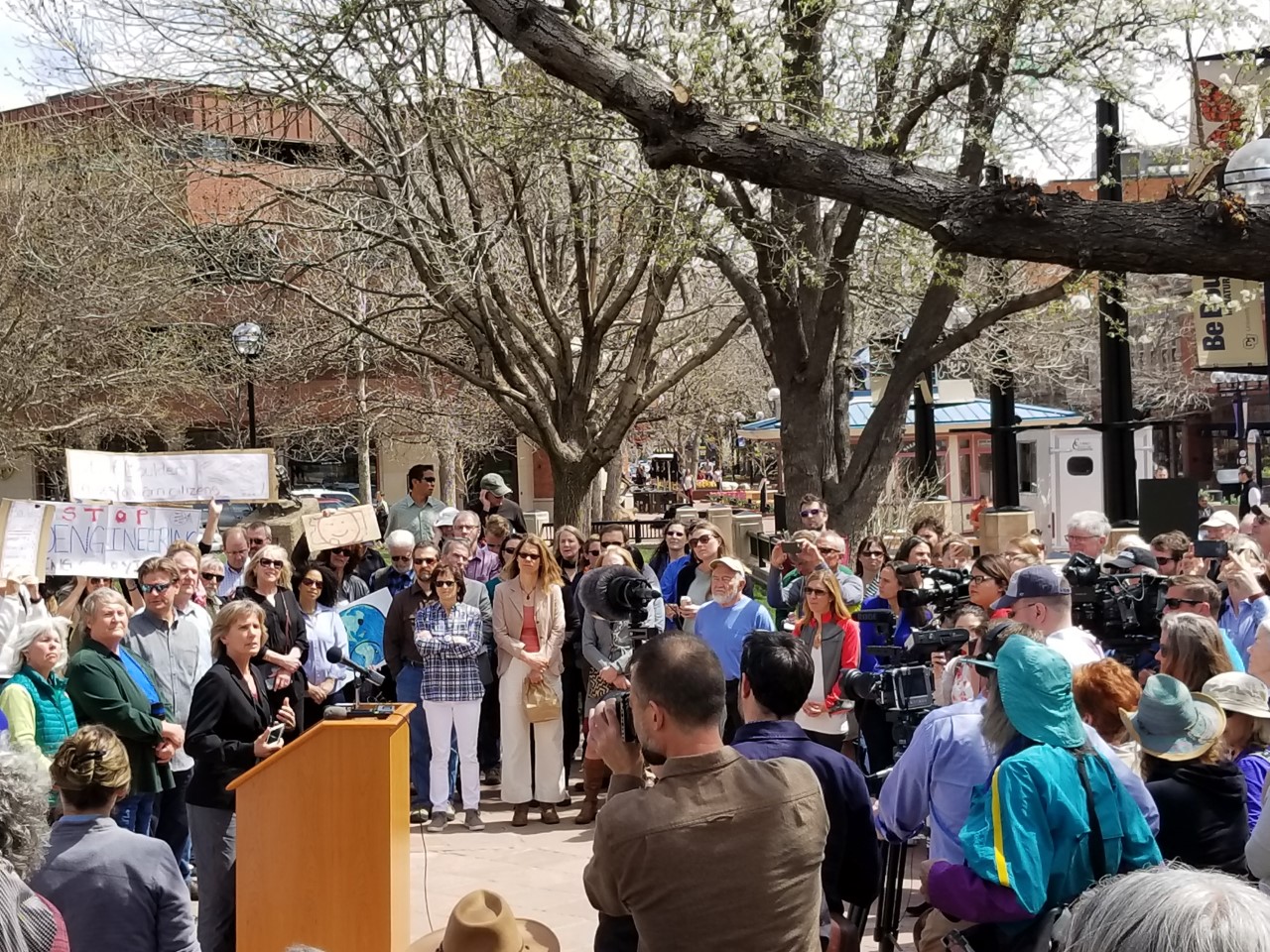 City of Boulder
2017
The City of Boulder joins Boulder County and San Miguel County to sue Exxon Mobil and Suncor, seeking payment for the costs of climate change incurred by the energy companies. It is the first of such "climate liability" lawsuits to have non-coastal plaintiffs.
2018
The city completes construction of a 1.6 megawatt solar array at the Boulder Reservoir Water Treatment Plant, providing up to two-thirds of the plant's annual electrical needs and moving the city toward its renewable energy goals.
The city commits to 20-year plan to protect Boulder's urban tree canopy.
2019
City establishes its first low-traffic GreenStreet prioritized for walking and biking where people of all ages and abilities feel safe and comfortable. It's dedicated to Al Bartlett, influential Boulder bike advocate during the 1960s and 70s.
Boulder City Council declares a climate emergency, joining other cities around the globe in acknowledging the serious threat of the climate crisis.
The city begins implementation work on the newly adopted Alpine-Balsam Area Plan, taking a sustainable approach to deconstruction and design of the future site.
To mitigate the effects of climate change at Chautauqua, the city and its partners launch the Chautauqua Sustainability and Resilience Strategy. The strategy will serve as a model for sustainable historic preservation around the country.
2020
Boulder recognized as a Tree City of the World - one of only a few dozen - for its care and planning of urban trees and forests.