BOULDER, Colo. – Though there was no George Clooney or Matt Damon involved, a tip and swift policework this weekend led to the recovery of the stolen high-end artwork and a huge stash of drugs.
It began Saturday night when Patrol Officer Patrick Meehan learned the artwork stolen from a truck in Boulder on Dec. 14 was at a hotel in the City of Lakewood. Boulder Police then coordinated with the Lakewood Police Department to search the hotel room and arrest the suspect.
A search of the room resulted in the recovery of all the stolen artwork, valued at more than $400,000, still intact, as well as numerous other stolen items, such as handguns and electronics. Additionally, officers recovered a large stash of drugs, specifically nearly 2,000 fentanyl pills and 23 grams of methamphetamine.
Photos can be seen below.
The suspect has been identified as Brandon Camacho-Levine, 31. He has been booked on these charges:
Two felony counts of possession of a weapon by a convicted felon

Four felony counts of drug distribution/manufacturing

One felony count of first-degree vehicle trespass

Two felony counts of theft ($100,000-$1,000,000)

Two misdemeanor counts of theft ($300-$999)

One misdemeanor count of possession of burglary tools

Three felony charges of failure to appear

One felony charge of special drug offender (Distributing drugs while in possession of a firearm)
"This is a prime example of the great policework our officers do every day in Boulder, and I could not be more proud of Officer Meehan, Patrol, the Special Enforcement Unit and our partners at the Lakewood Police Department. Not only did we recover this artwork still intact, but we also took these deadly drugs that plague our community off the street," Chief Maris Herold said.
Anyone with any information about this crime is still asked to call Detective R. Montano-Banda at 303-441-1906 reference case 22-12364.
As in every criminal case, these charges are an accusation, and the defendant is presumed innocent unless or until proven guilty.
Image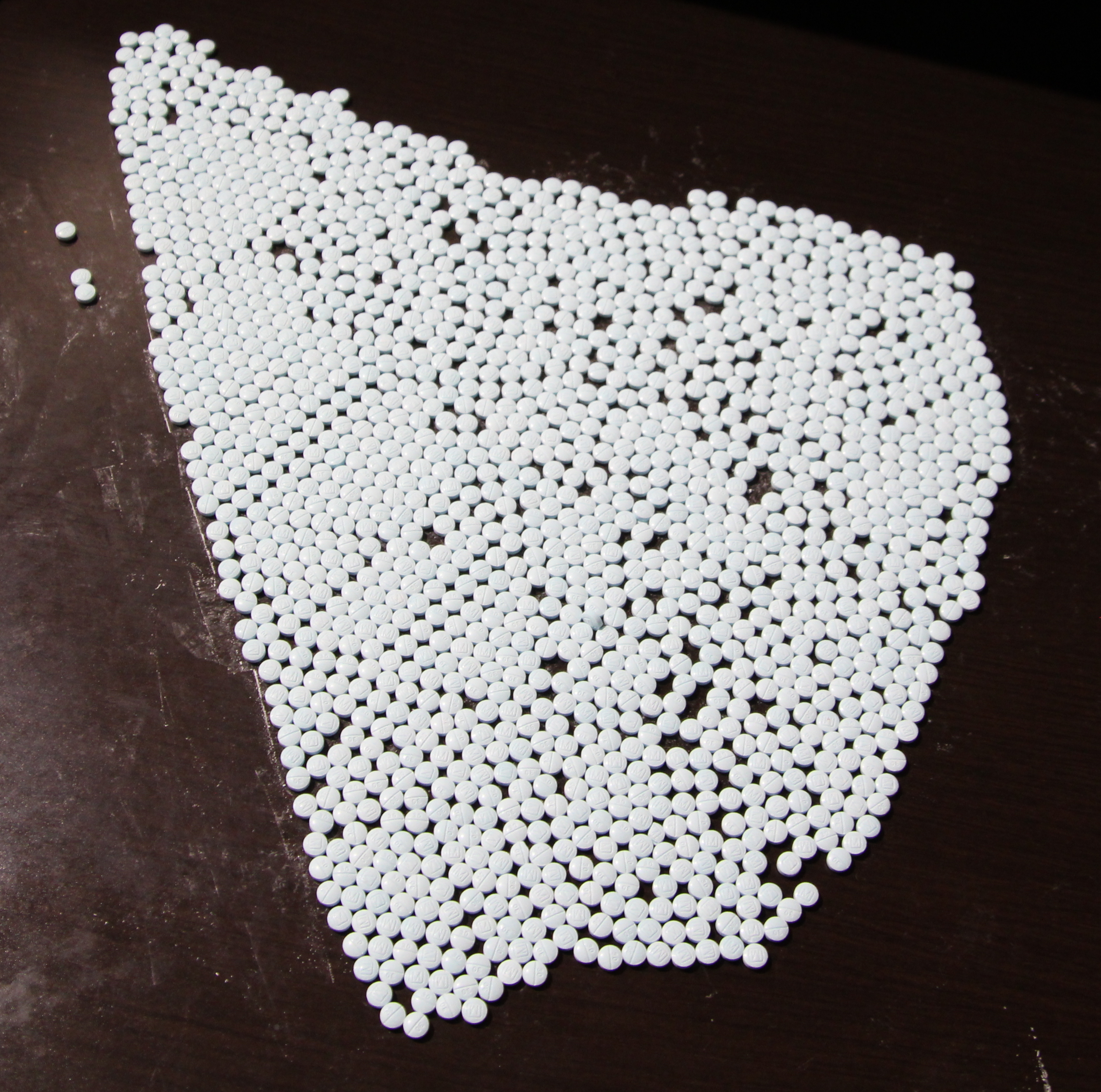 Image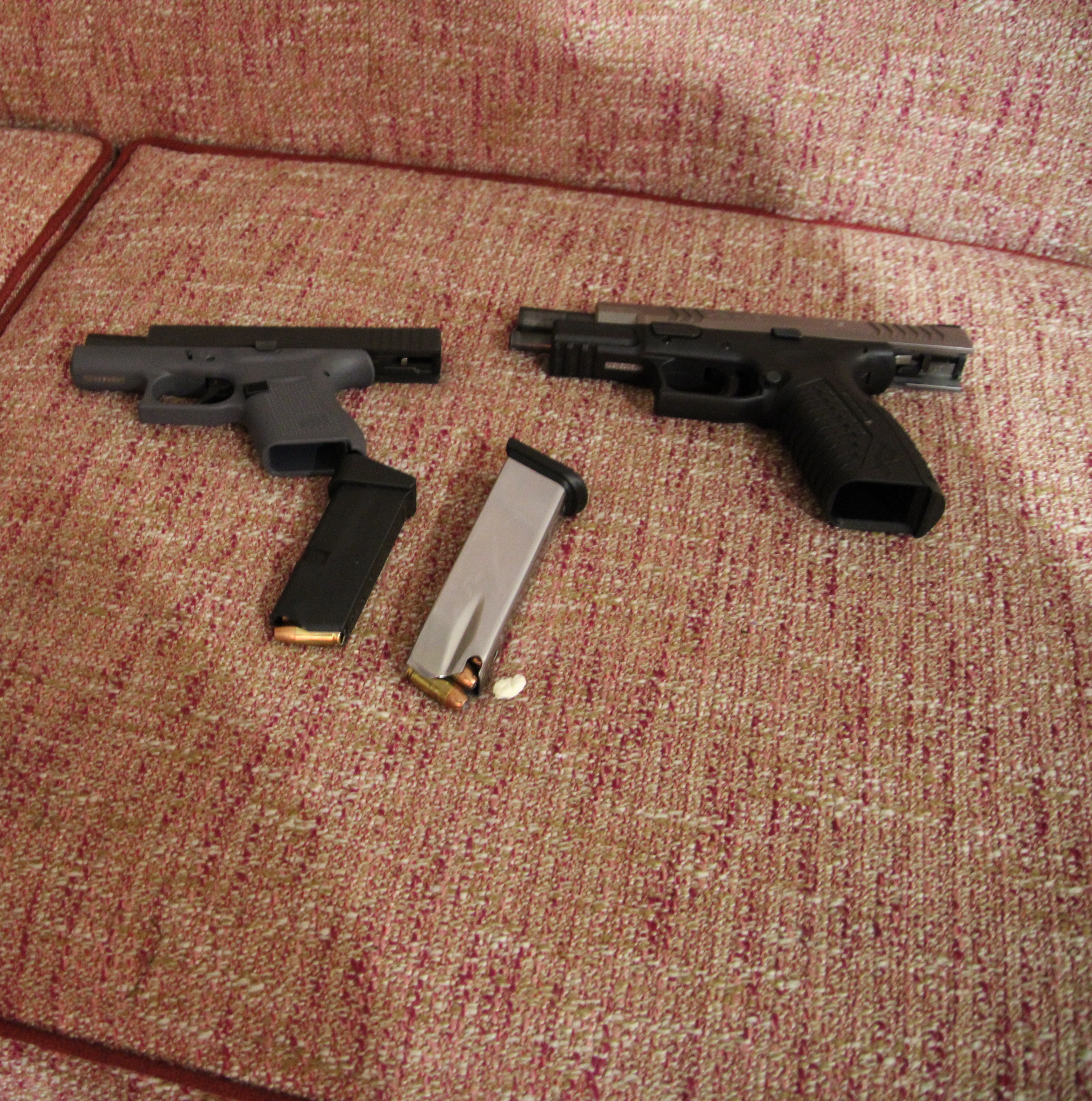 Image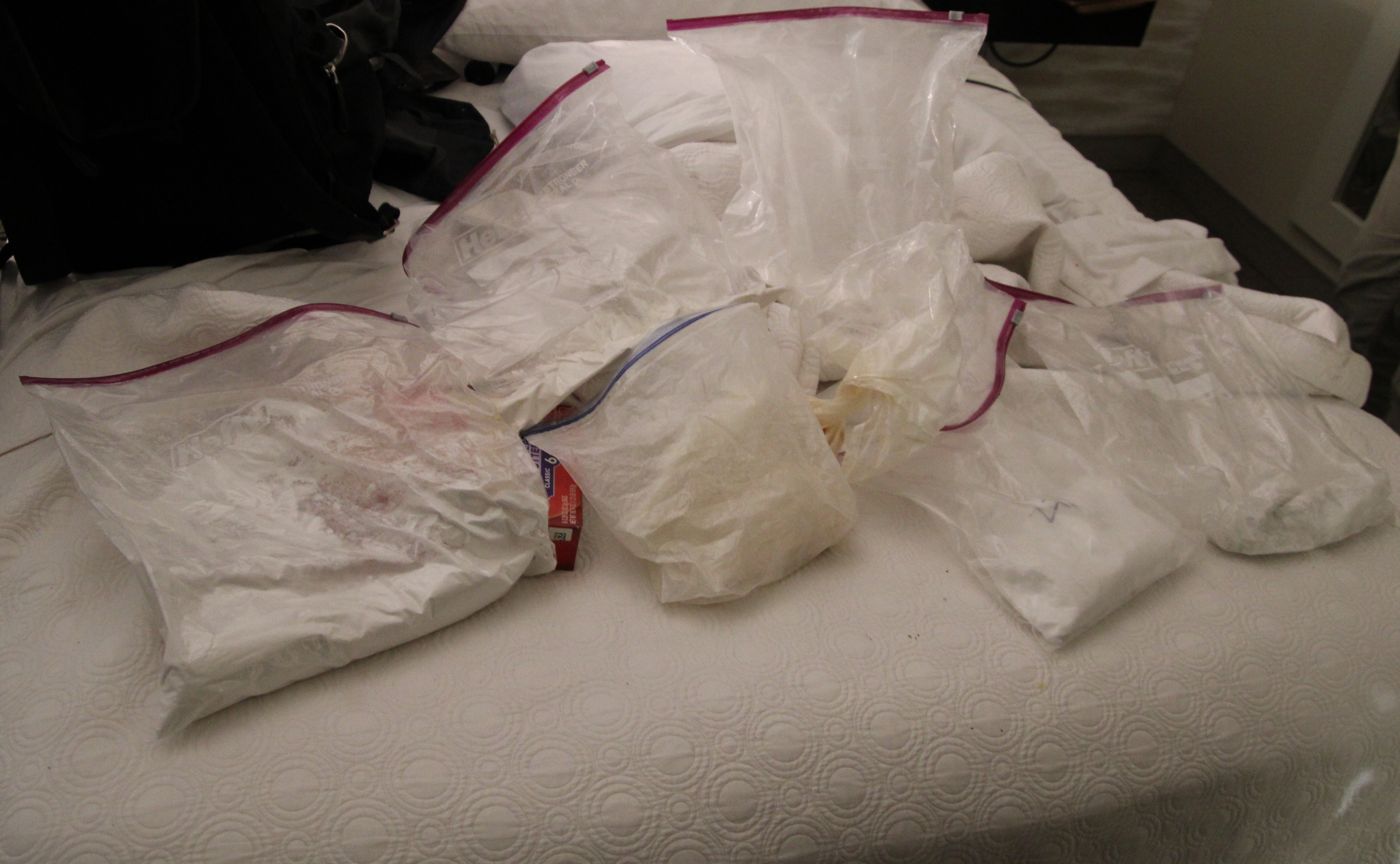 Image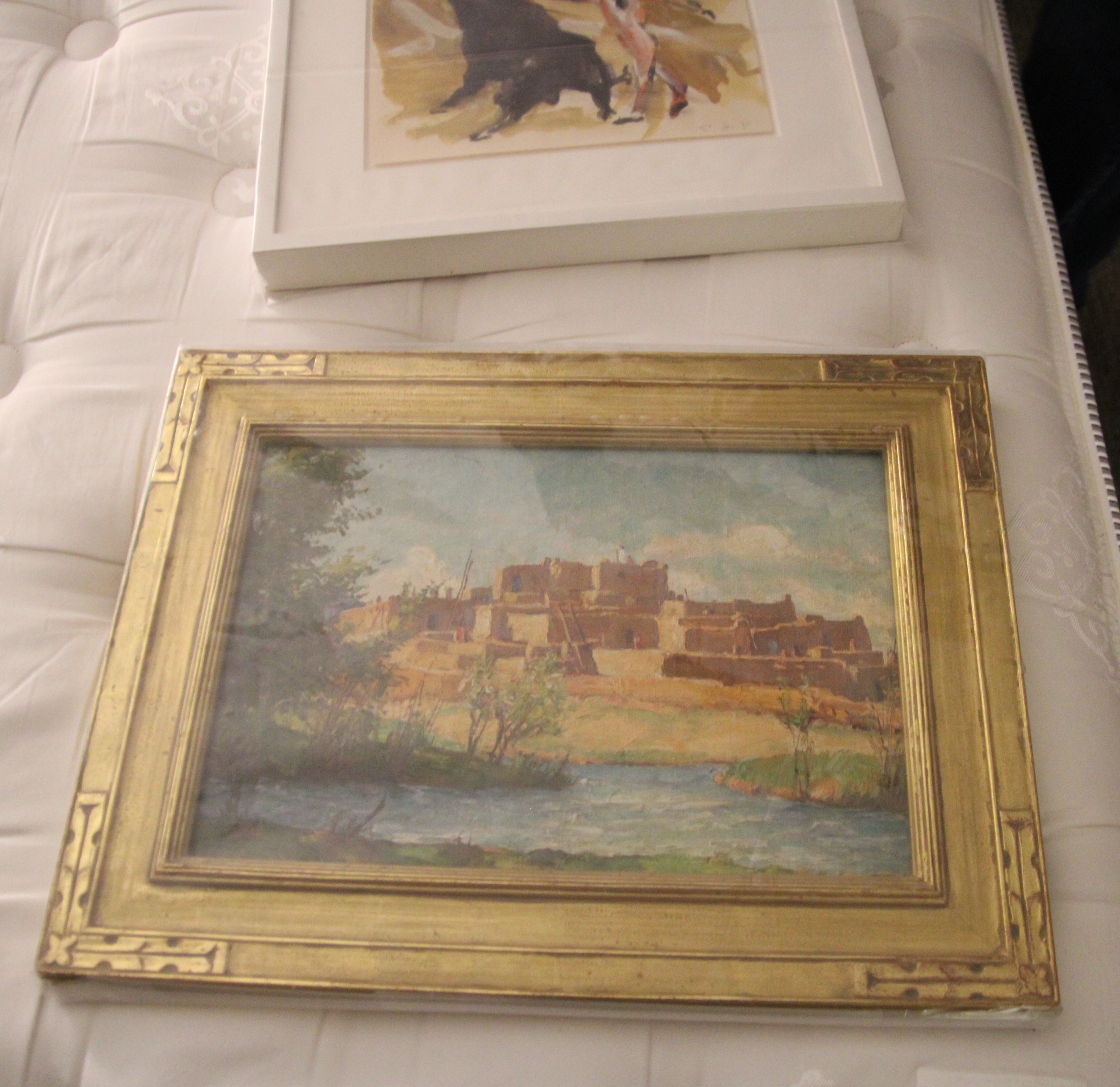 --CITY--