NCTRC #: 67220
Image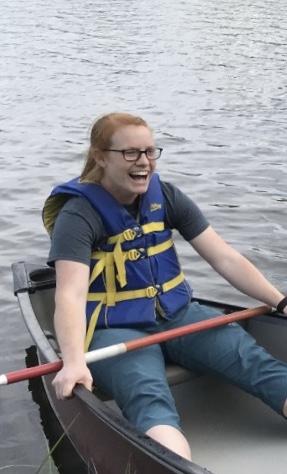 Chelsea began her journey with EXPAND in 2008 by working part time as she attended the University of Colorado. She loved it so much she obtained her CTRS and jumped on board as a program coordinator in 2015. Chelsea coordinates the outdoor adventure programs as well as a large portion of the youth programming.
In the summer, she runs Outdoor Adventure Camp, a summer day camp for children with mental health diagnoses. Her previous experience working at a home for teenage girls, her love of working with children and her passion and skill for supporting children with behavioral disabilities makes Chelsea the perfect person to lead this camp. Chelsea thinks she has the best job because it combines so many things she loves.
"I get to provide recreation opportunities and build relationships with the best of Boulder!"
In her spare time, Chelsea loves rock climbing, hiking, snowboarding, backpacking, reading books and cooking.