Area and Subcommunity Plans
Subcommunity and area plans help apply policies from the Boulder Valley Comprehensive plan in specific areas. Subcommunity plans address one of the ten subcommunities in Boulder, while area plans cover a group of properties at a more detailed level. The plans are built through a process that brings together residents, neighbors, businesses, land owners and city departments to work toward defining the vision, goals and actions for the future of a subcommunity or area.
Image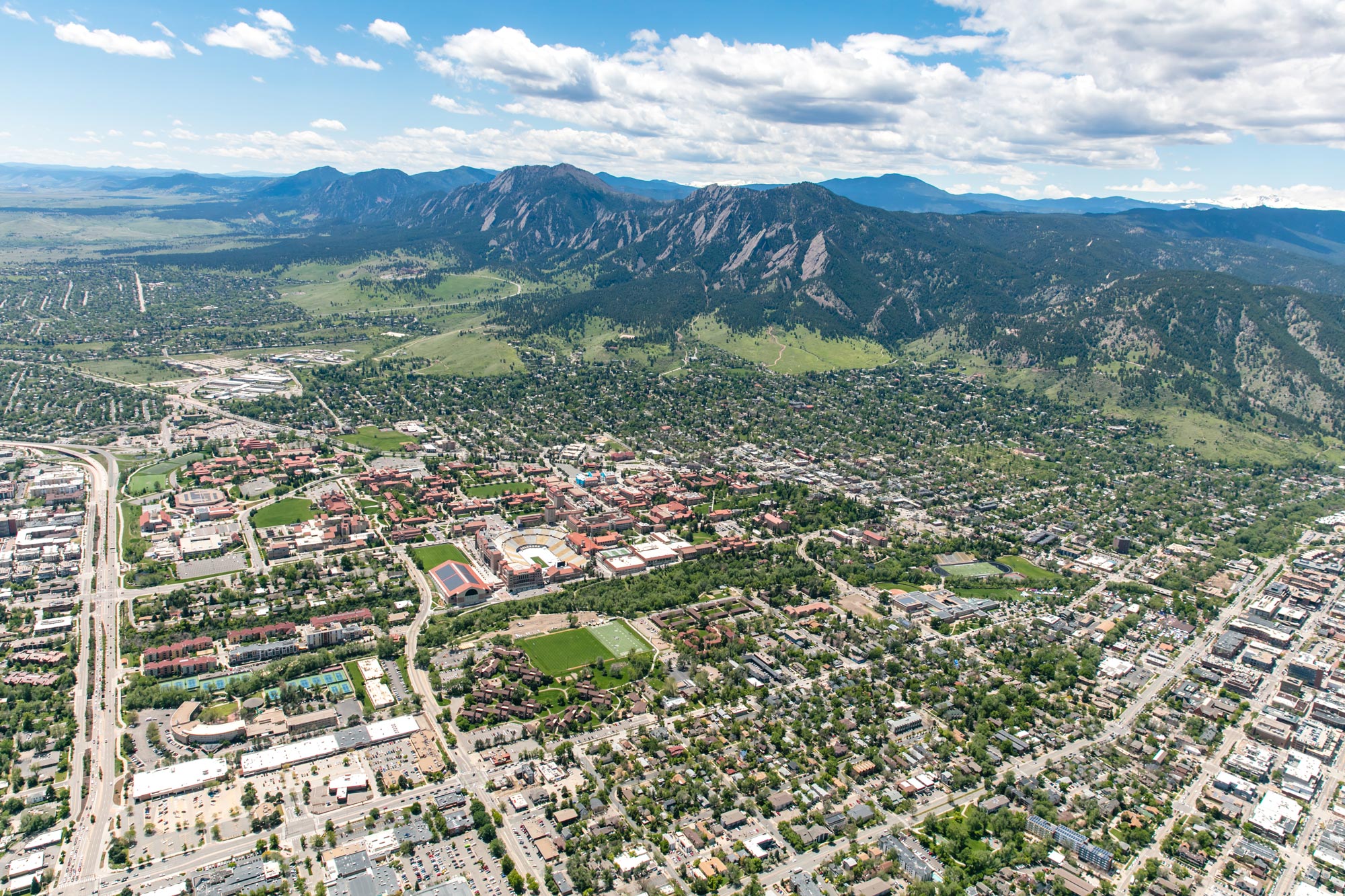 What Drives Area & Subcommunity Plans
Area and Subcommunity plans are jointly adopted by City Council and the Planning Board and are meant to help implement the broad policies of the Boulder Valley Comprehensive Plan in a particular area.
Planning Process
The subcommunity and area planning process includes:
Identifying opportunities to address Boulder Valley Comprehensive Plan goals;
Developing decision-making criteria that balance local area interests with those of the broader community;
Involving interested groups and individuals to identify issues and opportunities to be addressed by the plan and establish a common vision for the future;
Identifying a range of appropriate techniques for determining the priority of and means of financing and plan elements; and
Establishing a planning framework in which to review public projects, land use changes and development proposals to implement or ensure compliance with the plan.