Rising Costs
Interest rates are climbing, gas prices are at a record high and inflation continues to grow. Just one of these factors can be challenging, but combined, they can lead to severe financial stress.
Concerned about rising costs? The city has compiled several resources to help you stretch your dollars. Best of all, many of the actions you can take to save money also help build a more climate resilient Boulder.
Check out our tips below to start saving money while doing your part to curb climate change.
Lower Your Energy Bill
When natural gas costs rise, a simple way to save money is to cut back on how much gas you use. The most common sources of natural gas use in homes are your furnace, water heater and stove. Here are some simple steps to cut back: How to keep your bills affordable by reducing energy use.
Image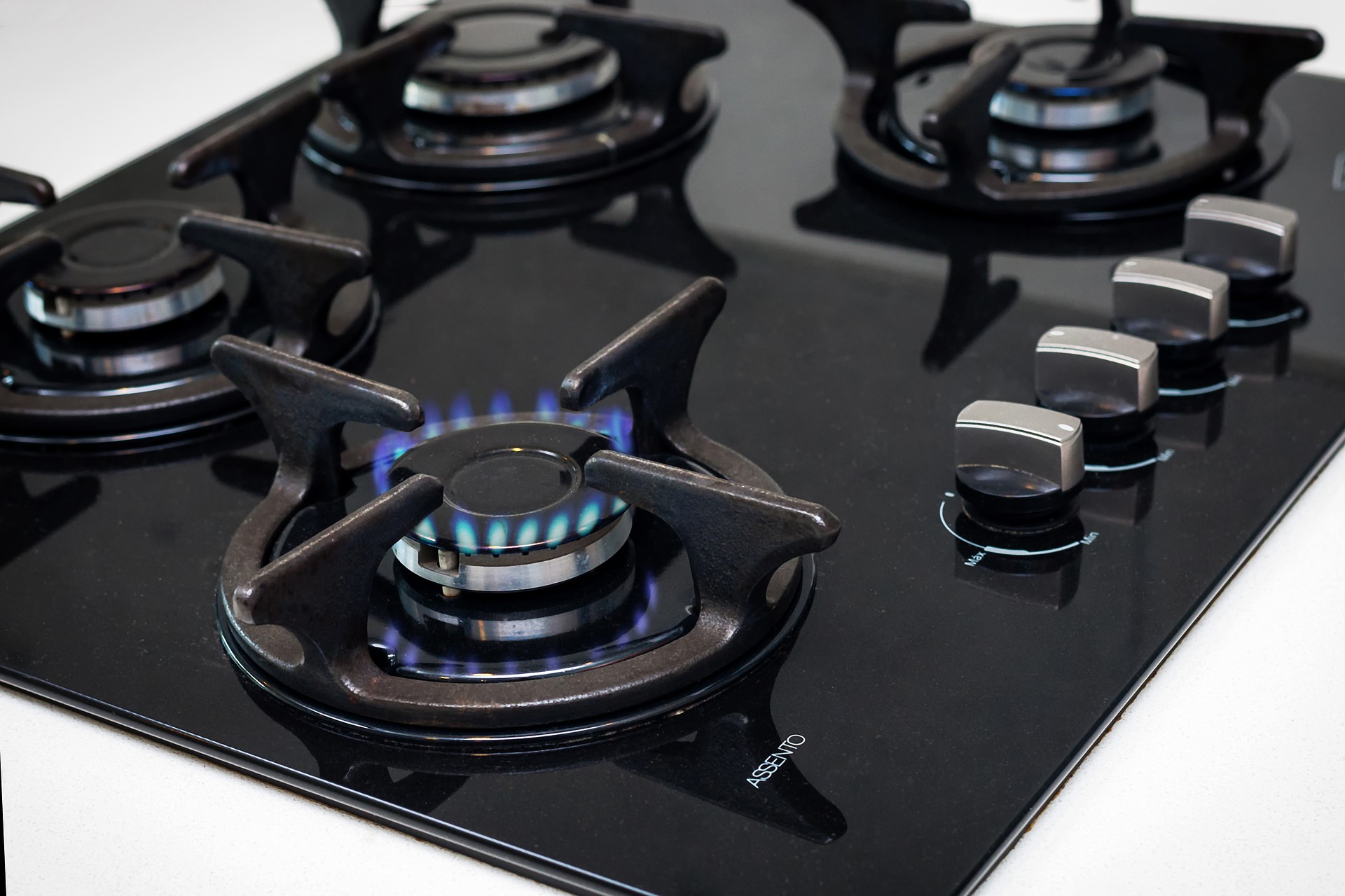 Buy Less Gas
Here are seven steps individuals can take to use less gas, save money and support the climate: How to use less gas.
Image
Lean Into Our Circular Economy
The most affordable and effective way to keep waste out of the landfill is to avoid creating it in the first place. To this end, the city is working to build a circular economy that reuses, repairs and recirculates existing products and materials for as long as possible: How to live a more circular lifestyle.
Image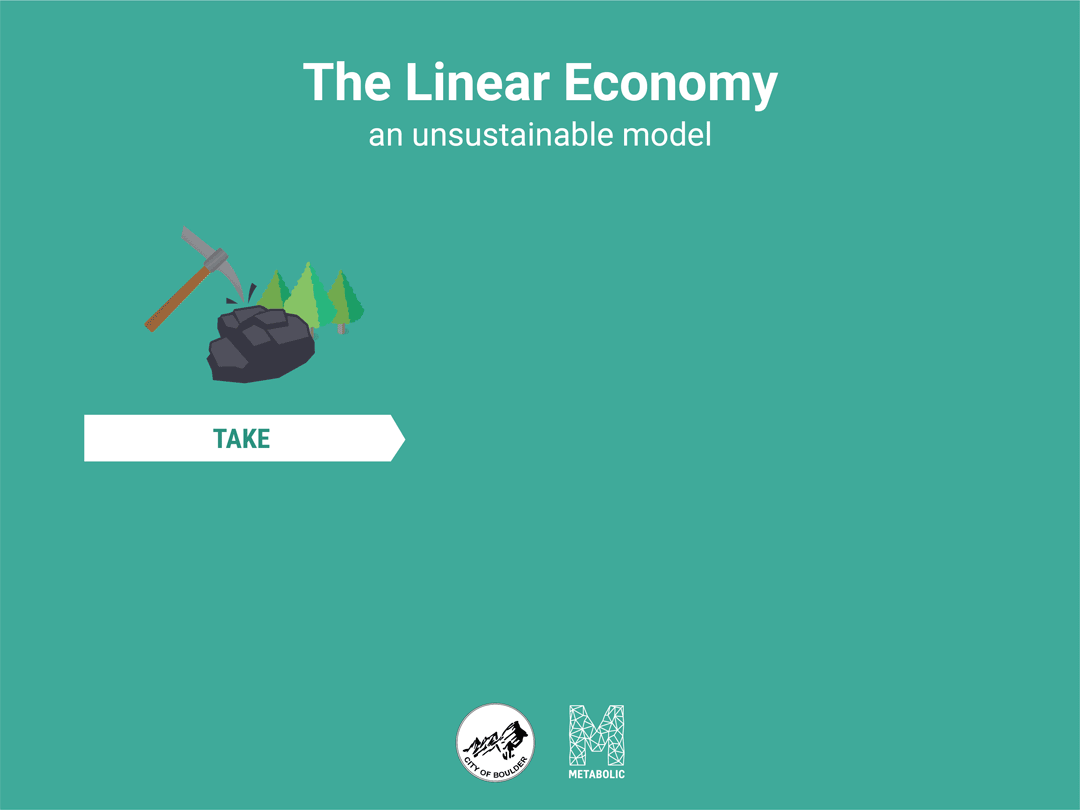 Metabolic
Reduce, Reuse, Recycle
This mantra has been repeated by environmentally-concerned people since the 1970s. While recycling is a critical part of our journey to become a zero waste city, it is only one piece of the waste diversion puzzle. Reducing our consumption and extending the life of our belongings through reuse are equally important strategies to reach our community's zero waste goals, and to stretch our dollars: Give your belongings a second life.
Image

Get Help Making Ends Meet
Many local organizations are here to help by offering assistance directly to community members experiencing financial challenges: Financial hardship community support.
Image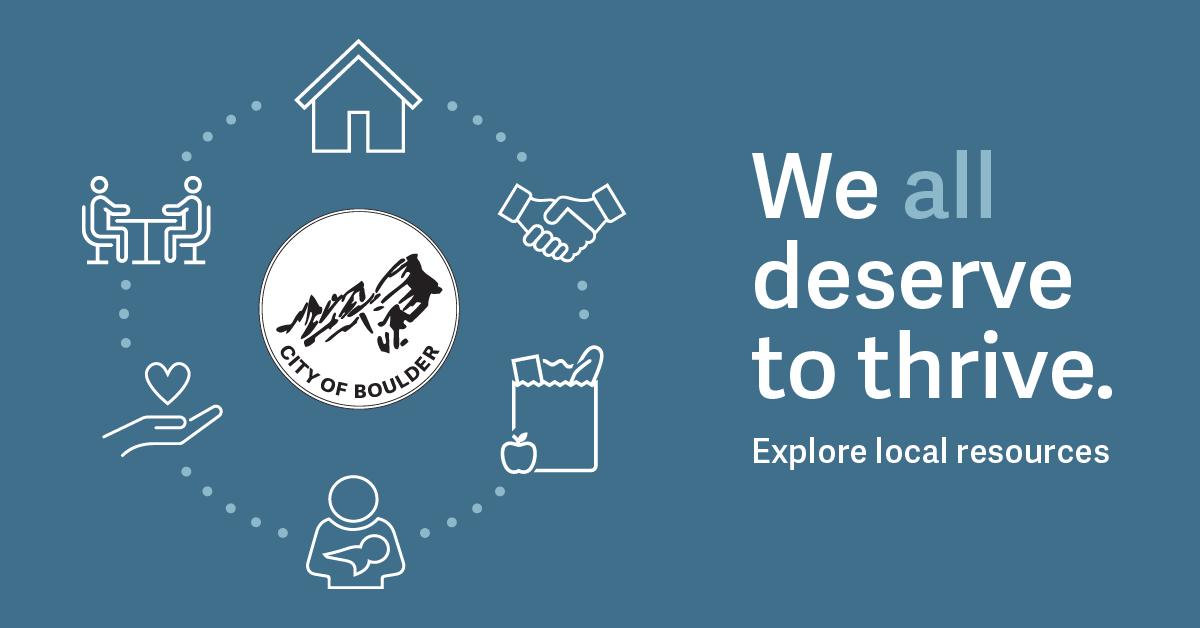 Ready to Get Started?
Making a few simple changes can be good for your wallet and benefit the planet as well. Climate change is a global challenge, but there is a lot we can do locally to have an impact globally. Addressing the systems that cause climate change, like our reliance on fossil fuels, requires a collective approach. Sustainability doesn't have to be expensive. Small, individual actions, if done by many, can be incredibly powerful and help lead to systems change.