There are many options to choose from to power your home with renewables.
Choosing to go solar is a great way to help solve the climate crisis. There are lots of options for you to consider.
Which Type of Solar is Right for Me?
Ground-Mount and Rooftop Systems
Traditional rooftop and ground-mounted solar systems are best for residents open to purchasing and owning solar panels. These systems can have higher upfront costs, and maintenance usually is up to the owners.
Image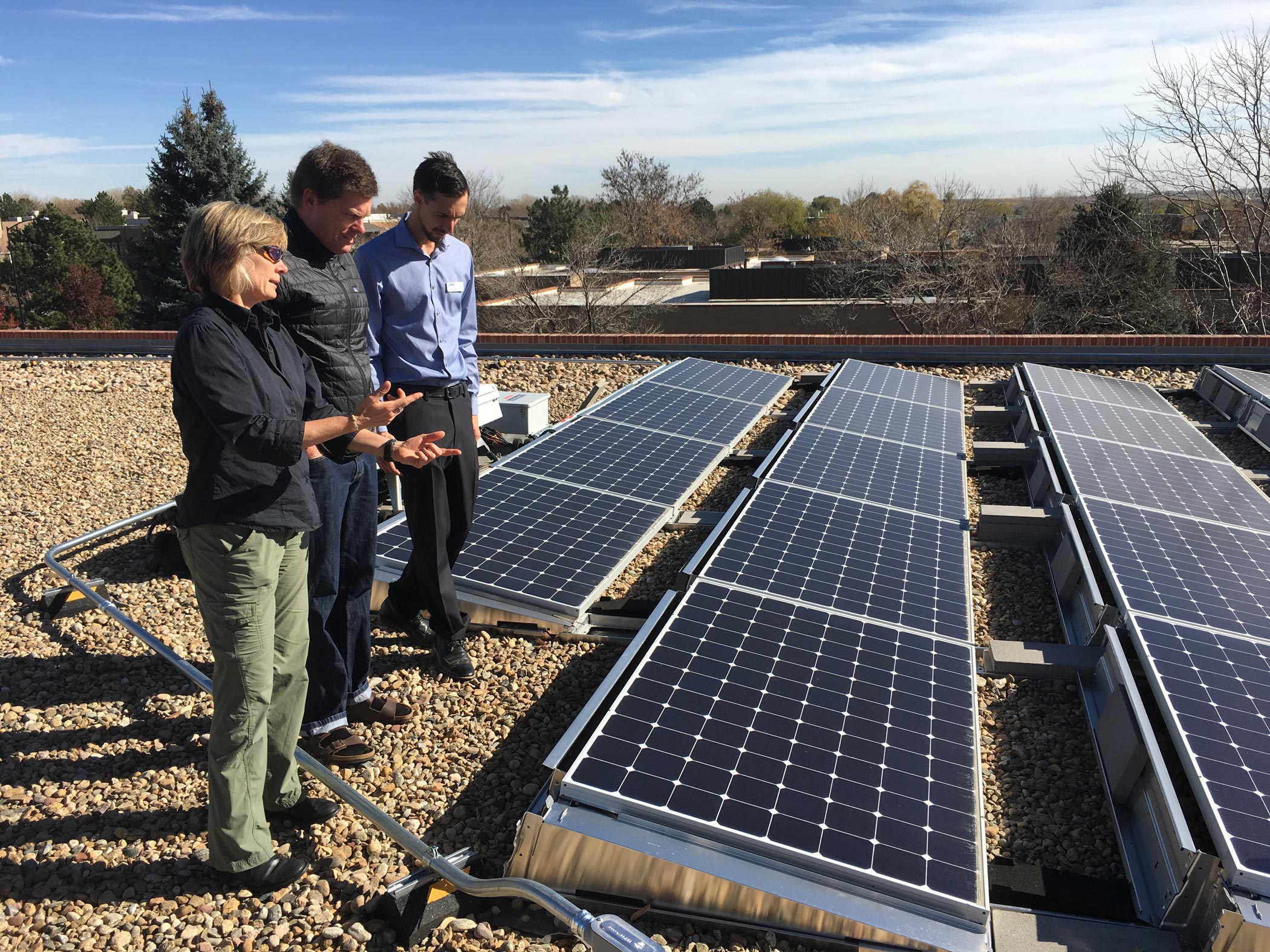 Brett KenCairn 2017
Shares in a Solar Garden
In Colorado, Xcel Energy customers have access to community solar gardens. These often provide similar bill credits to roof-top or ground-mount systems, but don't require roof space on your home. This is a great option for people who rent, live in multi-family buildings or who don't want to own solar.
Image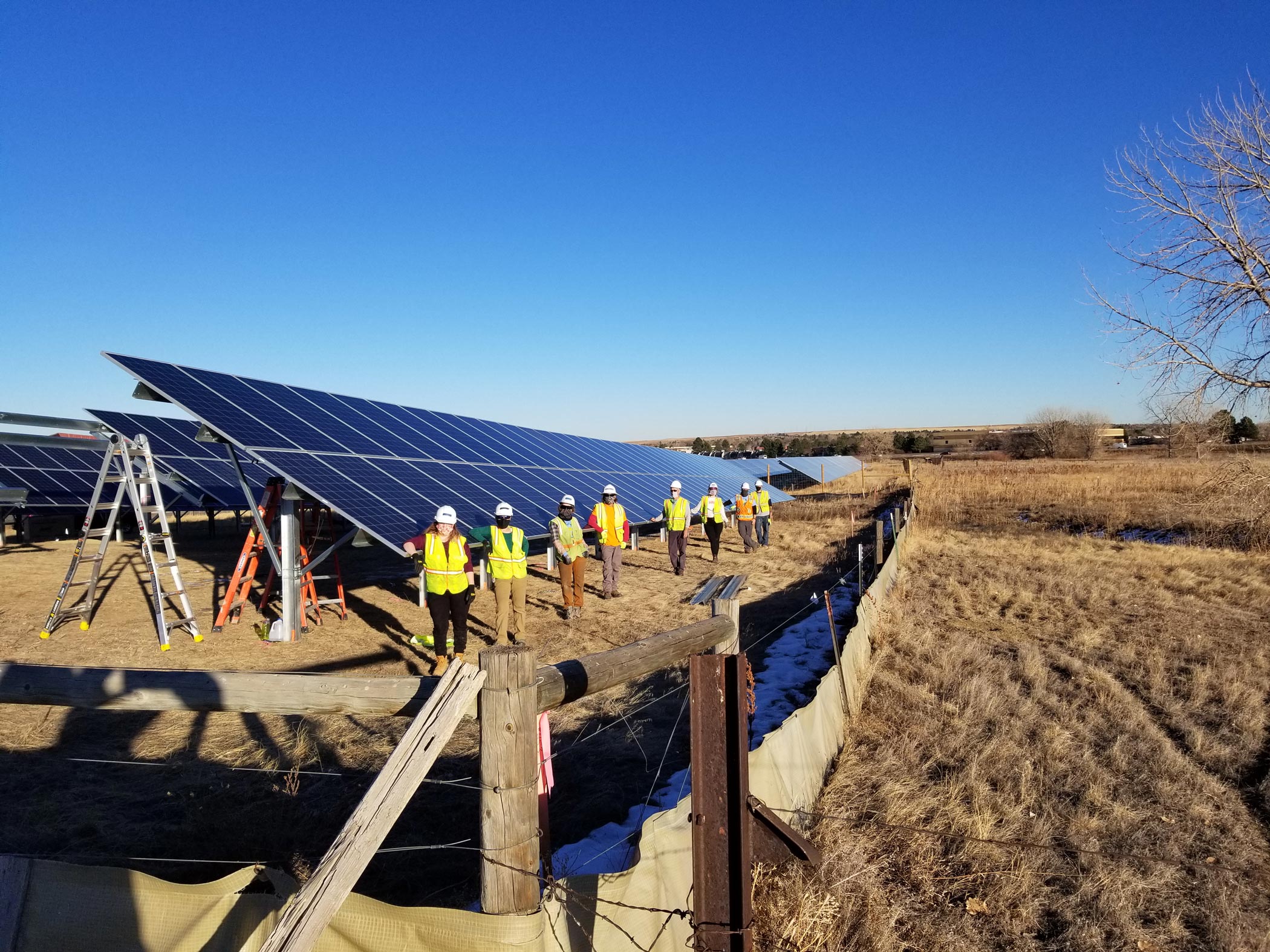 GRID Alternatives
Leased Solar Panels
Residents also have the option to lease solar panels from a third-party in a longer-term contract. This is a great option for folks who don't want to pay for solar panels up-front and don't want to be responsible for solar panel maintenance.
Image