Year after year, thousands of volunteers lend their time and energy to help us make Boulder a better place for all. Volunteers help us provide valued programs and services. From one-time events to ongoing commitments, the City of Boulder offers a wide range of rewarding volunteer opportunities for individuals and groups.
Ways to Volunteer
Here are some of the many ways you can volunteer for the City of Boulder:
Image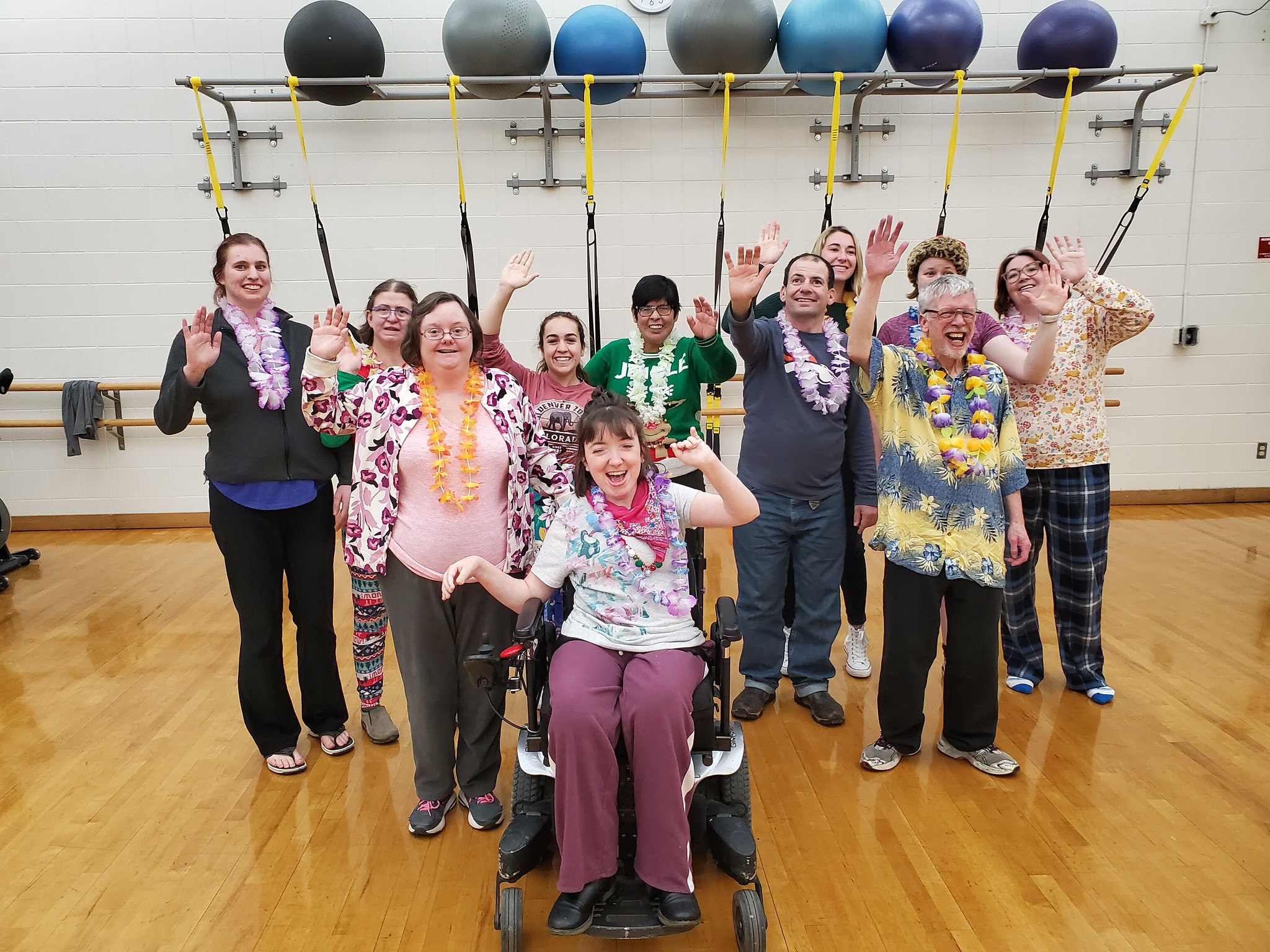 View Volunteer Opportunities
Access Count Me In Boulder to learn about volunteer opportunities with open space, parks, libraries and more.
Volunteers Make a Difference
Image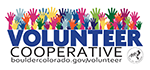 In 2020, many people weren't able to volunteer as they have in the past. Even so, while the city had fewer volunteers than previous years, many volunteers gave more hours per person than in the past. This is an example of how our community works together in difficult times. Overall, despite the pandemic, 2,600 people volunteered for the city in 2020, giving 48,000 hours of their time and energy.
In 2019, a more typical year, the City of Boulder had 7,000 volunteers who gave 80,057 hours of service. This impact amounts to more than 38 years of full-time work for a single person. We thank all our volunteers for their service and dedication. View the Volunteer Impact Report to learn more.
About the Volunteer Cooperative
Image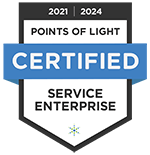 The City of Boulder's Volunteer Cooperative is composed of volunteer coordinators and staff from all city departments who work with community volunteers. Its mission to support a community of service. The City of Boulder was the second municipal government to receive Service Enterprise certification and it joined  the top 11% of organizations in the country in volunteer management and organizational performance.
Volunteer Photo Gallery