Important Note
Requests are NOT monitored on a 24/7 basis and are addressed during business hours.
To reach police, call 9-1-1 for emergencies and 303-441-3333 for non-emergency dispatch.
Image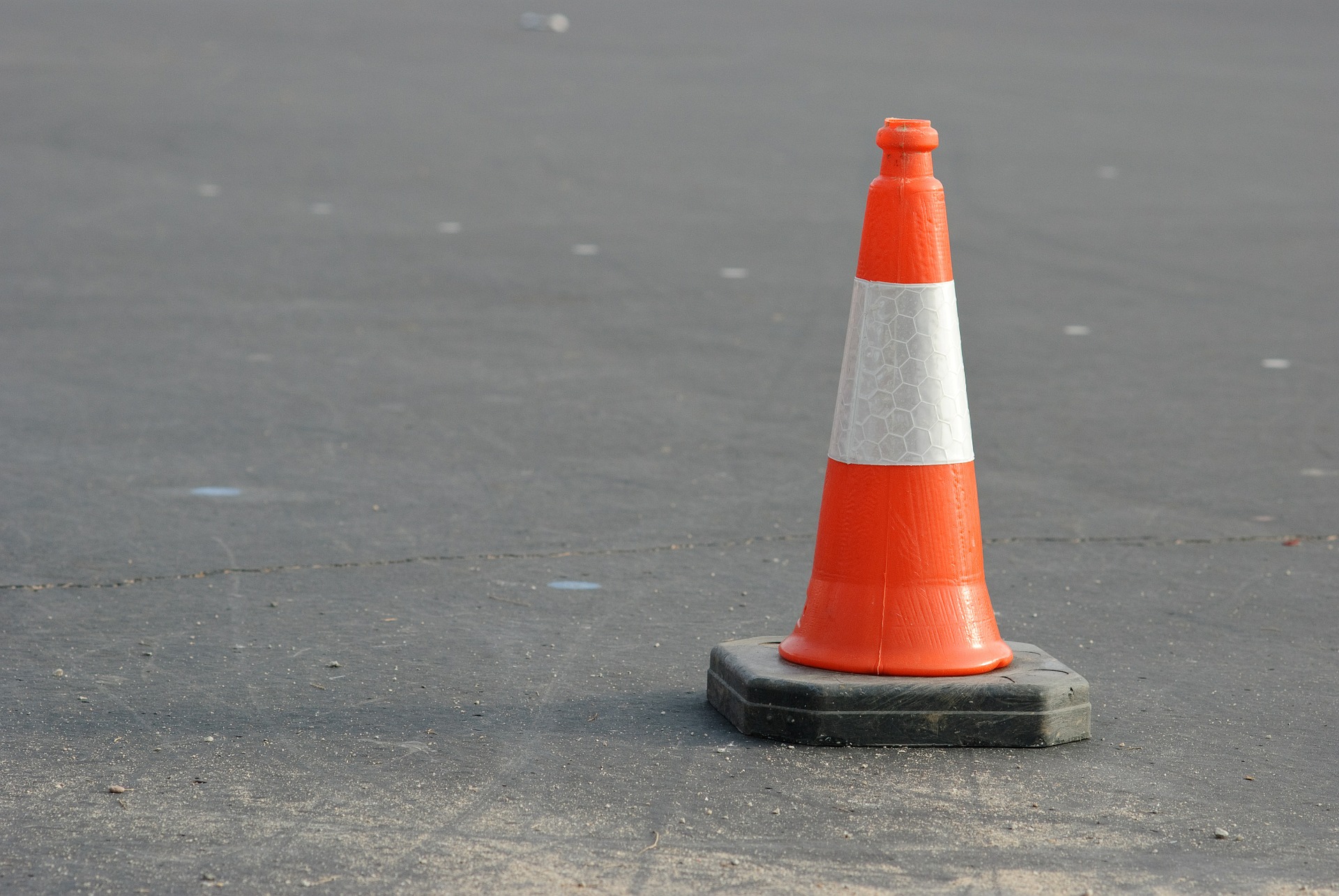 Your issue is important to us.
Please identify the type of issue you would like to report from the list below, or search more comprehensively on the Inquire Boulder database.