YSI Mission
The Youth Services Initiative inspires youth and families from underrepresented communities to make healthy, caring and responsible choices through recreation, health and well-being opportunities as well as life skill development.
About
Welcome
Image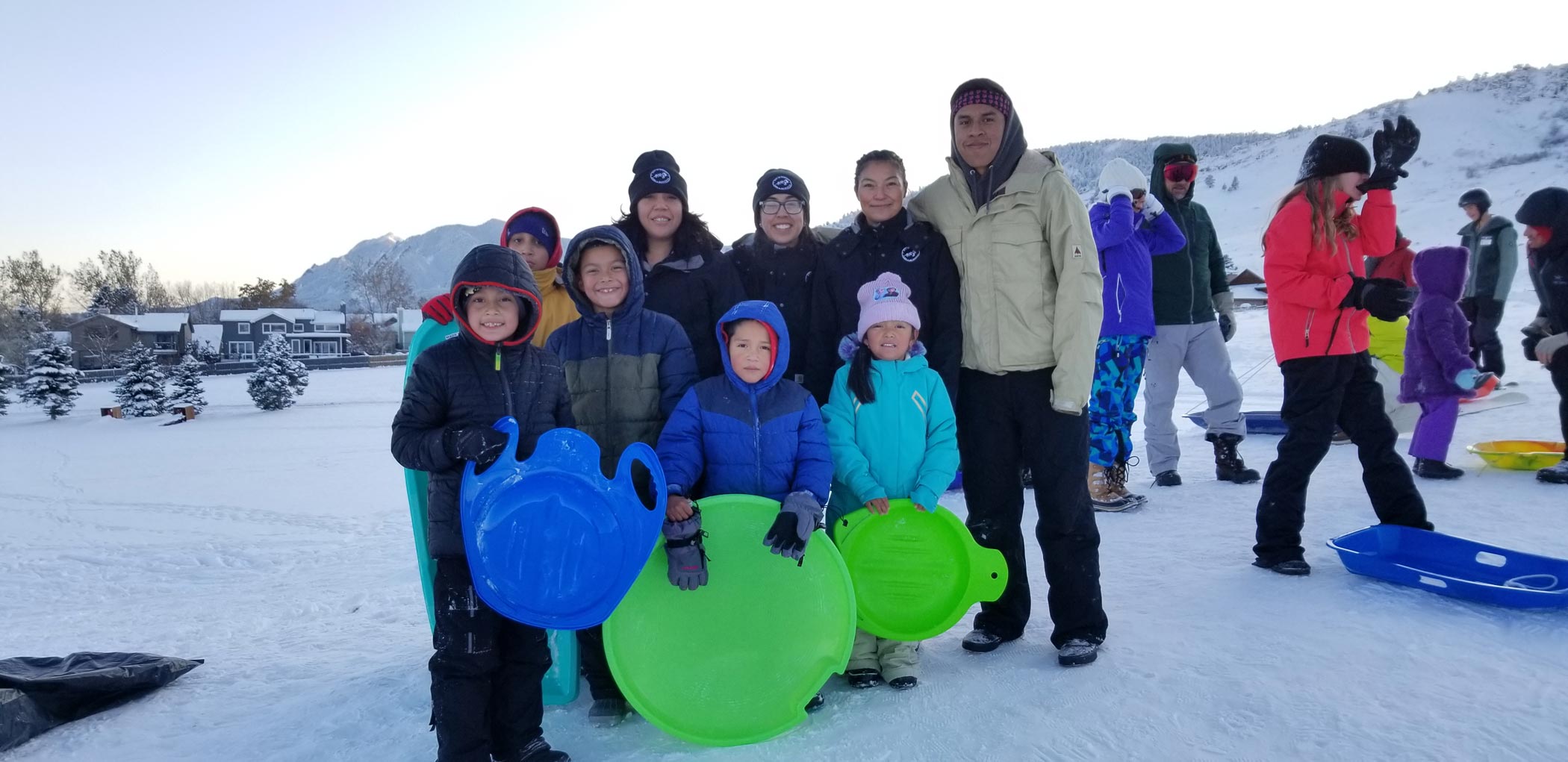 For more than 10 years, Boulder Parks and Recreation's Youth Service Initiative (YSI) has been changing lives and building community among Boulder's economically less fortunate. Each year, YSI serves about 150 young people whose circumstance would otherwise prevent them from experiencing many of the recreational and educational activities and options their peers enjoy. YSI also enables underserved community members to get exposed to art, good nutrition, the benefits of academic achievement and higher education, a healthy culture and support system.
YSI also broadens our local youth's horizons through access to recreational programs including spring break ski trips, horseback riding, waterskiing and cultural and sporting events. Besides creating community and bonds and civic-minded young people (who rapidly become contributing adults), YSI empowers Boulder's youth to grow and pursue an engaging career path.
Eligibility
​​​​​​​Each program has different eligibility requirements, if you are interested in any of them please contact the staff of the program you're interesting in.
Programs
Madison/Manhattan - Alma Garcia
Image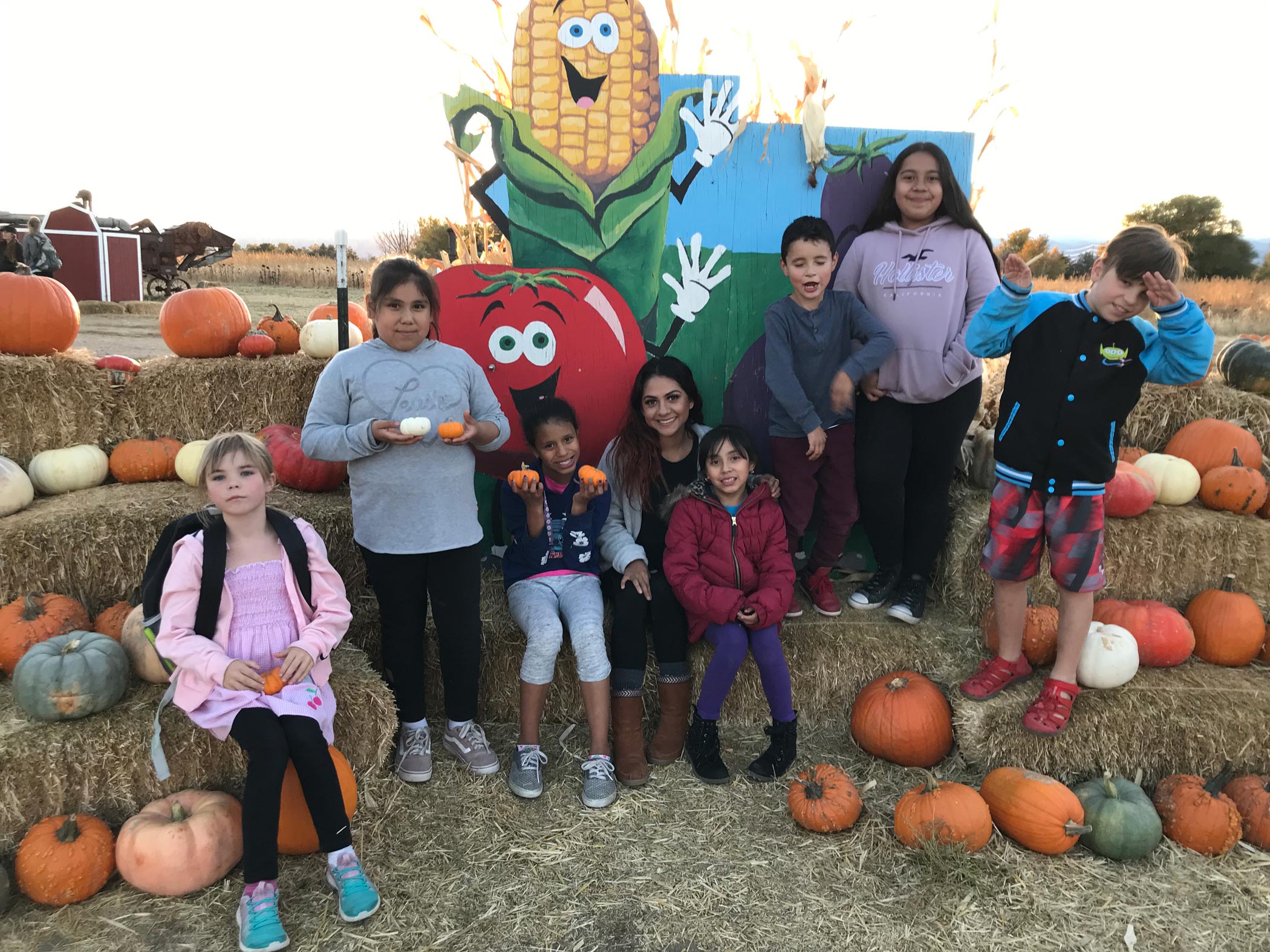 Madison/Manhattan is an afterschool program based at Madison and Manhattan Boulder Housing sites, hence the name. We meet every Wednesday, Thursday, and Friday to do activities ranging from healthy eating to pottery.
We have a consistent group of 18 kids which makes us a tight knit group and focus on building healthy relationships with the kids and parents. More activities that we do are arts and crafts, educational days, home work help, swimming, and lot's of time in boulder's parks when its nice out.
We partner with BHP to utilize their community centers and program onsite. Other partners are Pottery Lab, Boulder Public Library, Open Space and Mountain Parks, Posh Art Studio, Growing Gardens, and Recreation Centers. Collaborating with partners allows us to bring outside resources to program for free.
GettingFit – Madeline Gross and Alma Garcia
Image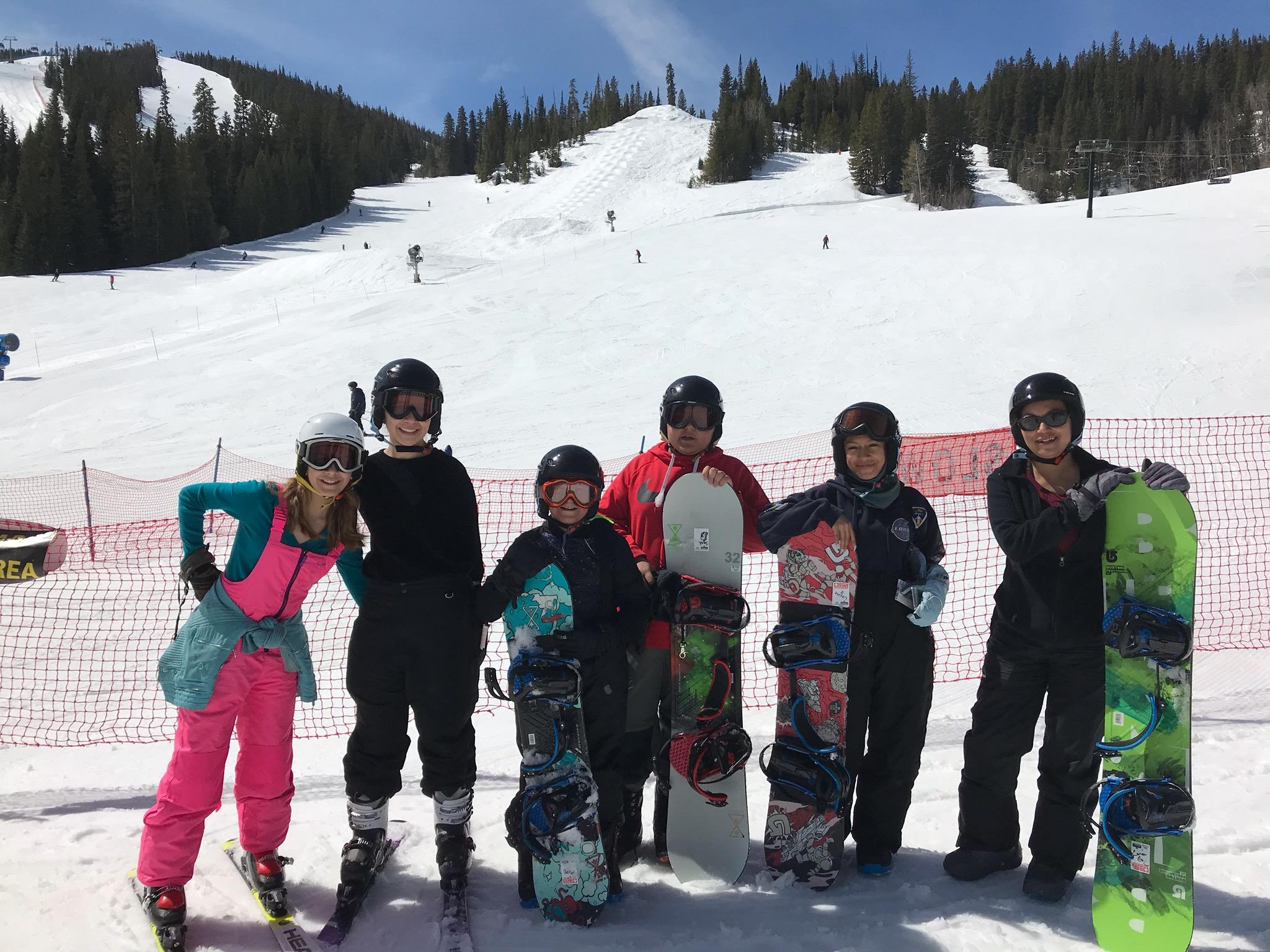 The mission of the Getting Fit program is to facilitate the positive development of youth participants, by connecting them to opportunities and resources that will empower them to make positive choices for healthy lifestyle and leisure pursuits. We are a tight-knit group comprised of teens who reside in affordable housing or manufactured sites.
We meet every Tuesday & Thursday and transport youth from their school to our location. Getting Fit is what it sounds like, an opportunity to be healthy and push yourself physically. Since we have reliable transportation, we expose our youth to a variety of opportunities, such as: rafting, fishing, canoeing, rock climbing, sports, hiking, skiing, tennis, dancing and much more!
The reason for the start of the Youth Service Initiative program, over 16 years ago, was from direct feedback of the needs of the community to address vandalism, gang related violence and provide a safe place for youth during out-of-school time hours. Since then, close relationships have formed within the youth and families in our Youth Service Initiative and Getting Fit communities.
Over the years, with our youth and families' feedback and input, our staff continue to shape the development of the program to meet the needs of the community. The feedback from Getting Fit youth, in particular, play an integral role in the decision-making process for designing Getting Fit program activities and are a driving force within service delivery.
Prior to the Getting Fit program, recreation center usage was minimal within the age and demographics of the youth being directly served. The support of this program provides, not only in terms of subsidies for activity fees and the provision of transportation, but also through the leadership and positive role modeling of staff and volunteers. This enables Getting Fit participants to access parks and recreation facilities and programs. Throughout the year the youth perform 20 hours of community service through leadership workshops, trainings and collaborations through local partners.
Healthy Together – Jahmiel McLawrence
Image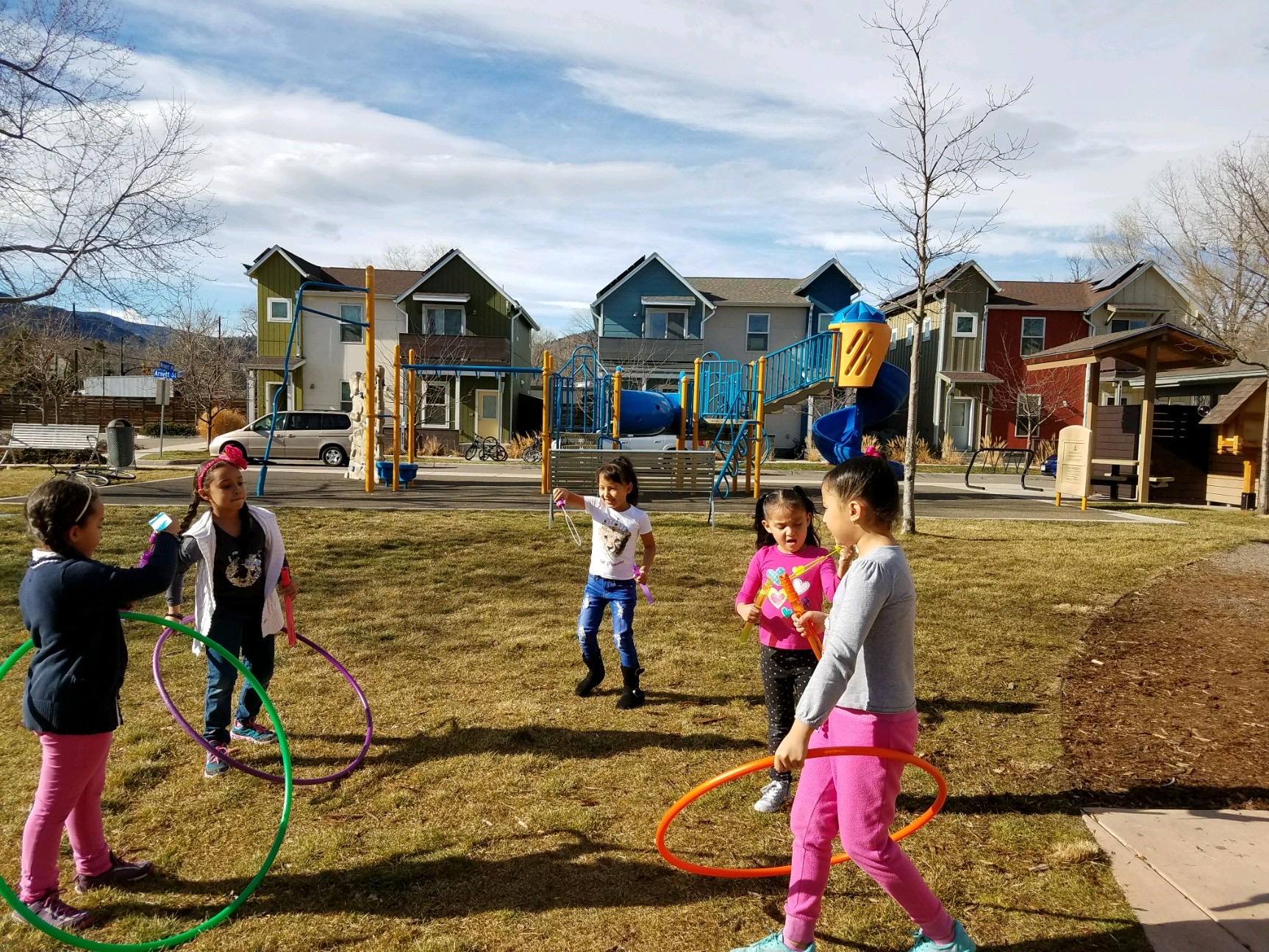 Healthy Together or H2G, is a collaborative effort by 3 organizations ( YSI / IHAD / BHP ) all with the common goal of providing a safe space for low income kids to have fun and participate in athletic after-school activities .
At the start of the 2019 school year UNPLUGGED: Seasonal Sports Club was launched under the Healthy Together umbrella where we revamped the after-school curriculum to a more sport based approach. UNPLUGGED enabled us to change main activities focus after blocks ( 7 weeks ) .
The other part to Healthy Together is the adult fitness, which we provide fitness classes that's lead by instructors from the BHP communities. Classes include but not limited to Zumba, outdoor fitness, dance and weight room classes with childcare provided by YSI staff . We also do Quarterly workshops for the adults for this community with the goal of education and enlightenment targeting various topics such as ( Finance , Heathy Foods , Parental controls , fitness etc ).
Our motto at Healthy Together is – Health is Wealth / Salud es Riqueza
Recreation on Wheelz (ROW) - Corina Garcia
Image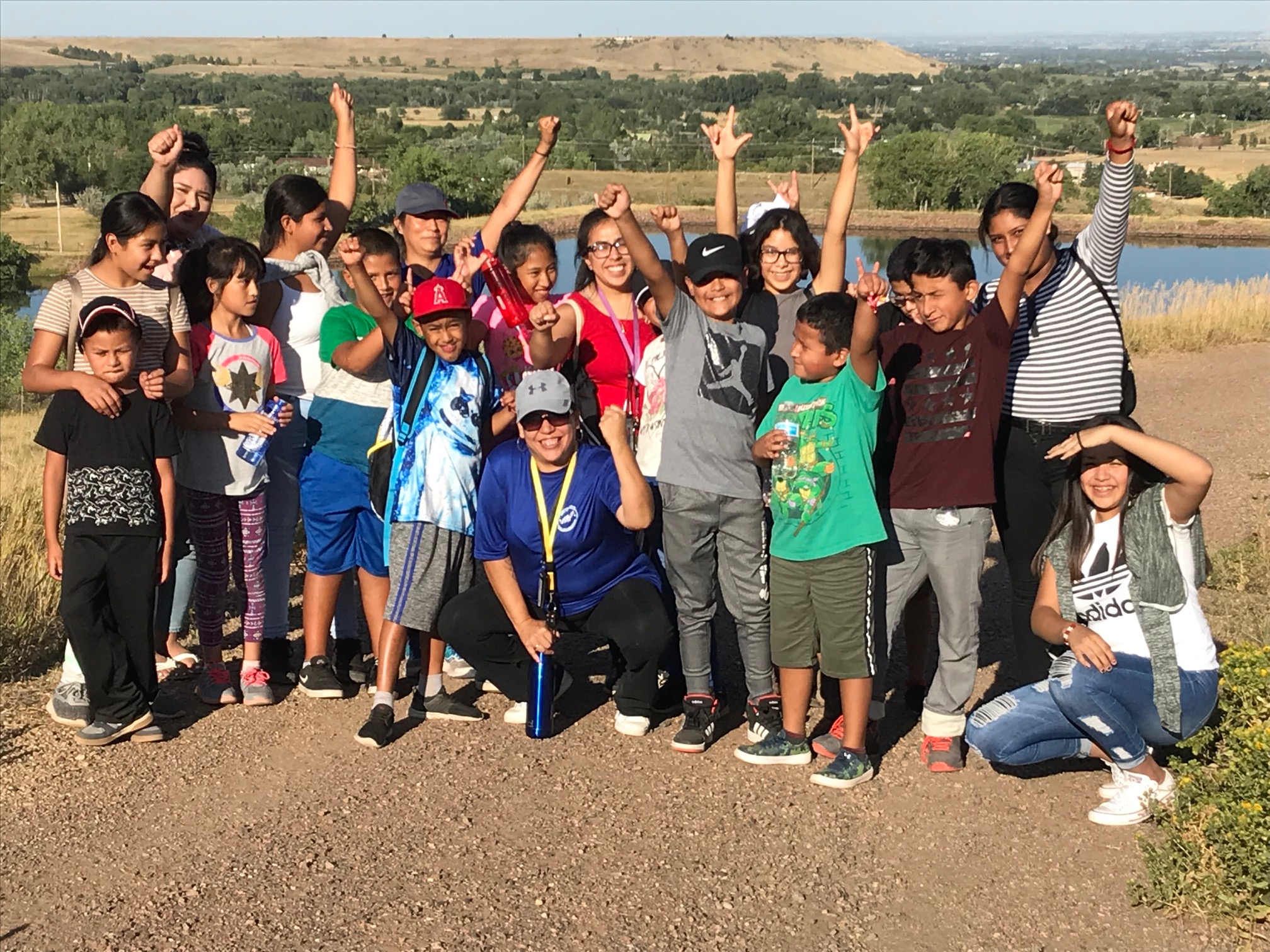 Rec on Wheelz is based at four manufactured home sites in Boulder; Boulder meadows, Ponderosa, Vista Village and Orchard Grove. We deliver fitness based activities, life skills development and expand the kids creativity through crafts. We serve kids ages ranging from 6 through 18. We've eliminated all barriers to fitness and recreation by bring the recreation to them! That's what makes this program so unique.
We kicked off in August of 2019 and by December we've recruited over 100 participants. ROW performs in a bicultural and bilingual setting so that all participants feel included.
Mentor Program
Image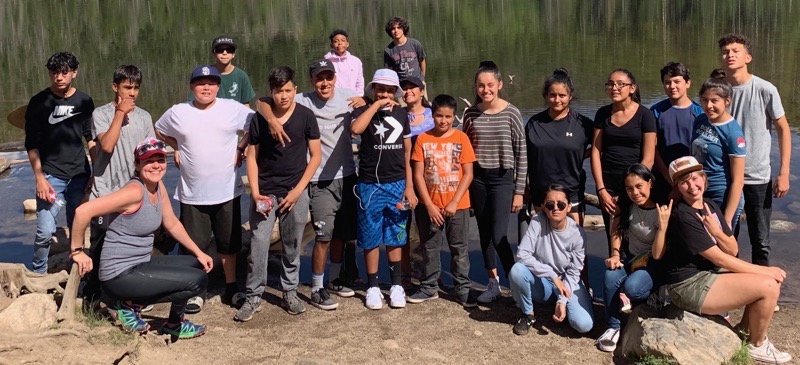 The mentor program is a youth opportunity to help young people gain job experiences to prepare them for the workforce. Every year during the summer we interview interested youth between the grades 6th-12th and pick around 30 to work in our various summer programs.
At the end of the summer once mentors have completed their hours they receive an $800 check. We provide leadership trainings and ongoing mentorship from an experienced leader.
This program is a great start to youth interested in building their resume and learning what it's like to have a job.
Summer Learning
Image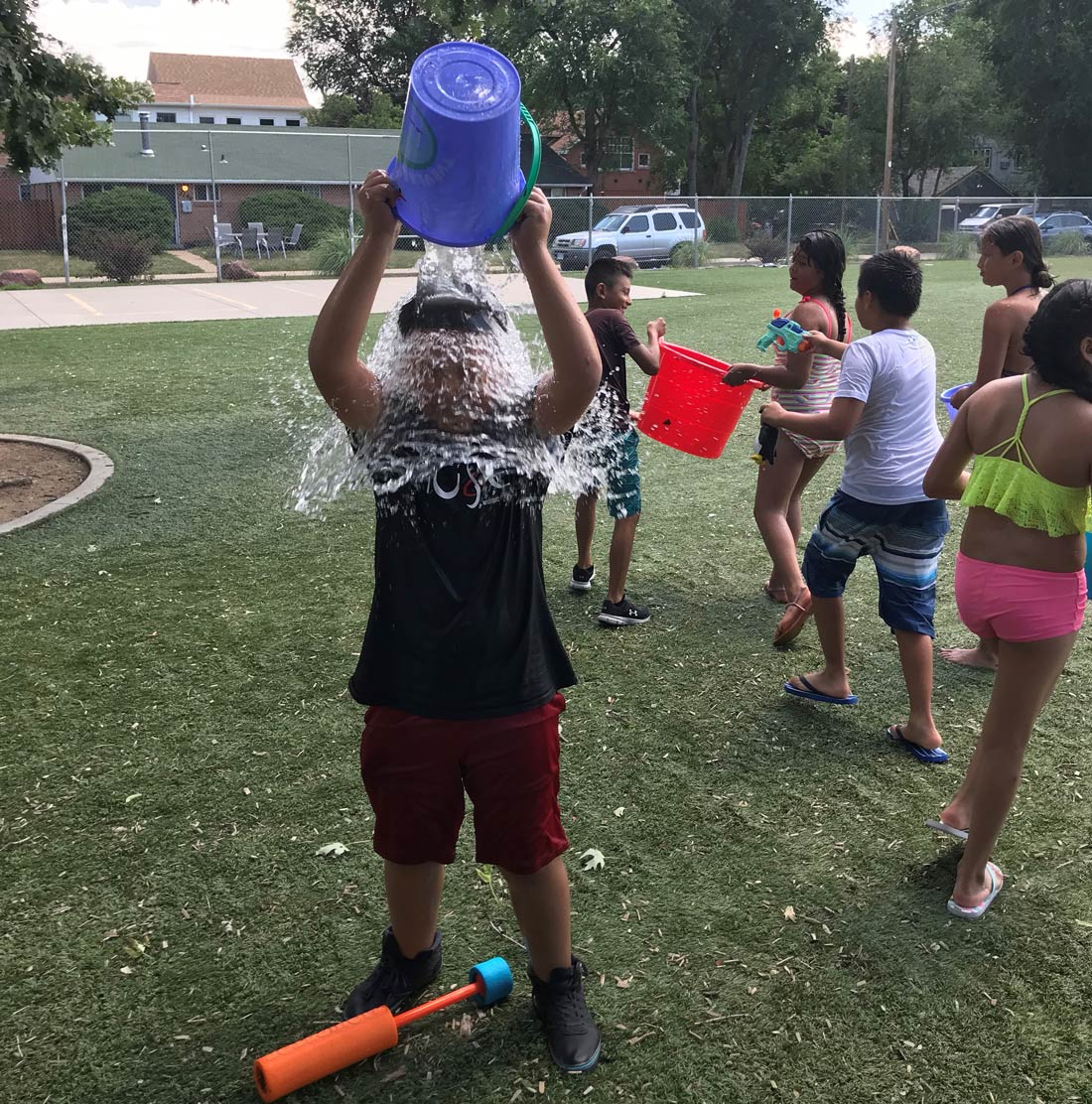 In a partnership with Boulder Valley School Districts, Youth Services Initiative provides after school care to their Summer Learning program. Our after care consists of camp activities like the SPARK curriculum which is an evidence based program for disguising exercise with fun! We also do arts and crafts, team building games, and have outside guests to bring new things to the table. ​​​​​​​
Get Involved
Employment
Image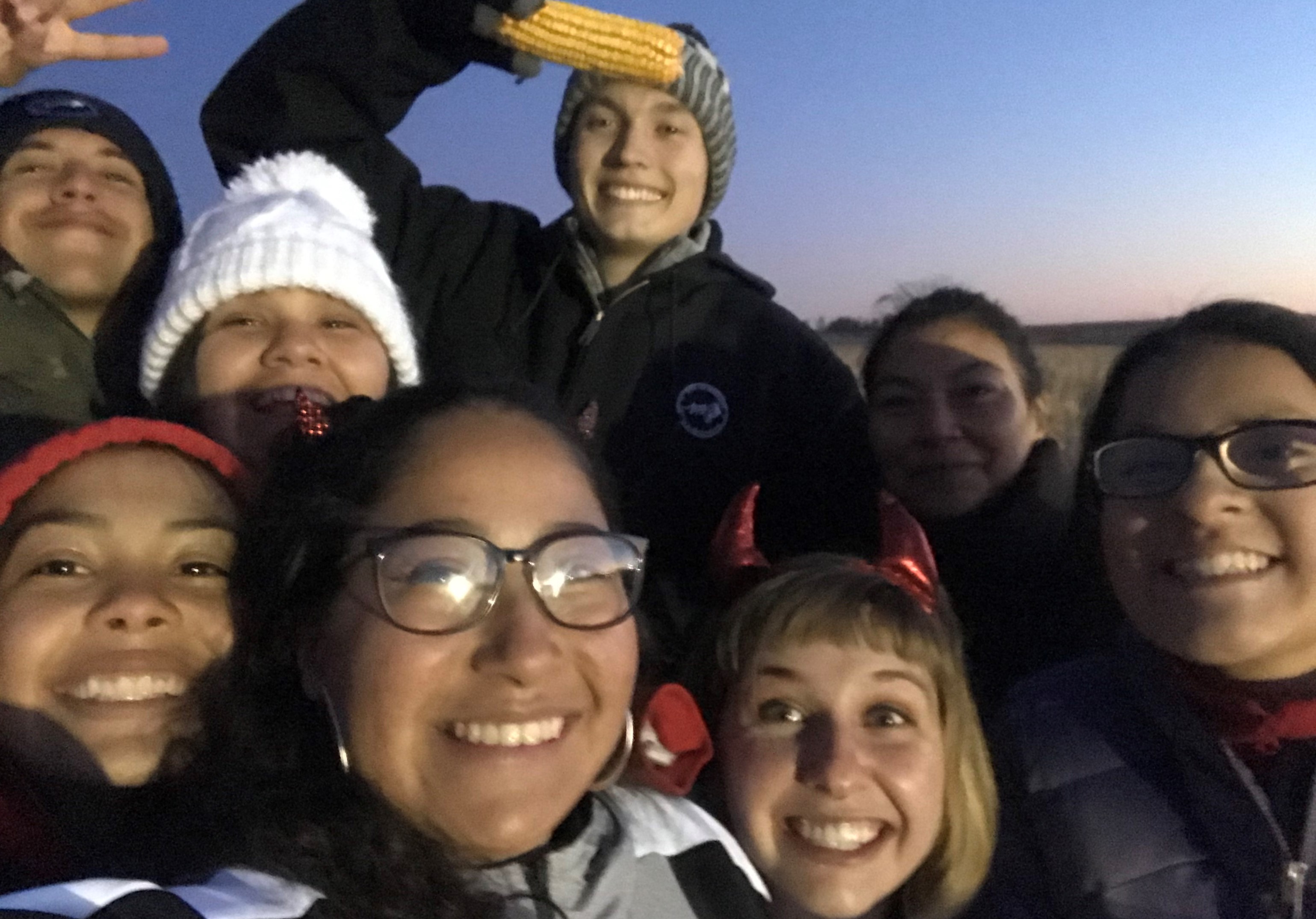 Volunteer
Intern - not currently open
For general information please call our office number: 303-413-7252
Staff and contact info
Jahmiel McLawrence – Recreation Coordinator
Image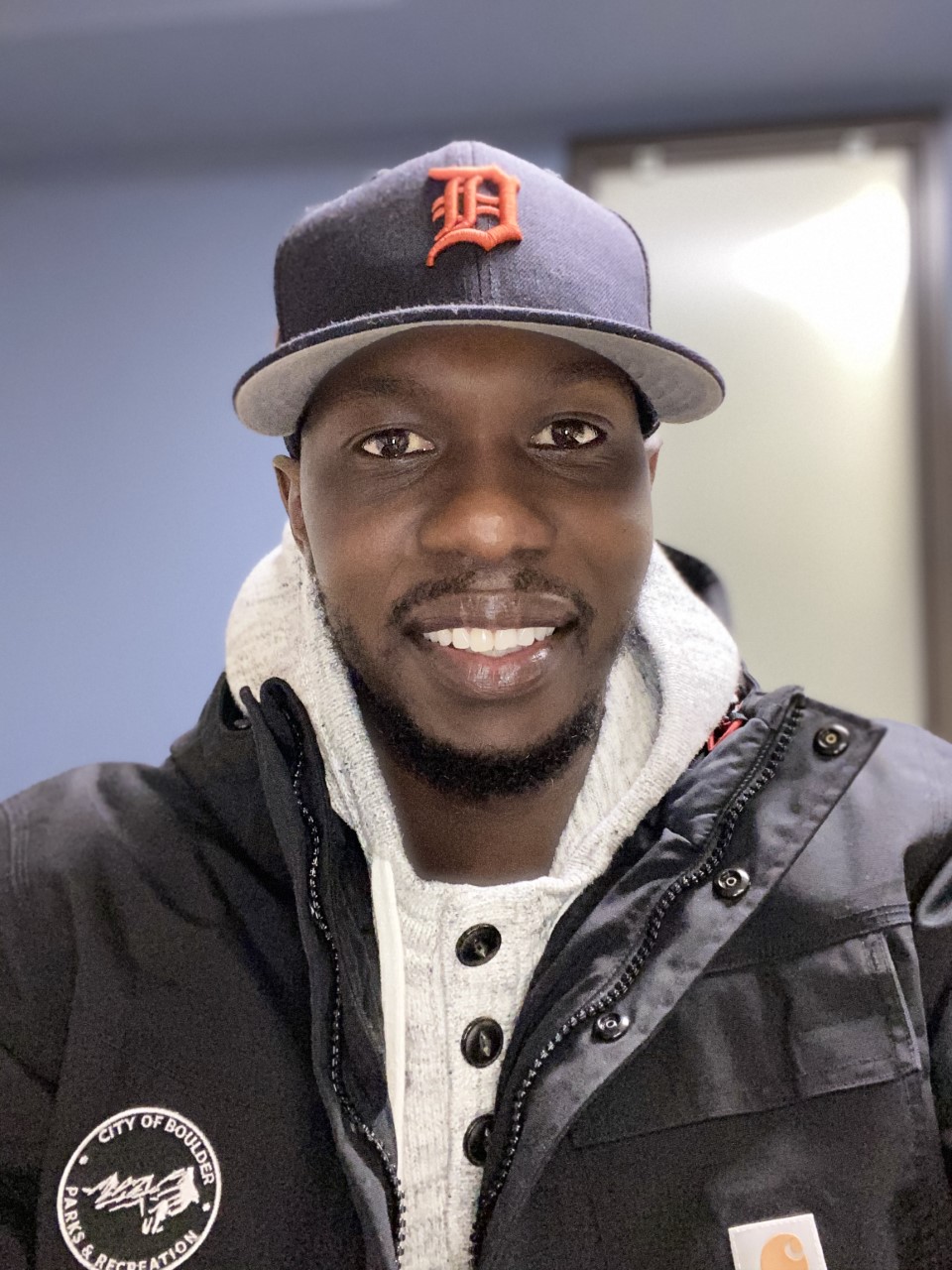 "I'm not saying I'm gonna change the world, but I guarantee that I will spark the brain that will change the world."― Tupac Shakur
I truly believe in the power of exposure , positive engagement and athletics as a tool to help individuals reach any goal . I have been with YSI for over a year and this experience has helped me be a better coach, father, friend and overall person.
Being from the Bronx, and living in many different places I have had exposure to varying cultures and socioeconomic status which have helped me tremendously in my role as a recreation coordinator.
I went to school for Business Marketing but 3 years ago I started working with the city of boulder as a front desk staff. I quickly fell in love with Recreation, mentoring and more of a community facing career. Last year I got promoted to my current position with YSI and we have made great strides in the Healthy Together program. I have utilized my coaching / athletic background to implement new areas and make improvements to the existing programs .
Alma Garcia – Recreation Coordinator Habla español
Image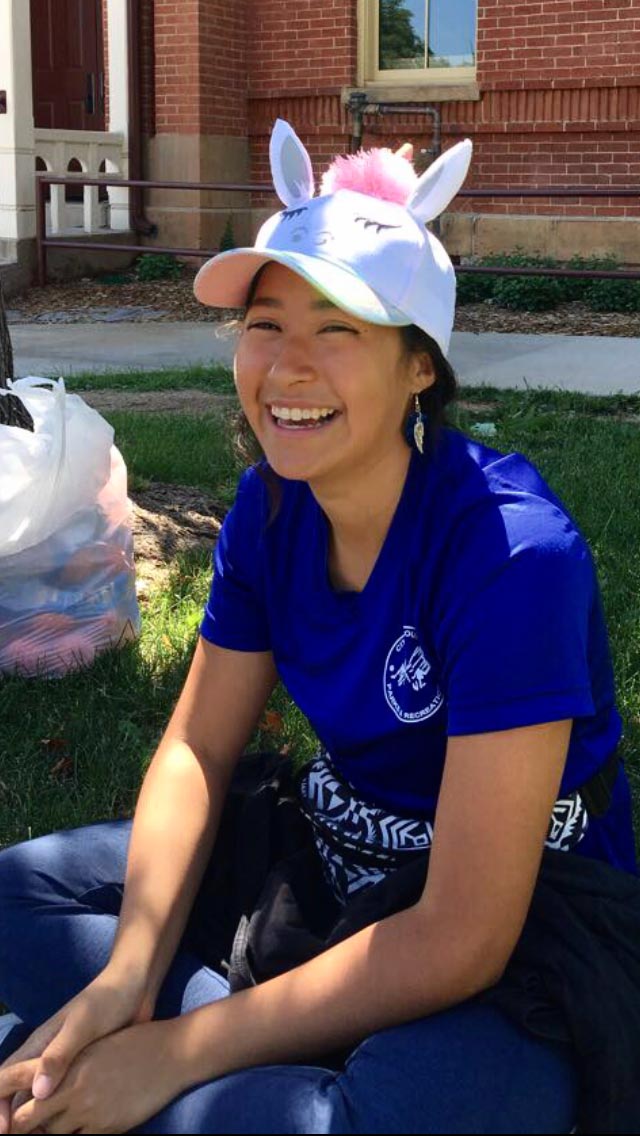 "I'm a product of my environment, and my environment is beautiful and full of people who have helped me. That's exactly what I want to do for this community as well." Alma
I first joined this program when I was 12 years old. I was in GettingFit and experiencing so many things for the first time. This program exposed me to recreation and extreme sports. It also helped me find my love for art.
I want to pass along the opportunities given to me to the participants and families in our programs. Especially when those families have seen me grow professionally and personally. I won't forget when I was a seasonal, one of the participants mom would give me little burritos when I knocked on doors to start program. Those little things made me wonder, what can I do to make an impact on them?
After five years of being a participant, a mentor, and a seasonal, I was promoted to a Recreation Coordinator. Through this position I've progressed on my professional development, customer service, and community outreach. I've established partnerships with the Boulder Public Library and Growing Gardens. Helped maintain strong partnerships with Pottery Lab, Boulder Housing Partners, and Boulder Valley School District.
In the mean time I've been taking classes at Front Range Community College to earn my Associates Degree in Graphic Design. Through parks and recreation I've been implementing graphic design and visual communications within my role. I'm also part of parks and recreations' Social Media Team promoting all of our programs in the department and sharing fun community moments through various social media platforms.
In my free time I like playing PC video games, creating art, watching movies, and redecorating my apartment. I also like spending time with my siblings playing board games.
Corina Garcia - Recreation Coordinator Habla español
Image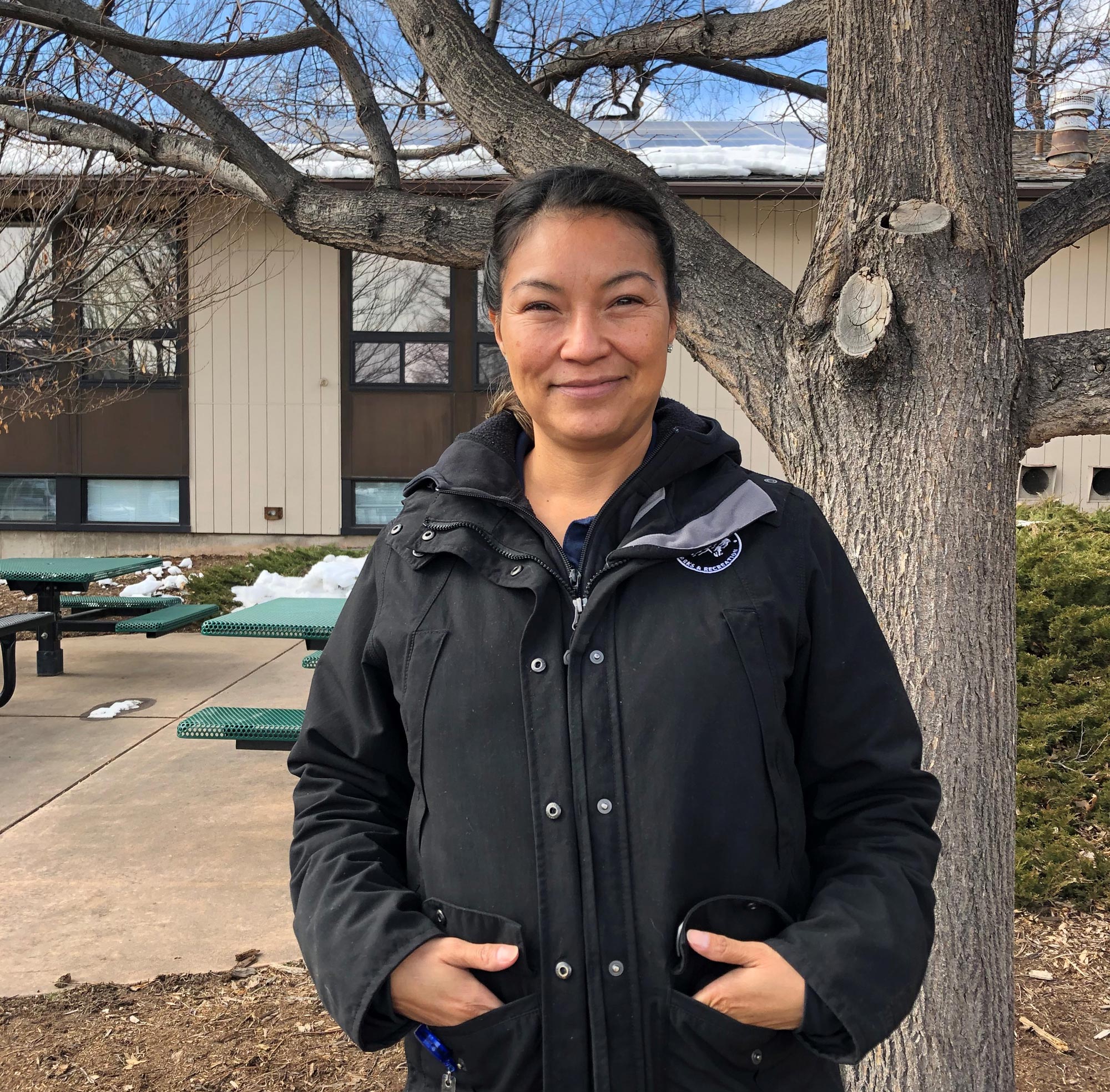 Corina started working with the City Of Boulder in 2005 as a recreation leader in the initiation of YSI. Corina is currently the Coordinator for the Rec On Wheels (ROW) program where she has recruited 100 participants who she offers craft, exercise and fitness along with life skills development. She has contributed in leadership, equity, and inclusion throughout her entire career with the department.
Before YSI, Corina was a family and youth advocate for the mental health partners where she developed her skills for working with families. She has consistently adapted to new situations and delivered leadership for all of our major events and specialty trips across her 15 years of service. For example, camping trips, annual holiday parties, ski trips, parent meetings, kick off events and home visits.
In her free time, she spends her time with her daughters and grandkids as well as baking, going to church, planning big party events and listening to music.
Madeline Gross - Recreation Leader Habla español
Image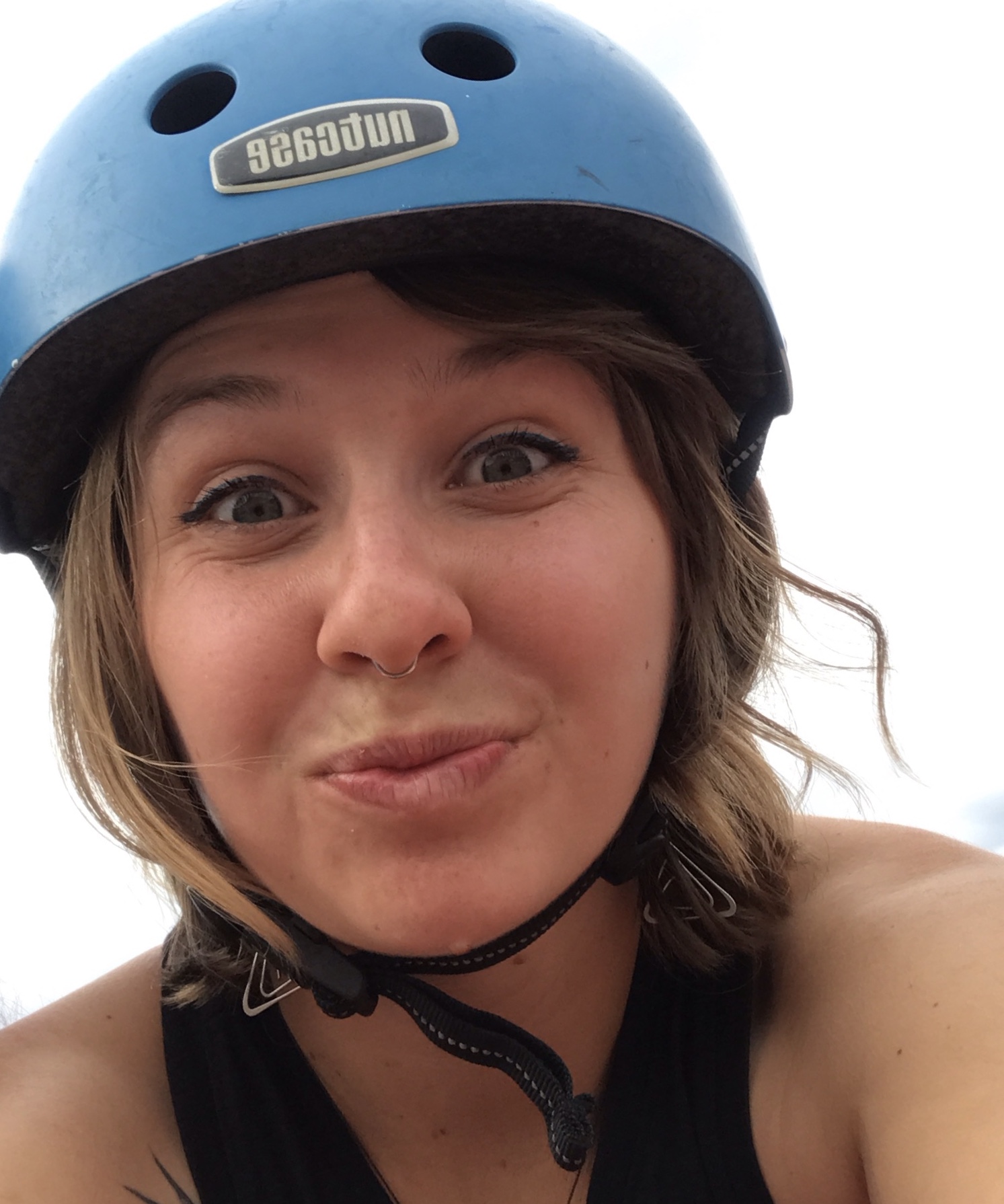 Maddie began working in the field of youth services over 6 years ago. She has spent those years working with grass root organizations to promote the strategies of Positive Youth Development while addressing root causes of the challenges young people face in the City of Boulder.
Maddie holds a degree in Ethnic Studies and Anthropology and a Community Leadership minor from CU Boulder. While in college, she dedicated herself to diversity and inclusion initiatives while also developing a passion for civic engagement and social change.
While in her in two years of service with the department, she has successfully recruited 20 new youth into the Getting Fit program as well as enhancing our summer Mentorship program by boosting our incoming cohorts of 20 youth to 30 every summer. She has developed and maintained partnerships with OSMP, YWCA, Health & Wellness and the Family Resource Schools.
While not at work, Maddie enjoys diving into science fiction novels, riding her bicycle, attending trivia nights, and spending quality time with her friends and family.
Contact: C: 720-471-9191 O: 303-413-7252 GrossM@bouldercolorado.gov
Molly Langerak – Program Coordinator
Image