What is a Circular Economy? 
Circular economies are resilient and regenerative systems that rethink how materials are produced, used and discarded. They reuse, repair and recirculate existing products and materials for as long as possible. Once materials reach the end of their life, they are recycled and transformed into new products.
Image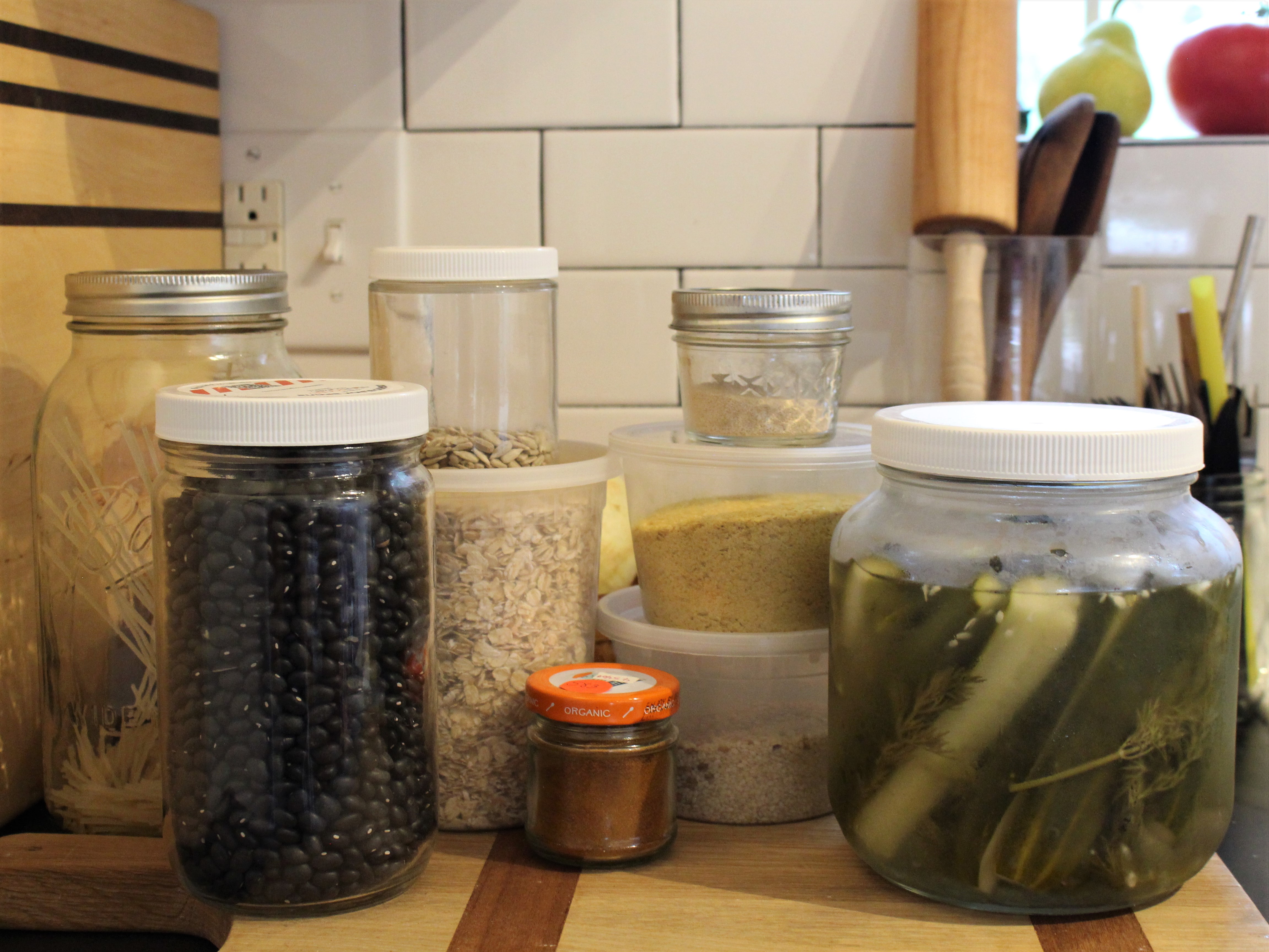 Reduce, Reuse, Repair, Then Recycle
Recycling is a critical part of our journey to become a zero waste community, but it is only one piece of the puzzle.
Reducing our consumption and reusing instead of buying new are powerful ways to shrink our collective environmental impact, while supporting a more circular economy and creating less waste to divert from the landfill.