Information about Organizing a Special Event in Boulder
The City of Boulder is proud to host a variety of Special Events that contribute to the social, economic and environmental health and well-being of our community.
Image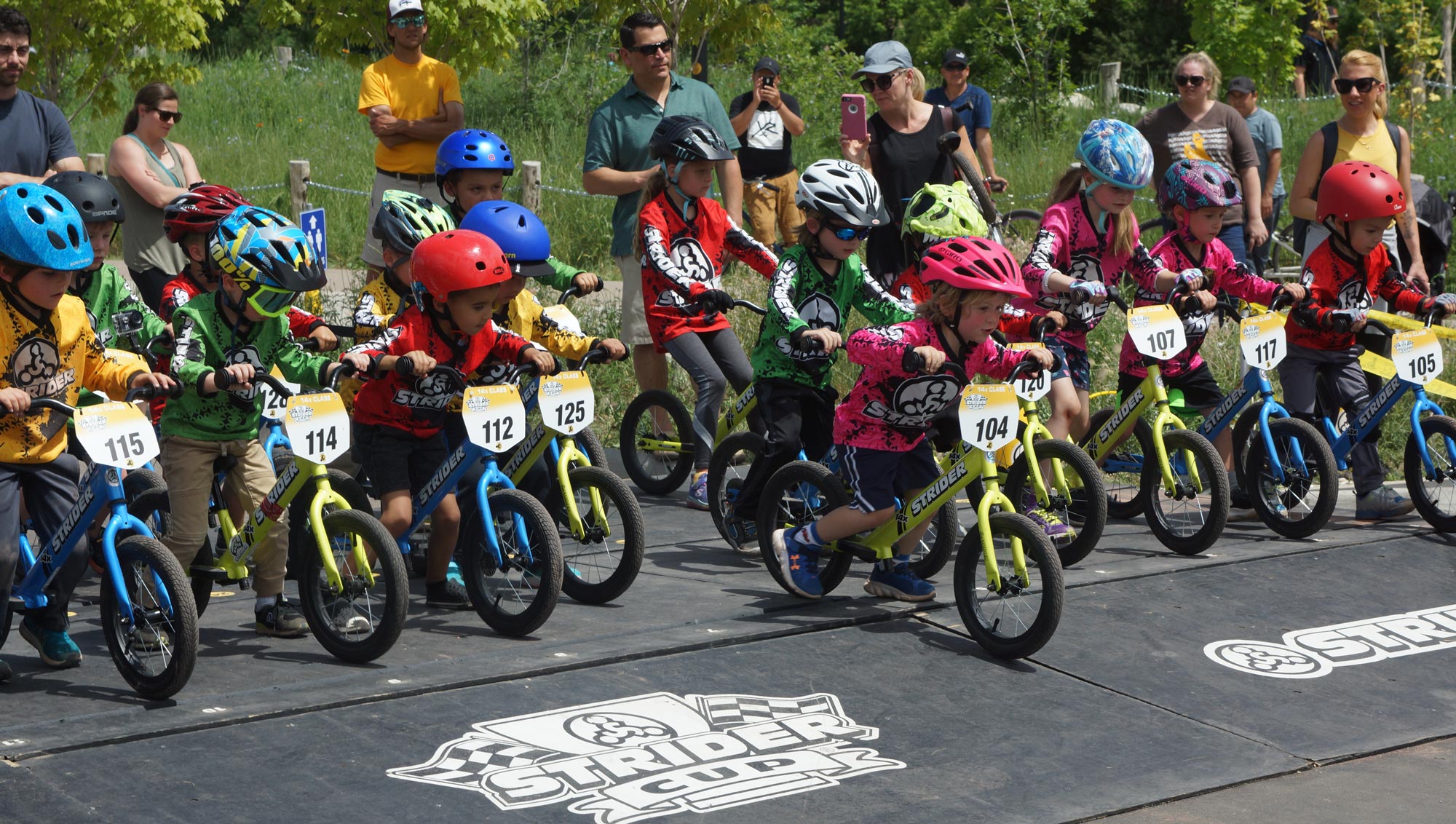 How to Get Started
When planning a first-time Event or making changes to a renewal event, please consider contacting the Office of Special Events before finalizing an event concept or application. A preliminary conversation with city staff regarding the availability of a venue, proposed route or general technical assistance may save valuable time and provide useful guidance in the development of a special event concept.