Air pollution can come from a number of sources, from wildfires to common household products. The City of Boulder provides resources to help community members stay healthy and informed on air quality issues, both inside and outside the home.
What is Boulder's Air Quality Right Now?
AQI Basics for Ozone and Particle Pollution
| | | | |
| --- | --- | --- | --- |
| Daily AQI Color | Levels of Concern | Values of Index | Description of Air Quality |
| Green | Good | 0 to 50 | Air quality is satisfactory and air pollution poses little or no risk. |
| Yellow | Moderate | 51 to 100 | Air quality is acceptable. However, there may be a risk for some people, particularly those who are unusually sensitive to air pollution. |
| Orange | Unhealthy for Sensitive Groups | 101 to 150 | Members of sensitive groups may experience health effects. The general public is less likely to be affected. |
| Red | Unhealthy | 151 to 200 | Some members of the general public may experience health effects; members of sensitive groups may experience more serious health effects. |
| Purple | Very Unhealthy | 201 to 300 | Health alert: The risk of health effects is increased for everyone. |
| Maroon | Hazardous | 301 and higher | Health warning of emergency conditions: Everyone is more likely to be affected. |
| AirNow.gov | | | |
Visit these activity guides for additional information on how and when to adjust your activity levels depending on air quality:
Outdoor Air Quality
Outdoor air pollution is a result of everything from driving your car to mowing your lawn and can have significant health impacts for you and your family.
Image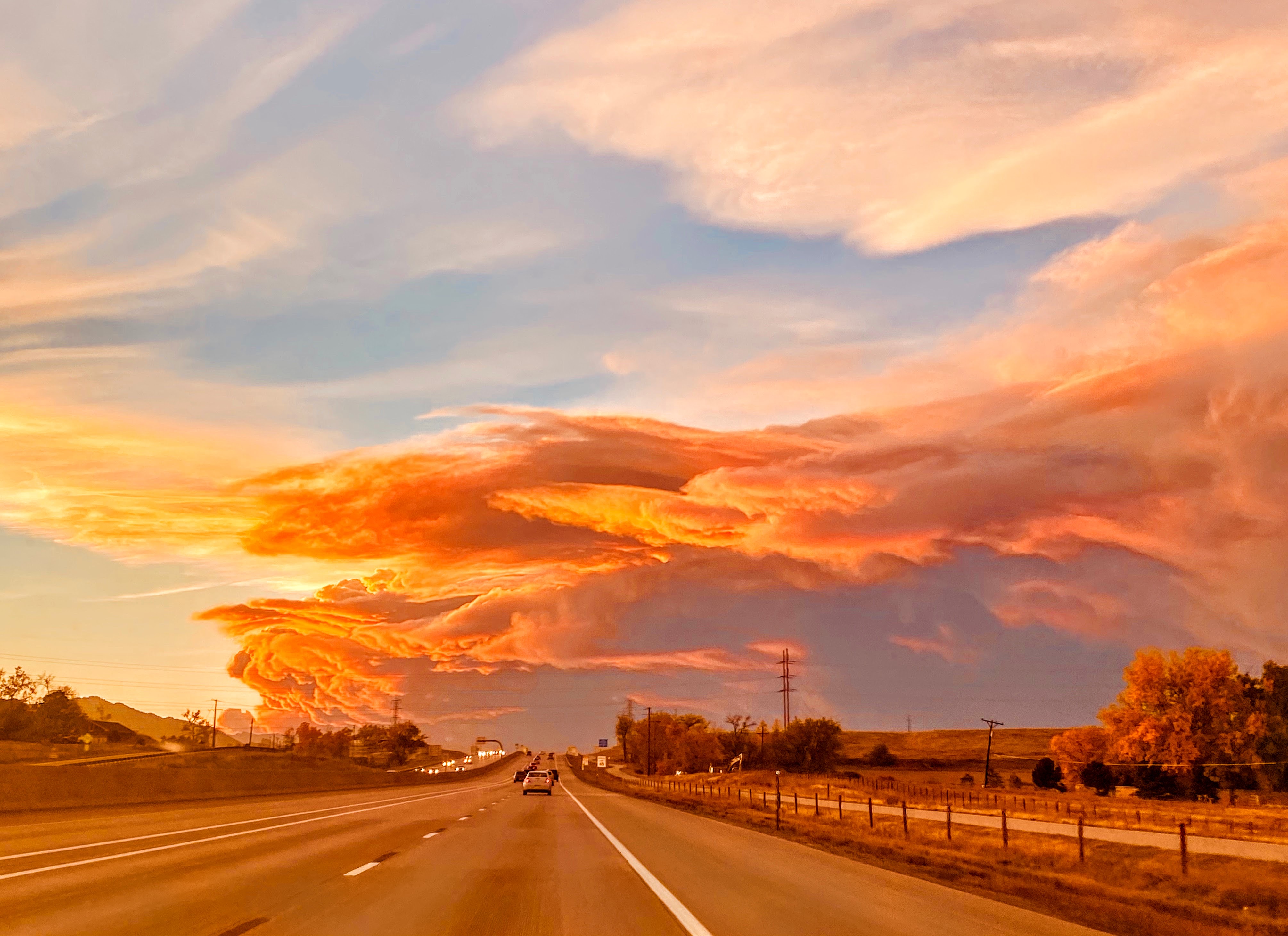 Rebecca Harris Sullivan
Particulate matter (PM) and ground-level ozone are two key determinants of outdoor air quality.
Scroll down to learn more about these common outdoor pollutants.
Particulate matter is a mixture of extremely small particles and liquid droplets in the atmosphere and comes from driving our cars, wildfires, factories and more.
The two most commonly monitored types of particulate matter are PM2.5 (fine particles) and PM10 (coarse particles).
PM10 pollutants (and those smaller than PM10) can be inhaled into the lungs, causing negative health impacts ranging from asthma attacks to heart and lung ailments.
Infants, children and older adults with preexisting heart or lung conditions are at risk during PM-related poor air quality events, as are those who are active outdoors.
Wildfire smoke exposure is hazardous particularly for children, the elderly, pregnant women and those with preexisting conditions.
However, when smoke levels are high, healthy people my experience symptoms such as shortness of breath, chest pain, headaches, scratchy throat, runny nose and stinging eyes.
Because wildfire smoke contains particles small enough to be inhaled into the lungs, it can temporarily reduce lung function and can cause pulmonary inflammation.
And don't forget the animals (PDF): If you are feeling the impacts of wildfire smoke, your pets and livestock are, too.
Ground-level ozone is another pollutant that impacts Front Range air quality and is formed from emissions from driving our cars and mowing our lawns, as well as industrial sources like oil and gas operations.
Ozone pollution is generally worse in summer months because its impacts are amplified by sunlight and heat.
Exposure to ground-level ozone can worsen asthma, bronchitis and other respiratory ailments, and can irritate the throat and lungs.
Stay indoors and limit strenuous activity.
Ozone levels typically increase as the day goes on. Exercise early in the day when high ozone is forecast and avoid strenuous outdoor activity in the late afternoon and evening.
Refrain from fueling your car or mowing your lawn until after 5:00 p.m.
Below are some immediate steps you can take to protect your health and to help improve outdoor air quality here in Boulder and beyond.
Common Sources of Outdoor Pollution
Indoor Air Quality
Did you know that common household activities, such as cooking on a gas stove or using certain types of household cleaning products can trigger poor air quality inside your home?
Image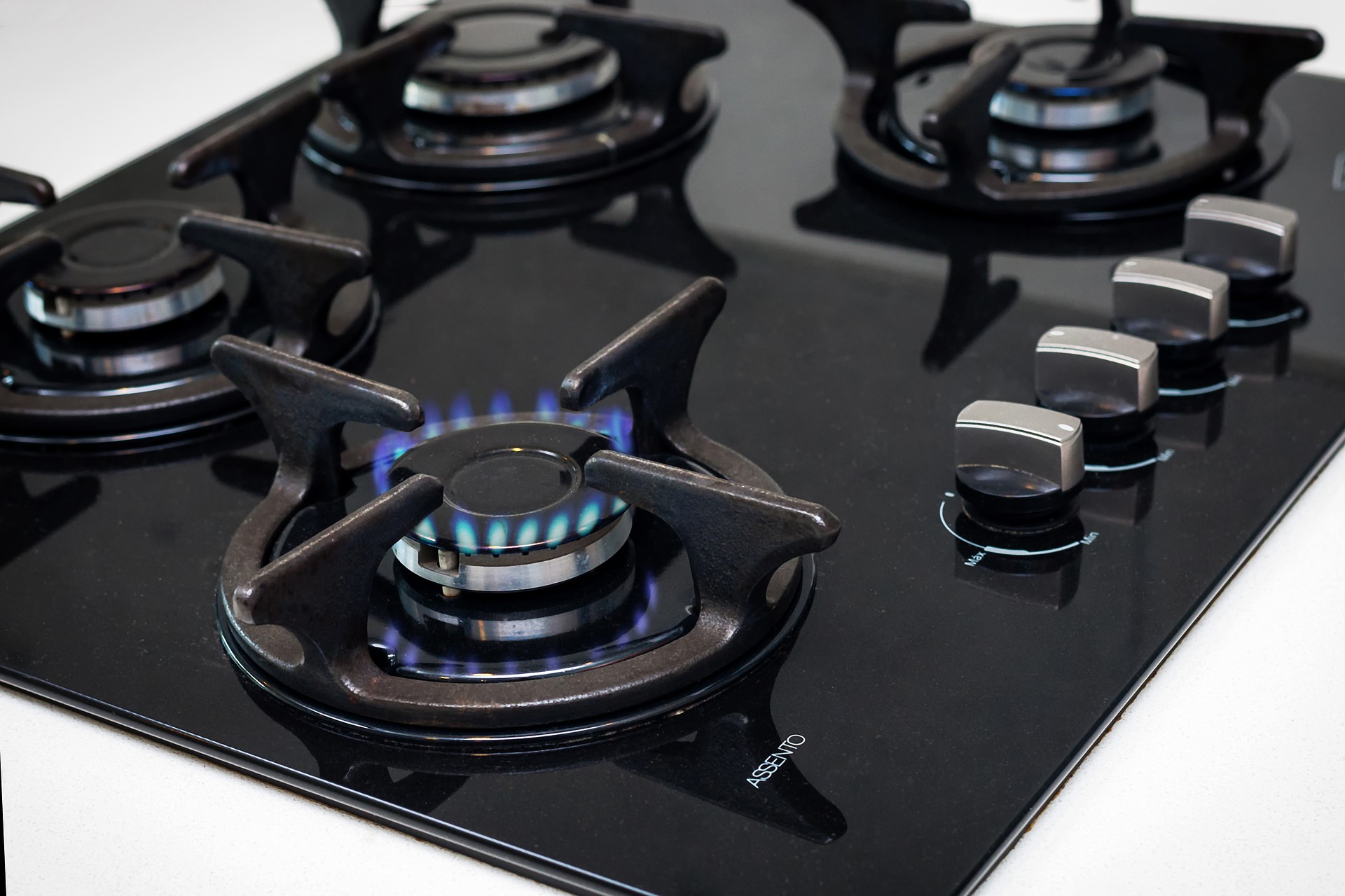 Indoor air quality refers to the air quality within and around buildings and structures, especially as it relates to the health and comfort of building occupants.
The Colorado Department of Public Health and Environment groups indoor air quality concerns into three categories:
Comfort issues

Sick building syndrome

Building-related illnesses.
Exposure to indoor air pollutants can have immediate or long-term health impacts, depending on the type of pollutant, a person's sensitivity to it and their age and health.
Below is a list of typical sources of indoor air pollution and some tips for what you can do to address them.
Common Sources of Indoor Air Pollution
City of Boulder Services
Image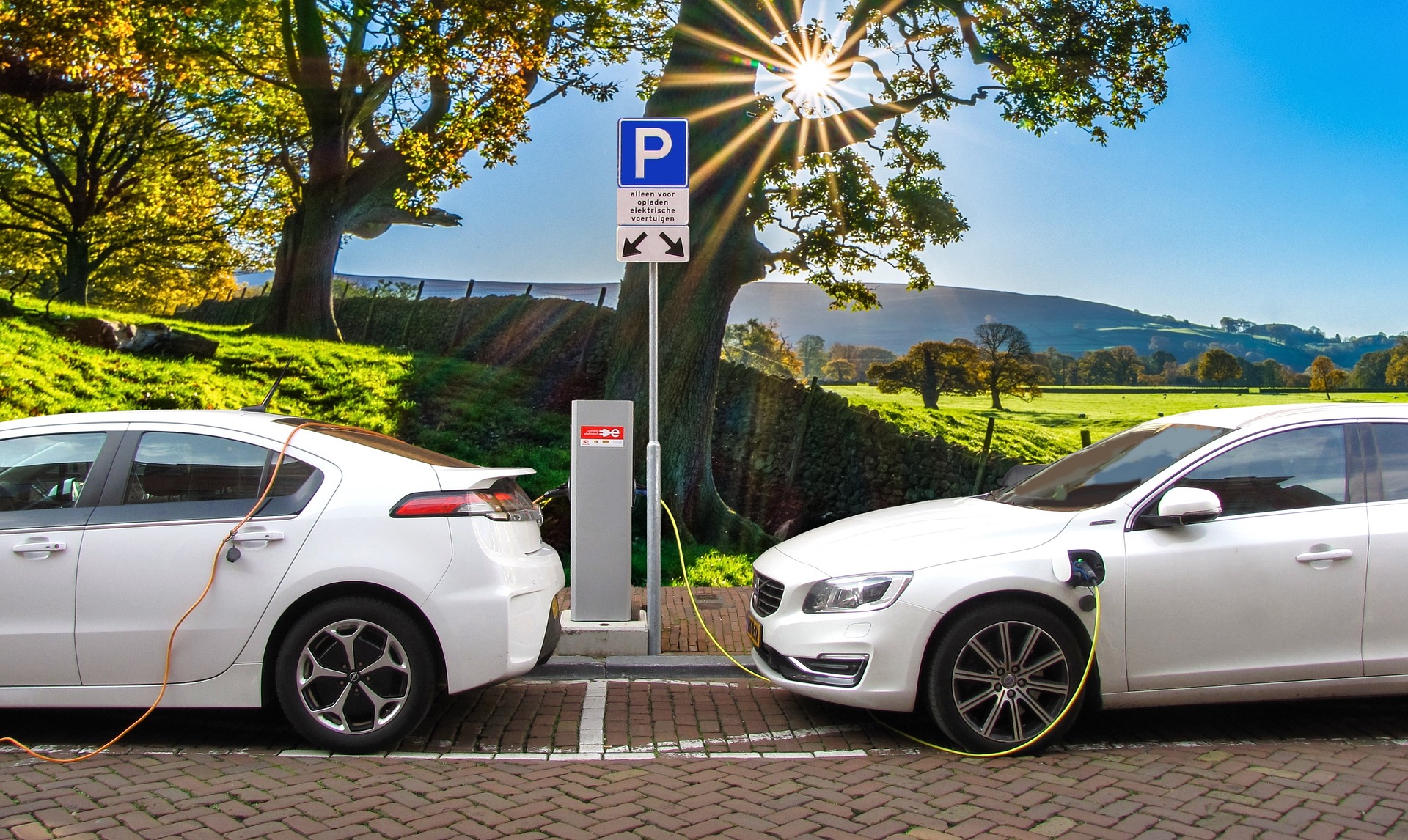 The City of Boulder offers several programs and services to help community members take steps to improve air quality:
Through the EnergySmart program,

we provide home advising services and rebates to help residents insulate and air-seal their home, adopt electric heating and cooling, learn more about electric vehicles and more.

Through the Partners for a Clean Environment (PACE) program, we provide advising services and rebates to help businesses meet their sustainability goals, from energy efficiency to transportation.
We are working to help city residents and responders to assess wildfire risk and ramp up preparedness through the Wildfire Home Assessment Project.
The Boulder Walks program promotes community building through pedestrian activities.
The Park-to-Park Shuttle to Chautauqua offers free shuttle service to and from Chautauqua Park from Memorial Day to Labor Day to reduce the impacts of car use.