Guide to Parking in Boulder
Whether you live, work, or play in Boulder, we've got a spot for you. This page will help you get up to speed on parking options.
Image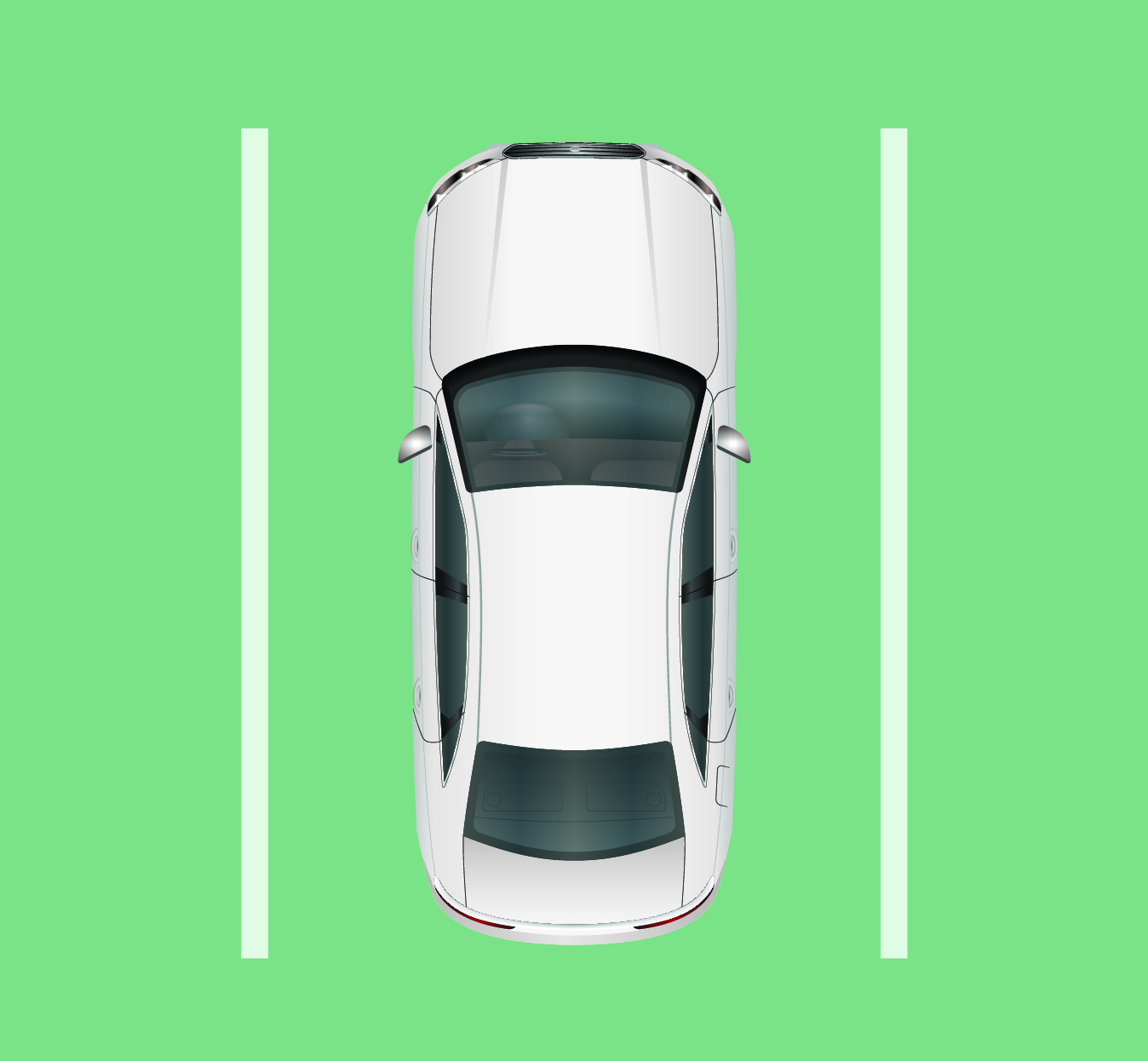 Recent Changes
No matter how you get to Boulder, we're glad you're here. If you need to park a car, please note some important changes. We've updated our rates and fees, added new EV charging stations, and threw in a few freebies. We are also making improvements to neighborhood parking. Let's go.