Autumn is a magical time in Boulder
Your guide to things to do and places to see during the fall in Boulder, as well as seasonal programs and services offered by the City of Boulder.
Image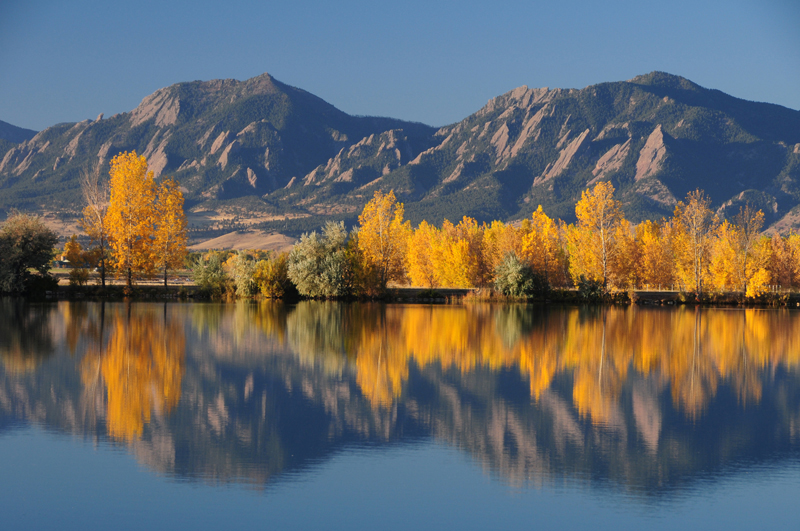 Top Tips to Take in the Sights
As the summer heat fades, the beauty of autumn leaves arrives. Whether you want to hike, bike, drive, or stroll, there are plenty of great options for enjoying Boulder's stunning fall colors.
Photo by Ann G. Duncan.