Your Guide to Rental Housing Licensing
The Rental License code provides for comprehensive enforcement of Property Maintenance Code and other requirements under the Boulder Revised code for rented accommodations.
The city has issued an Emergency Order to allow the availability of additional housing units to mitigate the effects of the damage caused by the Marshall Fire, Middle Fork Fire and hurricane-force winds experienced on Dec. 30, 2021.
Image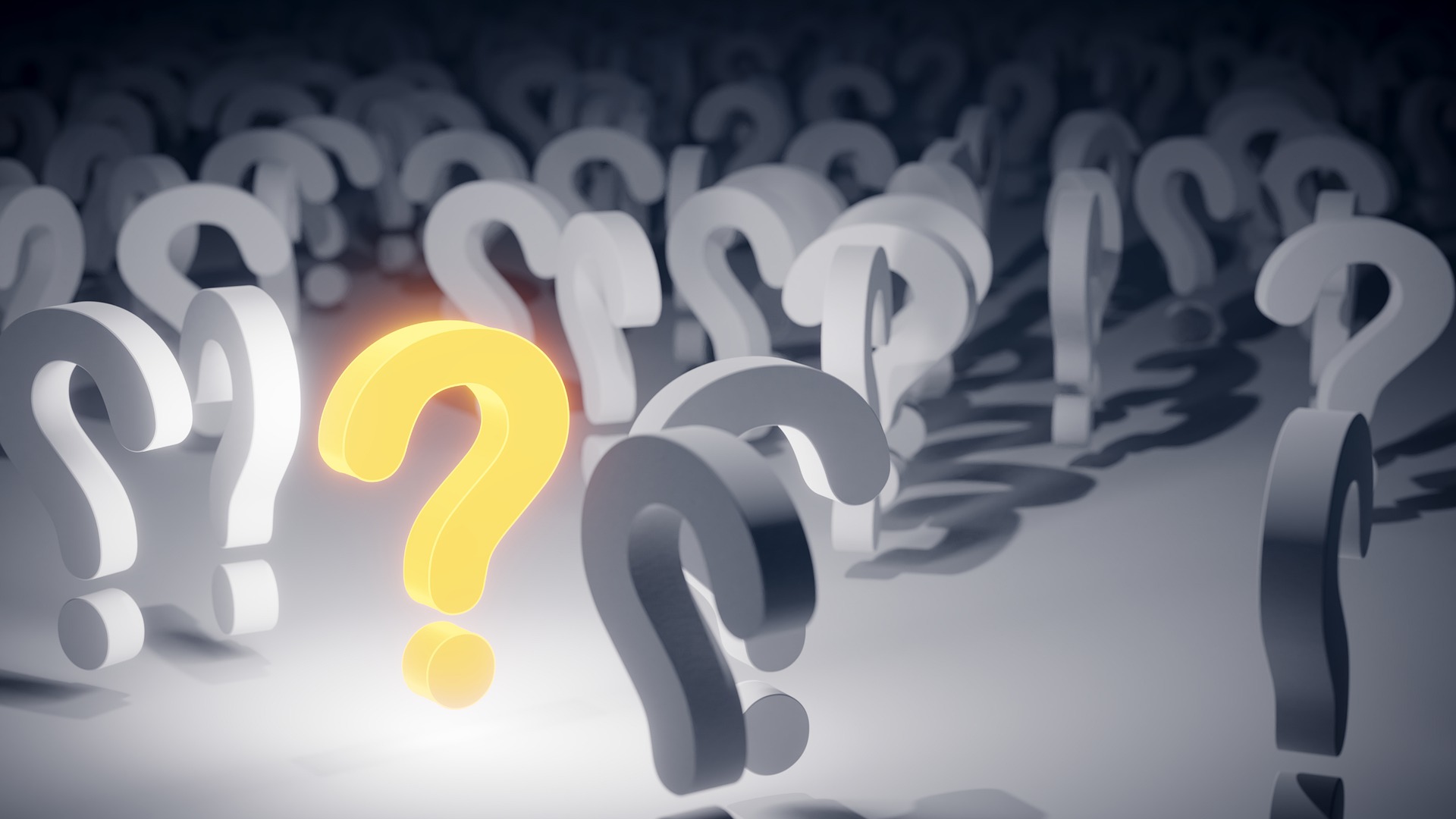 Don't know where to start?
Try our FAQ tool to find answers to our most common questions.