Building an Equitable, Clean Energy System
The city is working to build an efficient, resilient and fossil fuel-free energy system that provides equitable access to affordable energy to all community members.
Image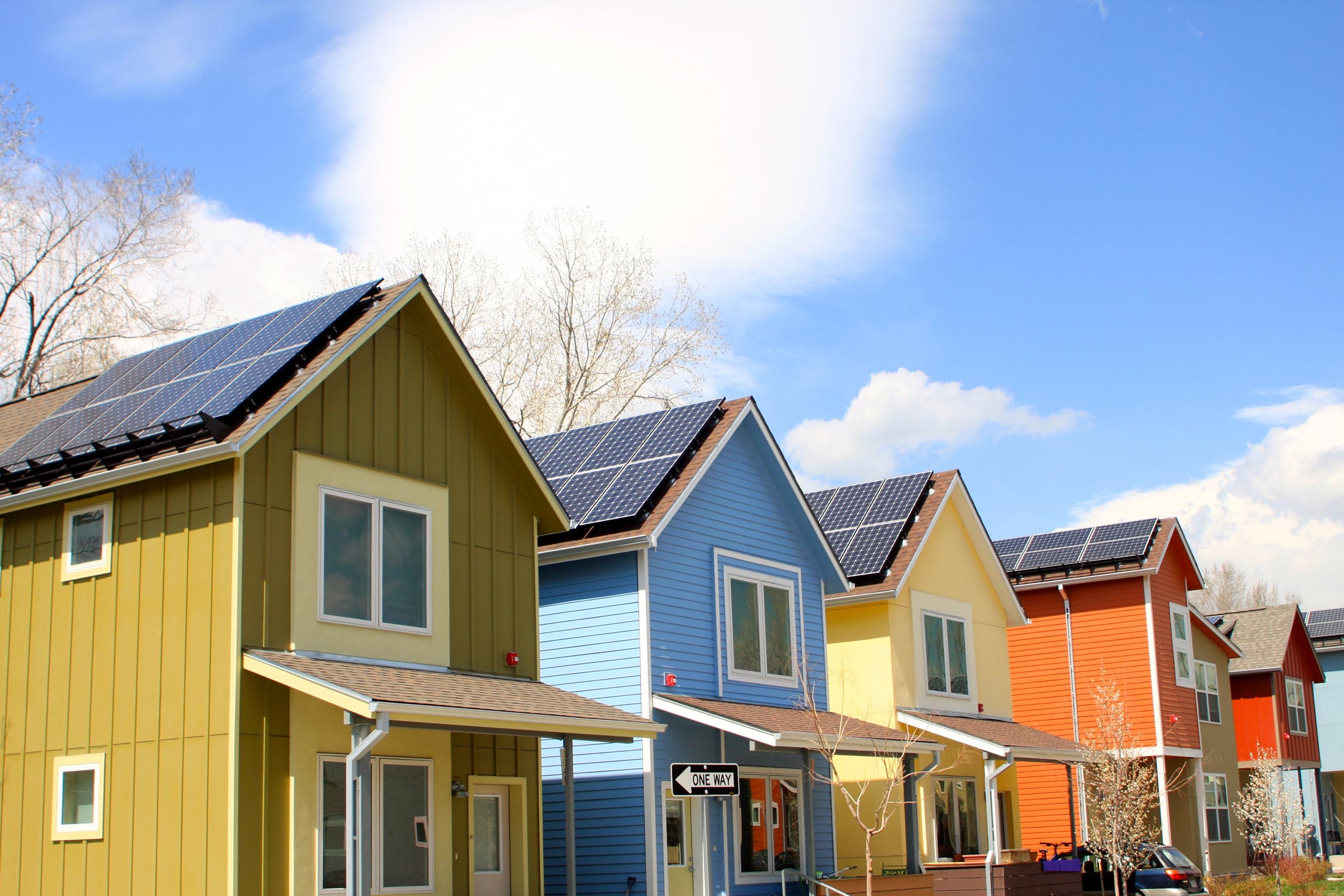 Reduce Your Energy Use
Using less energy is one of the most impactful actions you can take to help build a cleaner energy system.
There are a number of ways to curb your energy use at home and on the go – check out our climate action list to learn how. Be sure to explore local energy rebates and resources to support your efforts to use less energy.
Key Goals and Related Work
The city has a variety of energy programs, projects and requirements that work toward a climate resilient future.
Our Guiding Targets
Image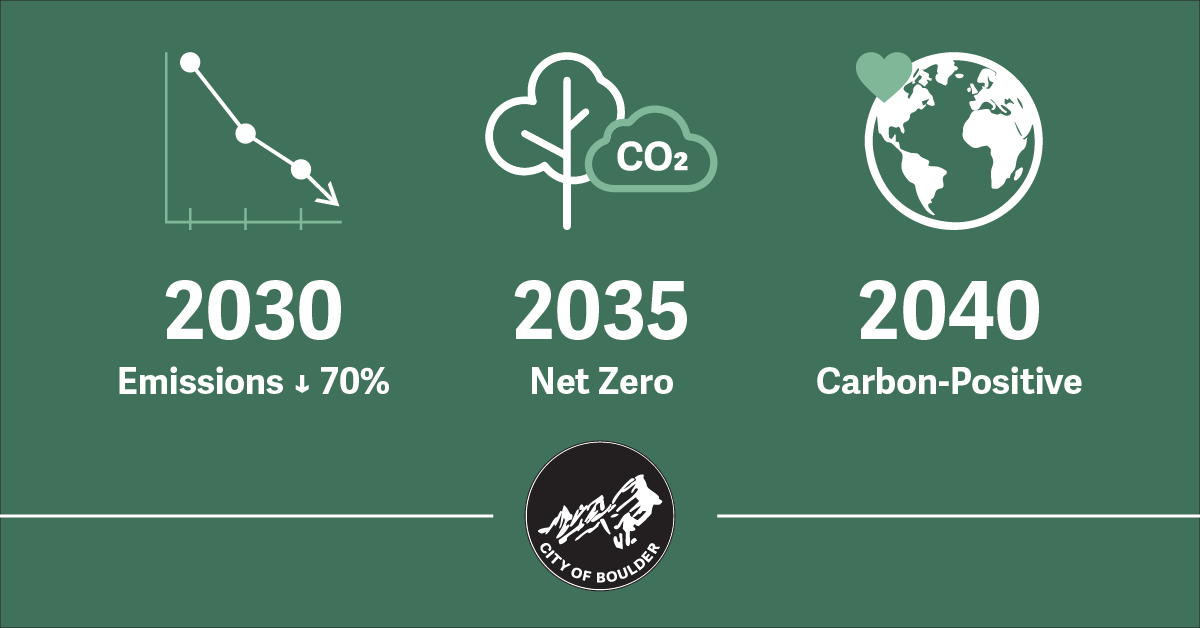 Equitable Access to Affordable Energy
The city is working to ensure all community members have equitable access to affordable energy. This work includes reducing energy costs through subscriptions to community solar gardens and offering rebates and resources that support a variety of energy upgrades.
A Fossil Fuel-Free Energy System
The city is working with Xcel Energy to build a resilient and reliable energy grid that uses cleaner sources of power, like wind and solar.
Safe and Resilient Energy Infrastructure
The city is building a community lit by energy efficient streetlights and powered by safer, resilient energy infrastructure. This work includes updating streetlights and undergrounding powers lines across Boulder.
Healthy, Energy Efficient Buildings
The city has several energy efficiency requirements that ensure all new and existing buildings have the lowest possible carbon footprint and provide affordable, healthy spaces for their occupants.
Accessible and Affordable Emissions-Free Transportation
The city is working to provide clean mobility options that are accessible and affordable, including electric vehicles and bicycles, regular bikes, walking, public transit and electric scooters.
Clean Indoor and Outdoor Air
Identify and reduce major contributors to regional air pollution while prioritizing clean air solutions for people that live and work in areas with the poorest air quality.
Take advantage of energy rebates and resources.
Learn More About Boulder's Energy Work