Homelessness Strategy
The city's Homelessness Strategy is built around the belief that Boulder community members should have the opportunity for a safe and stable place to live. The strategy expands pathways to permanent housing and increases access to programs and services. Since its implementation in 2017, Boulder has seen over 1,100 exits from homelessness (as of September 2021). The strategy will go through an update process in 2022.
As part of Homeless Solutions for Boulder County (HSBC), a collaboration between the City of Boulder, the City of Longmont and Boulder County, the city has worked to expand housing opportunities and supportive services, maximize efficiency and effectiveness through partnerships, increase public information and create safe and welcoming public spaces.
Homelessness Strategy Goals
Expand pathways to permanent housing and retention

Expand access to programs and services to reduce or prevent homelessness

Support an efficient and effective services system based on best practices and data

Support access to basic services as part of a pathway to self-sufficiency and stability

Support access to public information about homelessness and community solutions

Create welcoming and safe public spaces
Image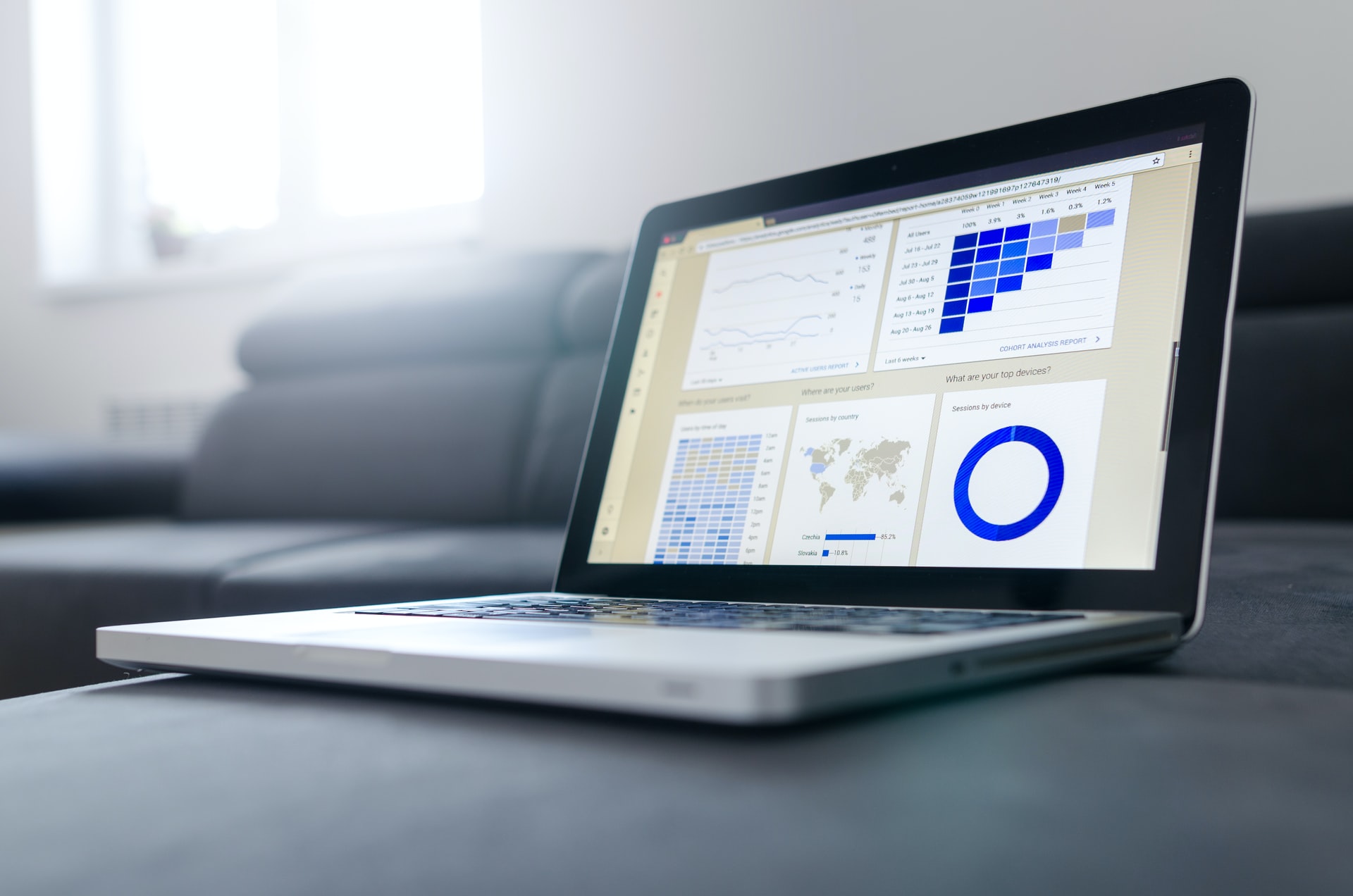 By the numbers
Tracking key metrics creates an efficient and effective service system based on best practices and data driven results.
The Homelessness Services Dashboard displays data that helps us understand individuals and their outcomes.
The Shelter Utilization Dashboard tracks how the community's shelter resources are used.
Housing First Approach
Homelessness is a multi-faceted issue that challenges Boulder and communities across the nation to develop creative, meaningful solutions for our most vulnerable community members. Like most social policy issues, this problem is complex, and the answers are not simple or quick.
Research demonstrates that we can make a difference for people experiencing homelessness by focusing on root causes and the core issue of housing. Evidence suggests that getting individuals into housing as quickly as possible results in the best outcomes for people experiencing homelessness as well as the communities around them.
Boulder aligns its responses to homelessness through a Housing First philosophy. This approach is backed by significant national studies and is the only existing evidence-based solution for homelessness. Housing First anchors all services to exiting people from homelessness through housing. It reaches beyond short-term services to connect people to real, sustainable solutions. However, Housing First is not housing-only. Outreach, engagement, sheltering, counseling, case management and services continue to be provided but are viewed as tools to help people end their homelessness through permanent housing rather than as solutions themselves.
Housing First recognizes that people can more successfully address other problems (i.e., employment, mental health, addiction) once they are stably housed. The city supports unhoused community members by leveraging a tapestry of services to help people in exiting homelessness.
Permanent Supportive Housing (PSH)
Aimed at addressing the housing needs of the most vulnerable unhoused individuals, PSH provides long-term housing assistance and supportive services to people who are considered to be experiencing chronic homelessness. Chronic homelessness is linked to significantly lengthy periods of homelessness coupled with a disabling condition. Many of the people who are at the highest priority for PSH exhibit mental health, physical health, and substance use disorder, a condition known as tri-morbidity.
While not the only housing opportunity available to people who are experiencing homelessness, PSH is the most intensive. PSH is provided through a number of funding sources. The rental assistance remains in place until a person voluntarily decides that they no longer need the service or if the person can no longer maintain an independent living situation.
Multiple national studies and work completed prior to the establishment of the Homelessness Strategy shows that not housing a person experiencing chronic homelessness costs the community approximately $50,000 per person per year in such categories as emergency services, justice-involvement and hospital usage. Each PSH unit costs approximately $20,000 per year per person, including case management services.
Impact of Housing Programs
In the city, specific housing impacts include:
48 units of locally funded vouchers (partnership with Boulder Housing Partners (BHP) and Boulder Shelter for the Homeless (BSH))
Two significant affordable housing projects, BHP's Mount Calvary Senior Housing project and Element Properties' Bluebird project, both located in the city of Boulder, recently received 4% federal and competitive State Housing Tax credits from the Colorado Housing and Finance Authority (CHFA) to support the construction of 100 new housing units of permanently affordable housing.
Assistance with BSH for the purchase of housing geared toward people experiencing chronic homelessness who have criminal histories (which preclude them from traditional leasing programs)
City focus on the development of affordable housing. A large number of new units have come online through this commitment, including 30Pearl.  At 30Pearl there are independent living opportunities for individuals with intellectual and developmental disabilities. 20 of the units at 30Pearl are part of BHP's Independent Living Program.
Municipal Court bridging program to bring people involved in the justice system into Permanent Supportive Housing
Funding support for housing following Ready to Work graduation