Homelessness Strategy
The city's Homelessness Strategy is built around the belief that Boulder community members should have the opportunity to have a safe and stable place to live. The strategy expands pathways to permanent housing and increases access to programs and services. Since its implementation in 2017, Boulder has seen over 1,100 exits from homelessness (as of July 2021). The strategy will go through an update process in 2022.
As part of Homeless Solutions for Boulder County (HSBC), a collaboration between the City of Boulder, the City of Longmont and Boulder County, the city has worked to expand housing opportunities and homelessness prevention, maximize efficiency and effectiveness through partnerships, expand public information and create safe and welcoming public spaces.
Homelessness Strategy Goals
Expand Pathways to Permanent Housing and Retention

Expand Access to Programs and Services to Reduce or Prevent Homelessness

Support an Efficient and Effective Services System Based on Best Practice and Data Driven Results

Support Access to a Continuum of Basic Services as Part of a Pathway to Self-Sufficiency and Stability

Support Access to Public Information about Homelessness and Community Solutions

Create Public Spaces that are Welcoming and Safe
Image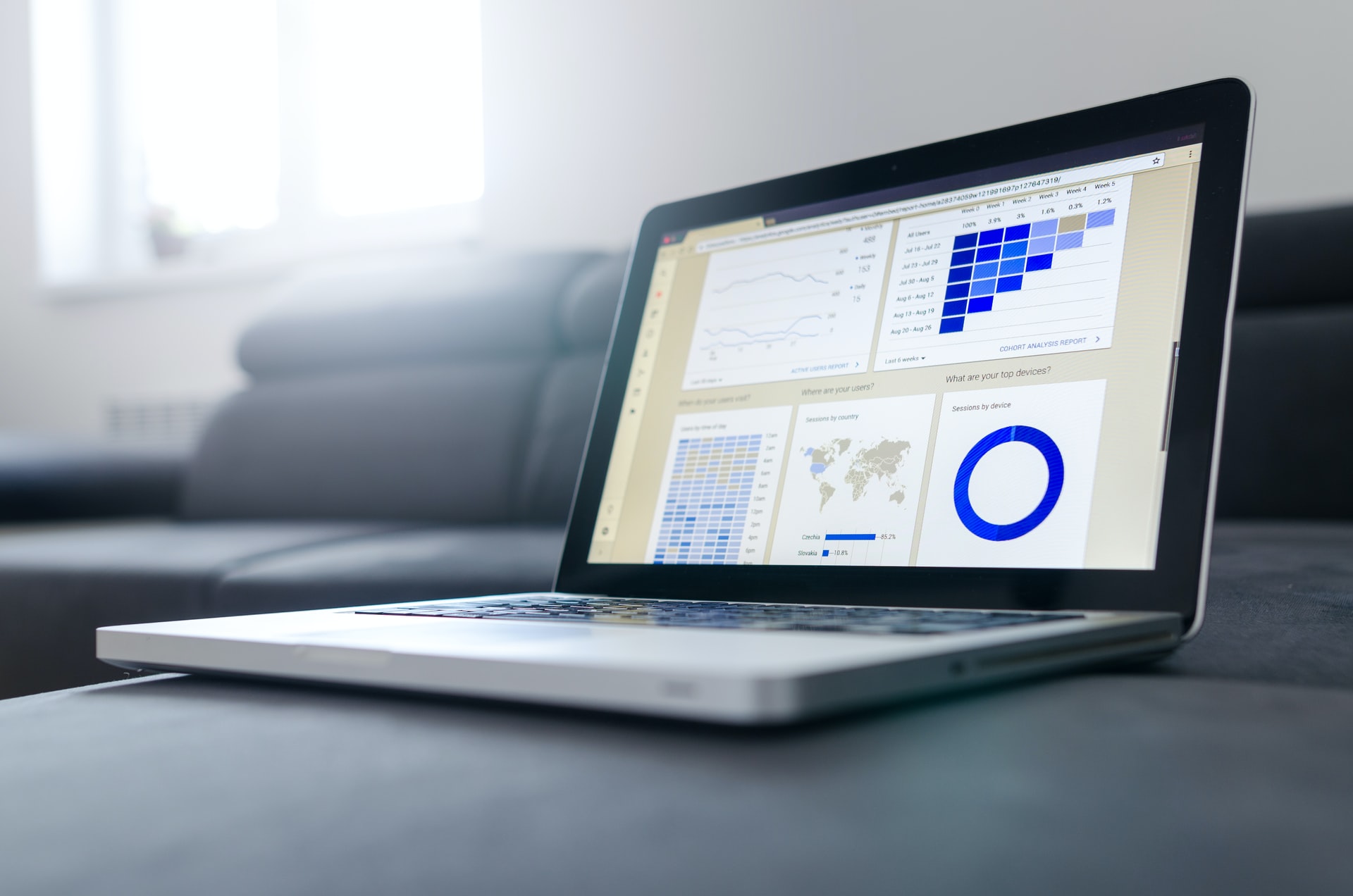 By the numbers
Tracking key metrics helps to create an efficient and effective service system based on best practices and data driven results.
The Homelessness Services Dashboard displays data that helps us understand individuals and their outcomes.
The Shelter Utilization Dashboard tracks how the community's shelter resources are used.