Amenities
Basketball Court
Pickleball
Pool
Restroom
RTD Access
Volleyball Court
Welcome!
Visit your neighborhood South Boulder Recreation Center where you'll find a friendly, welcoming atmosphere offering active fun for children, teens and adults.
Winter Fitness SALE
Facility Update
Service Levels
Operating hours are based upon available resources (both financial and human), utilization trends, and weather. All operations are subject to change due to staffing and COVID-19 impacts.
Activity Schedules
Pickleball
Drop-In Pickleball
Indoor: Temporarily cancelled due to water damage on the gym floor.
Outdoor: Mon-Fri 8:00am-11:00am
Contact Us
Parks & Recreation Master Plan Update
Image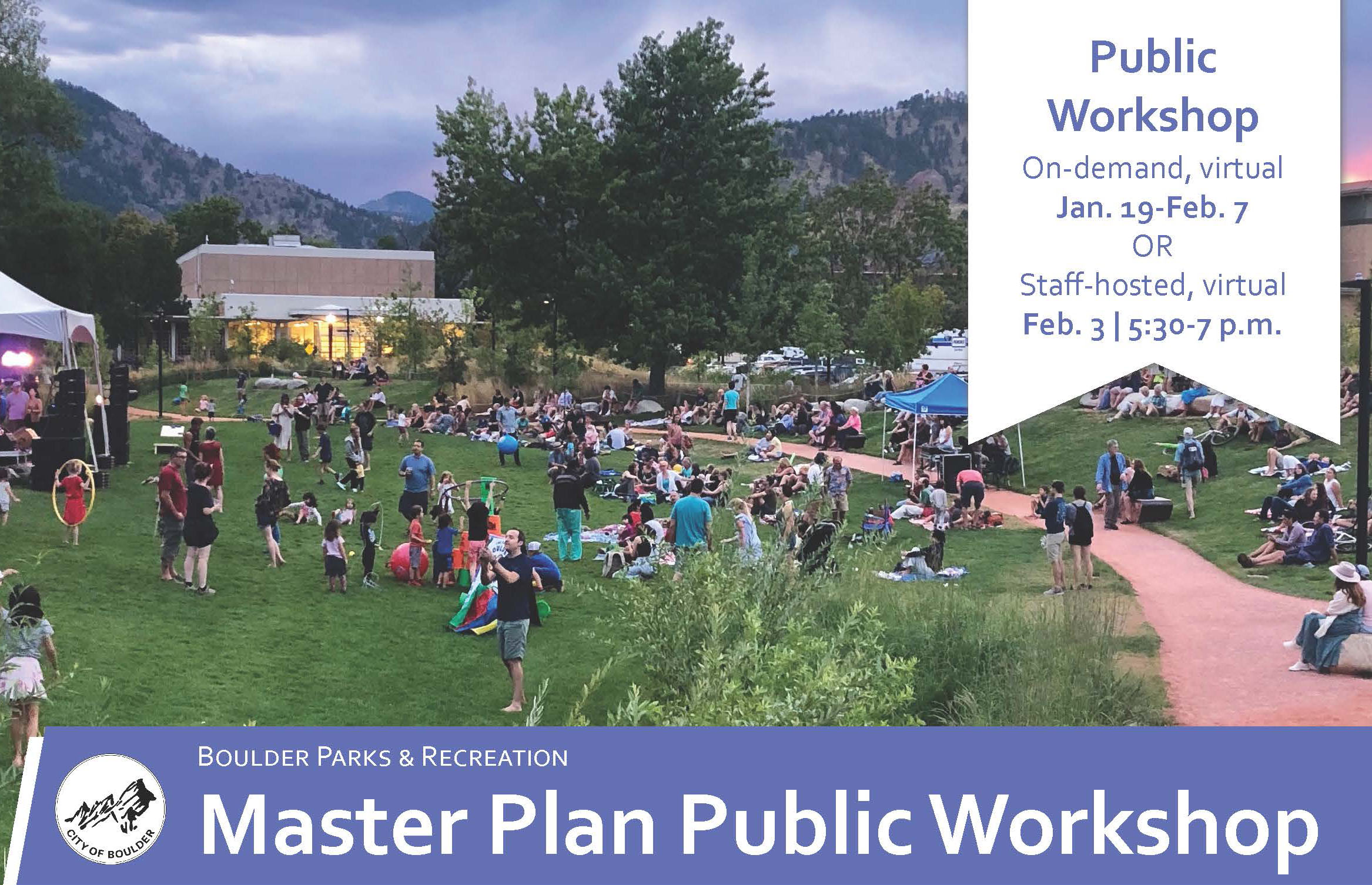 Help shape the future of Parks and Recreation in the city! Tell us how to focus our time and resources over the next 5-7 years as we get ready to implement our Master Plan Update.