Need-to-know Information for New and Current Residents
Whether you are new to Boulder or a long-time community member, we are glad you are here. Here is a roundup of key resources that may be helpful for residents.
Image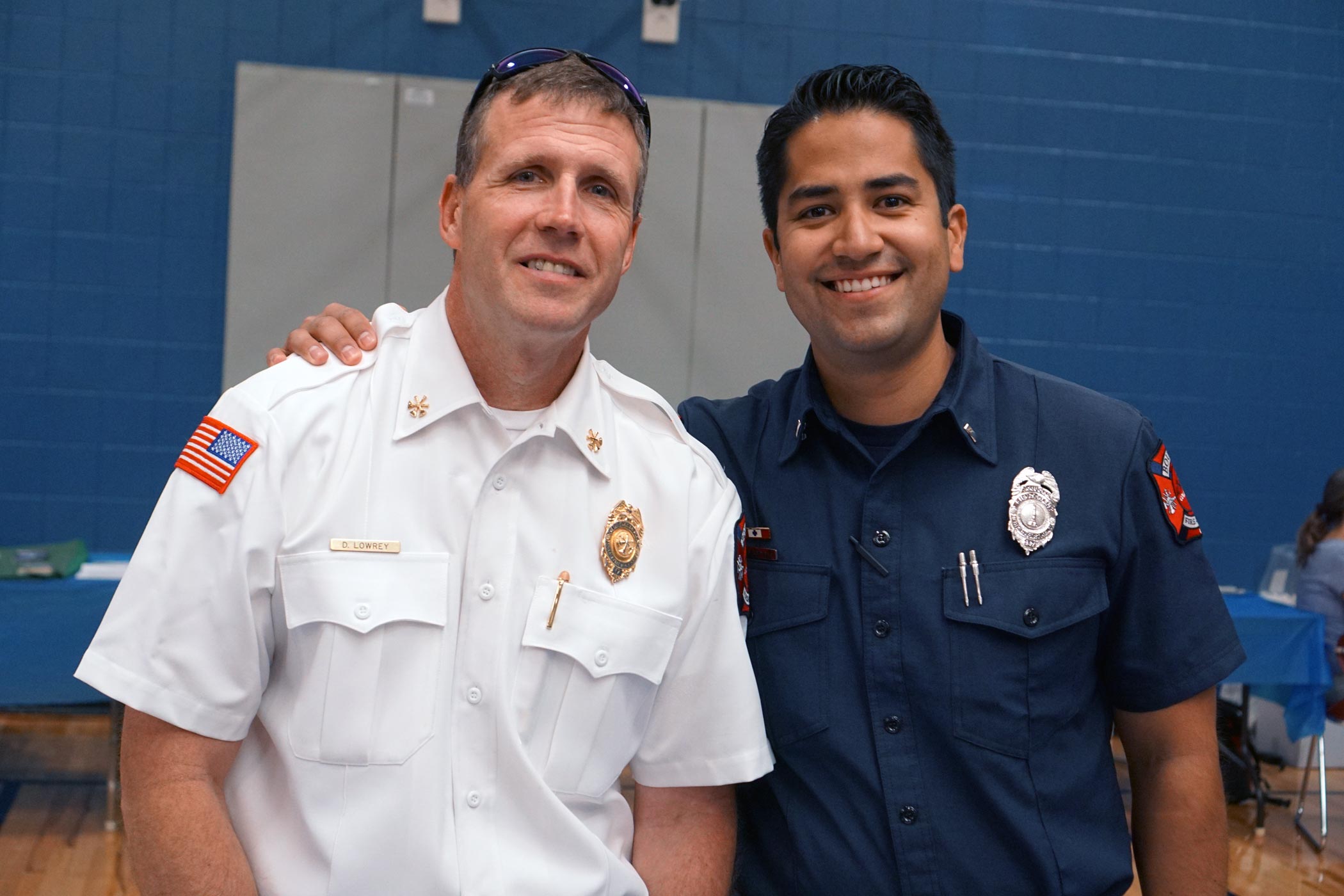 We are Here to Serve You
The City of Boulder strives to deliver service excellence for an inspired future. Community members can report issues online -- such as potholes or graffiti -- or by contacting us, and we will work to promptly follow up and address inquires.